Web Designer Partnership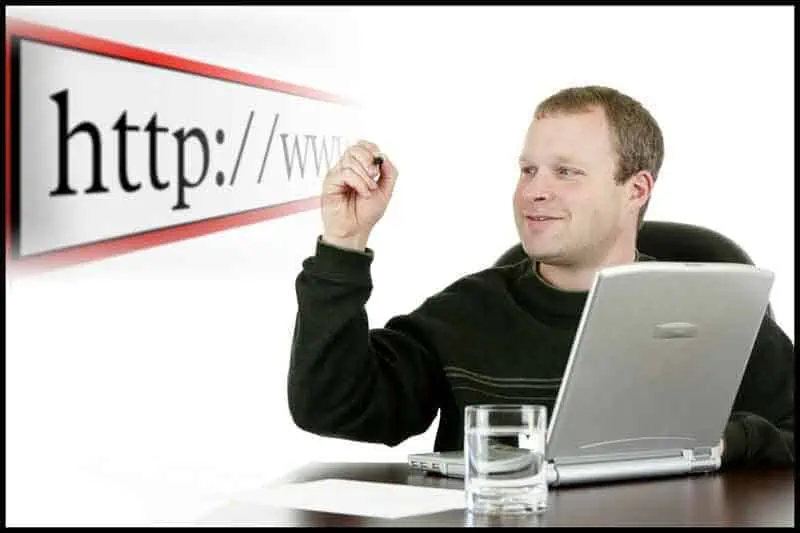 Host Merchant Services offers a partnership program that helps web designers acquire savings for their customers. Once you partner with HMS you can offer merchant services quickly and easily to your end customers.
We create your partner portal site for you, or work with you to customize the portal site to your own specifications.  We give you the e-commerce presence that works best for your customers.
Partnering with HMS can bring your company increased revenue through the amount of processing your end customers require. With our low rates we're saving your customers money on each transaction they process. We're also able to get you savings on your own company's processing.
As part of our flexible customization, we will assist you in using and integrating any e-commerce solutions your company already offers. We have the package designed to fit your needs and will save your company money. We guarantee it.
Click here to see a list of our current partners.


Fill out this application if you want to become a partner