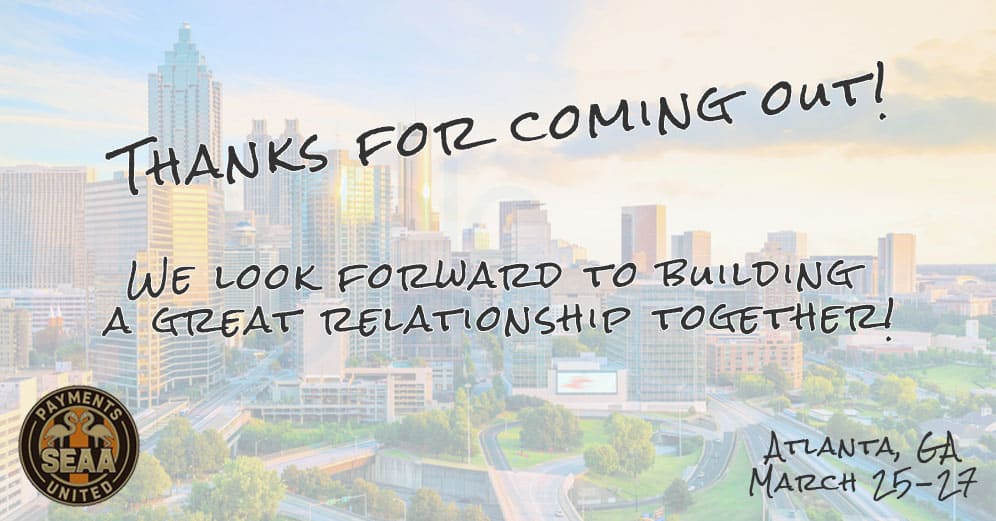 As a sales rep, agent, or organization you want to promote a service that's easy to sell and has high growth potential. Offering a wide range of quality products and services and five-star rated customer service, our independent sales agents see more growth. Our focus on quality service and support help to close more leads and retain customers.
Let's discuss partnering together:
Please complete the form below. One of our Partner Relationship Managers will reach to discuss partnership opportunities, benefits, bonuses and more.
Give your merchants a higher level of service.