Payment Integrated Solution for QuickBooks® POS
Payment Terminal for QBPOS allows you to save money on credit
card processing while using QuickBooks® Point of Sale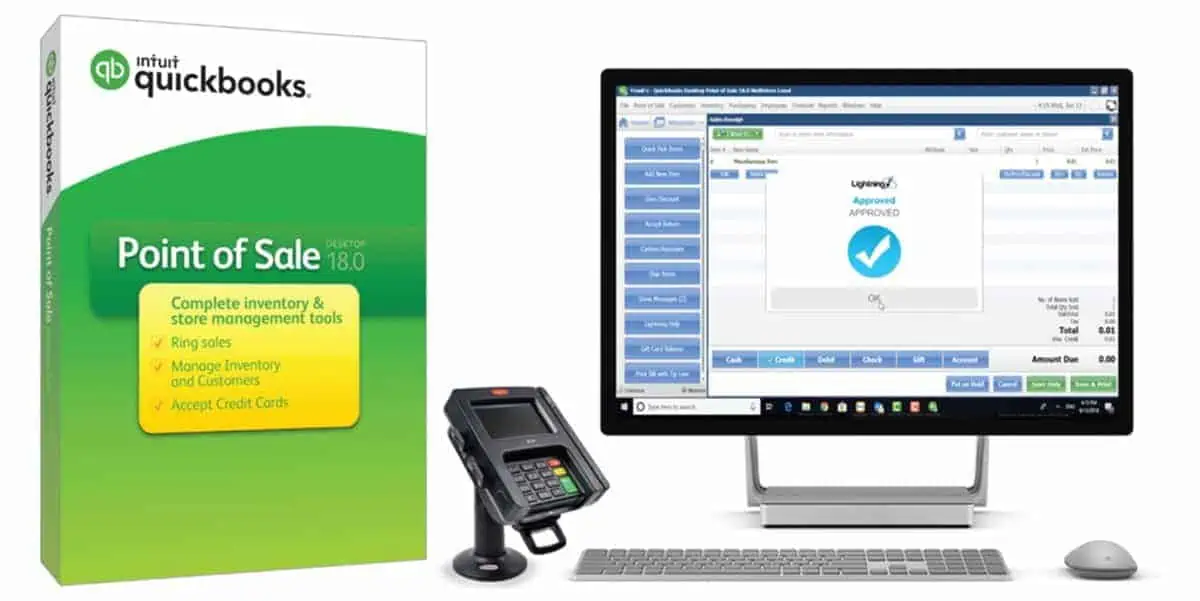 Highight Product Features
Simplified subscription pricing makes
it easy to know the cost of software
integration versus other fees for your
merchant processing.
Users have the same workflow to
maintain current productivity
HMS is a Level 1 PCI Compliant
solution for your merchant data and
processing requirements.
Swiped and EMV Transactions
Compatible with most USB Card Readers,
lowering the overaII cost of credit card
processing. EMV solutions available
depending on the merchant provider.
Credit card processing, account info, and
sensitive data is through our secure,
encrypted and fully protected Level 1
PCI Compliant vault, and processing
center.
Windows 8.1, 10, or higher.
Windows Server 2008 R2 or later.
Works with QB Point of Sale
Our staff have been involved in payment
processing, marketing, and accounting
software for over 20 years.
Get Your FREE Merchant Services Account Review and Quote!
Or Call us! 877-517-HOST (4678)