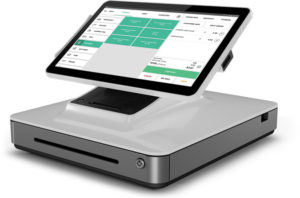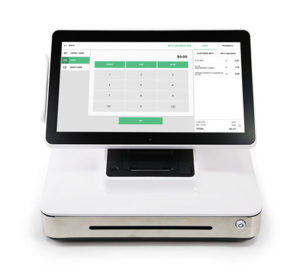 Vital Select E15
Perfect for brick and mortar retailers and restaurants that need a reliable, full-featured POS solution. With the Select E15, print reciepts, accept payments and scan barcodes simply and securely.
All-in-one register/barcode scanner/card reader/printer/cash drawer/
Select E15 Features:
Email and print receipt available
Android operating platform
15.6″  customer facing touch screen
Split payment and tip adjustment
Built in cash drawer
Bar code scanner
Item categorization & customizable screen layout
Employee timeclock
Item & inventory management
Pin Pad to support customer PIN entry
Supports electronic signature capture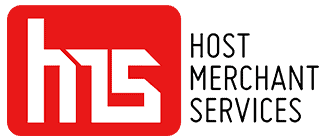 Experience a Higher Level of Service
Let's Get Started!
Fill out the fields below and a Host Merchant Services relationship manager will contact you. Your submitted information is private and secure.