Warren Fox
Senior Account Executive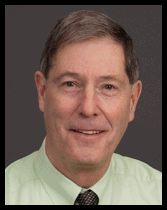 Warren began his career in the financial industry as a credit officer for Euler Hermes/ACI, which is North America's leading provider of accounts receivable insurance.  After 18 years in this position, Warren transitioned to Global Payments Inc., where he managed the Credit Department for their Canadian business. Global Payments is one of the largest electronic transaction processing companies int he world.  Following 17 years at Global, Warren remained in the credit card processing industry and joined Host Merchant Services as a pricing analyst and Senior Account Executive.
Christine Holland
Regional Sales Manager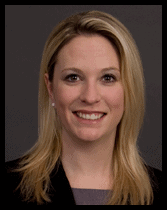 Christine started her career in the credit card industry with MBNA Bank in 2002. She assisted in several departments within the bank, with a main focus on sales. It was at MBNA where she learned the importance of the customer experience. Host Merchant Services also believes that excellent customer service is crital to our business, and we will go above and beyond to make sure every customer is happy. In fact, our dedication to customer service sets us apart from our competition. As the Regional Sales Manager, Christine promises to deliver exceptional customer service at a price that you and your business deserve.
Justin Hemmel
Sales Consultant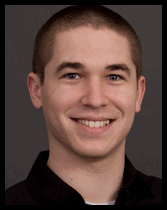 Justin is currently a University of Delaware student earning his Bachelor's degree in Exercise Science. His previous customer service experience includes working for several different retail businesses in the area, as well as telemarketing for Innovative Consultants. These projects give Justin the expertise and attention to customer service that helps establish Host Merchant Services as the industry leader it is. As a sales rep at Host Merchant Services, Justin is responsible for reaching out to new merchants, setting appointments and ensuring customer satisfaction.