Payment Processing for Businesses
Offering Both No-Cost Accounts and Interchange Plus Accounts
New customers receive a free Ingenico iWL255!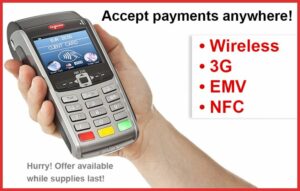 Merchant services made for you
Request an official quote!
*Notice: Our exceptional service and low rates may be shocking to prospective clients. Please prepare yourself as we know how uncommon this is in the payment processing industry.
Customer retention speaks volumes to the quality of service. Host Merchant Services is proud to have one of the highest customer retention rates in the market. With no cancellation fee and no term contract, our retention rate is due to quality of service and low pricing.