Free EBT Credit Card Machine
We proudly offer free terminals to all government registered EBT retail businesses. The process is easy! If you are a new customer to Host Merchant Services, give us a call, supply your FNS number (your EBT retailer ID), and we'll set up an account for you. Within a few days of signup, we'll ship your free terminal! Once you receive your free EBT terminal, all you have to do is plug it in and you're ready to go! Don't have an FNS Number? Use the link in the section below to register for the EBT (SNAP) program. Once registered you will receive an FNS number.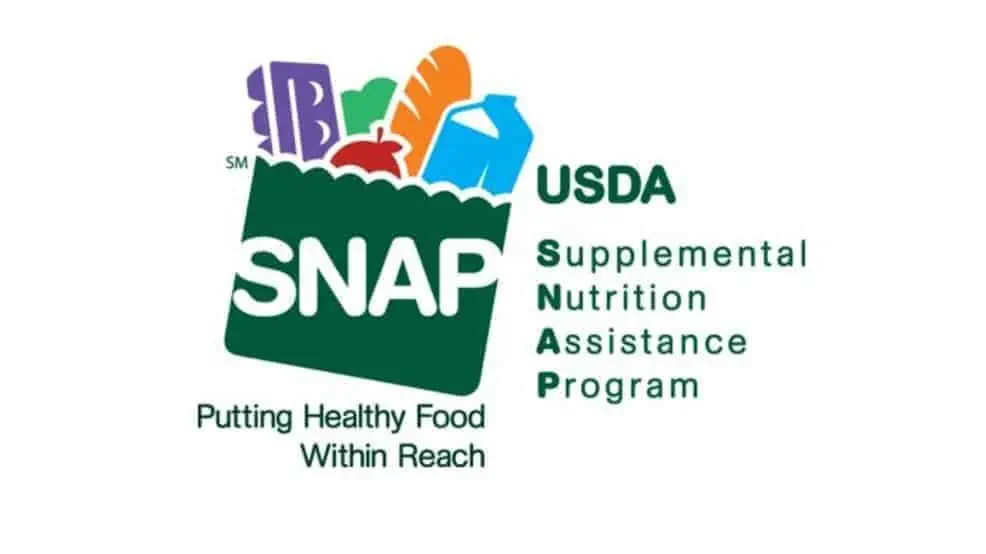 If you already have an account with us, simply call us and supply your unique FNS number and we take care of the rest. We will add EBT to your processing system and within 2-3 business days, you will be able to accept EBT payments!
Basics of EBT and How to Sign Up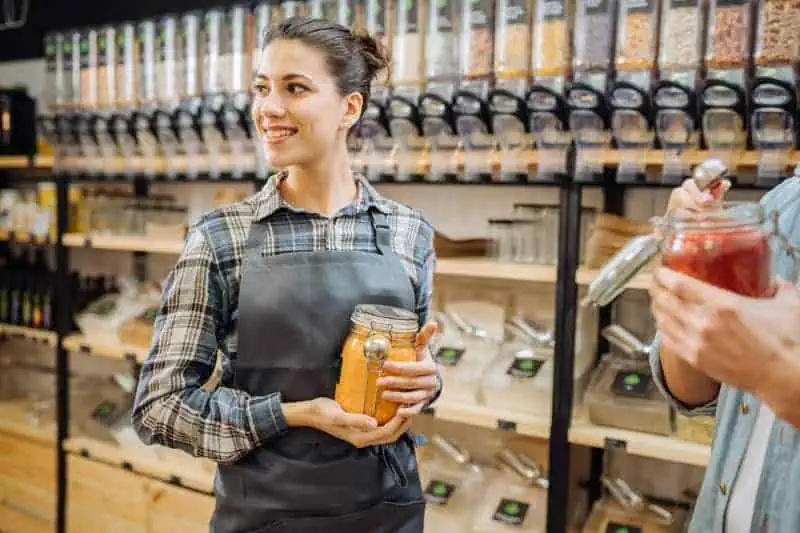 EBT (Electronic Benefits Transfer) is the system used by the US government to deliver funds to low-income families. The funds are loaded on an EBT card that works the same as PIN debit. As a business, you can accept EBT payments by enrolling in the SNAP program (Supplemental Nutrition Assistance Program).
To sign up with the SNAP program please use the link below. After you register with the government and receive your FNS identification number give us a call or fill out the form below and we'll take care of the rest!
What Free Terminal is Used for EBT Transactions?
We offer a few different free EBT terminals and we will determine which is right for your business based on your specific needs and operations. All free EBT terminals are PIN debit ready and can also process credit and debit cards. EBT transactions require the cardholder to enter their PIN the same as when using a debit card. The process of accepting EBT is exactly the same as accepting debit for both the customer and the business. If you are already a Host Merchant Servies customer then you already have a PIN debit activated terminal. To activate EBT on an existing Host Merchant Services terminal, give us a call at 877.517.4678 and we will get you activated.