Auto Warranty Merchant Account
Automotive warranties are among the best investments people can make on their cars. It's always a matter of time before something wrong happens with a car. An extended warranty will cover the cost of repairing a vehicle. The savings a driver will get from the security over repair or service bills will be significant and could be worth thousands of dollars.
Auto Warranty Merchant Services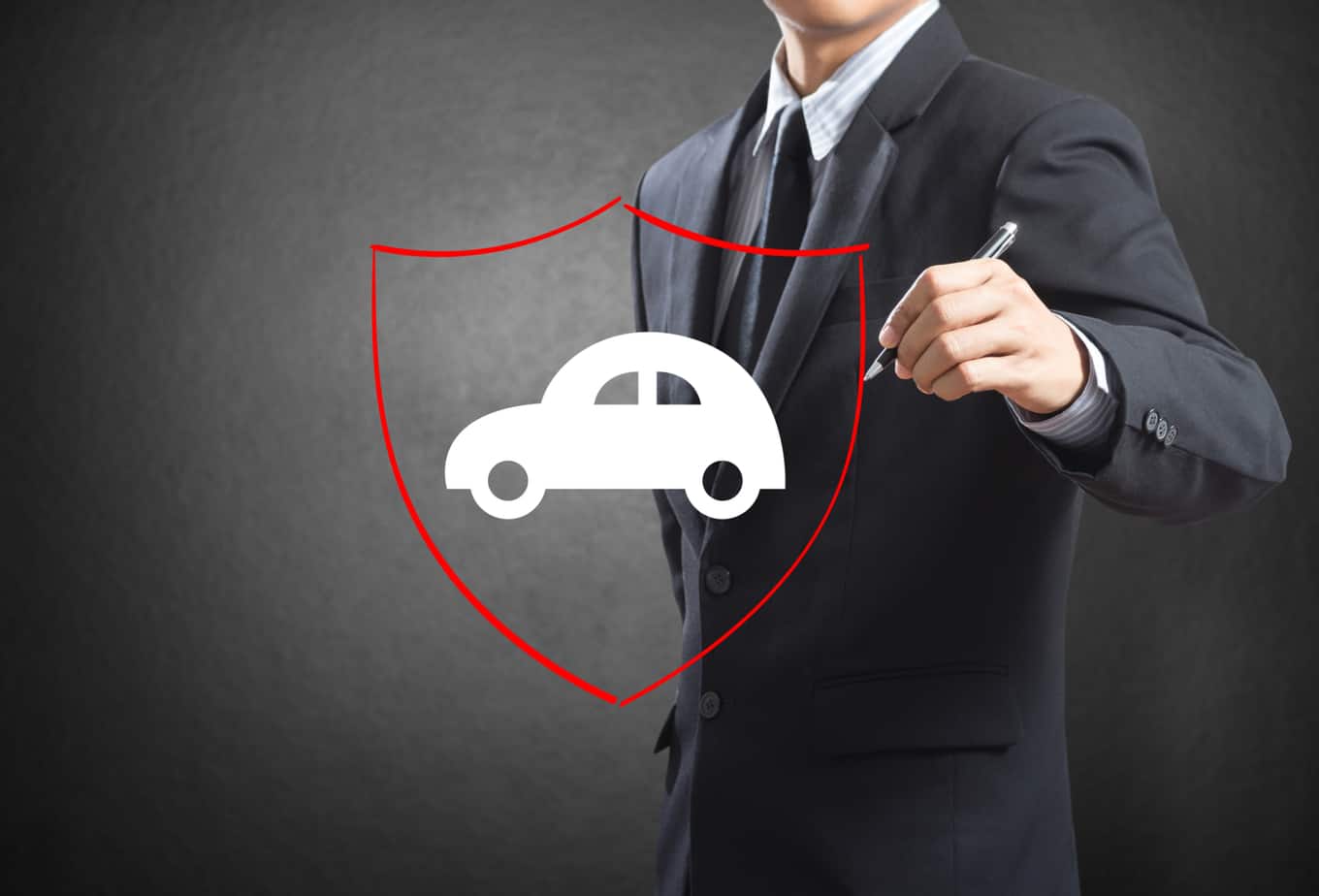 You can sell extended auto warranty services to customers in-person or online. You can earn a significant amount of money from recurring payments, as these warranties are often sold on a monthly basis. Some one-time payments may also work if a warranty is for a limited time, although the rules will vary by warranty program.
It won't be easy for you to find an auto warranty merchant account in some situations. The good news is that we at Host Merchant Services will help you find a merchant account solution that fits your needs. We can provide a system that helps you collect payments from your clients, giving you the control you demand over your business.
Many companies that offer merchant account solutions will shy away from businesses like yours. We at Host Merchant Services take a different approach. We understand your business is likely more positive and beneficial to people than other companies might expect. That's why we offer smart merchant account solutions that cover the distinct needs our clients might hold.
Automotive Payment Processing And Risk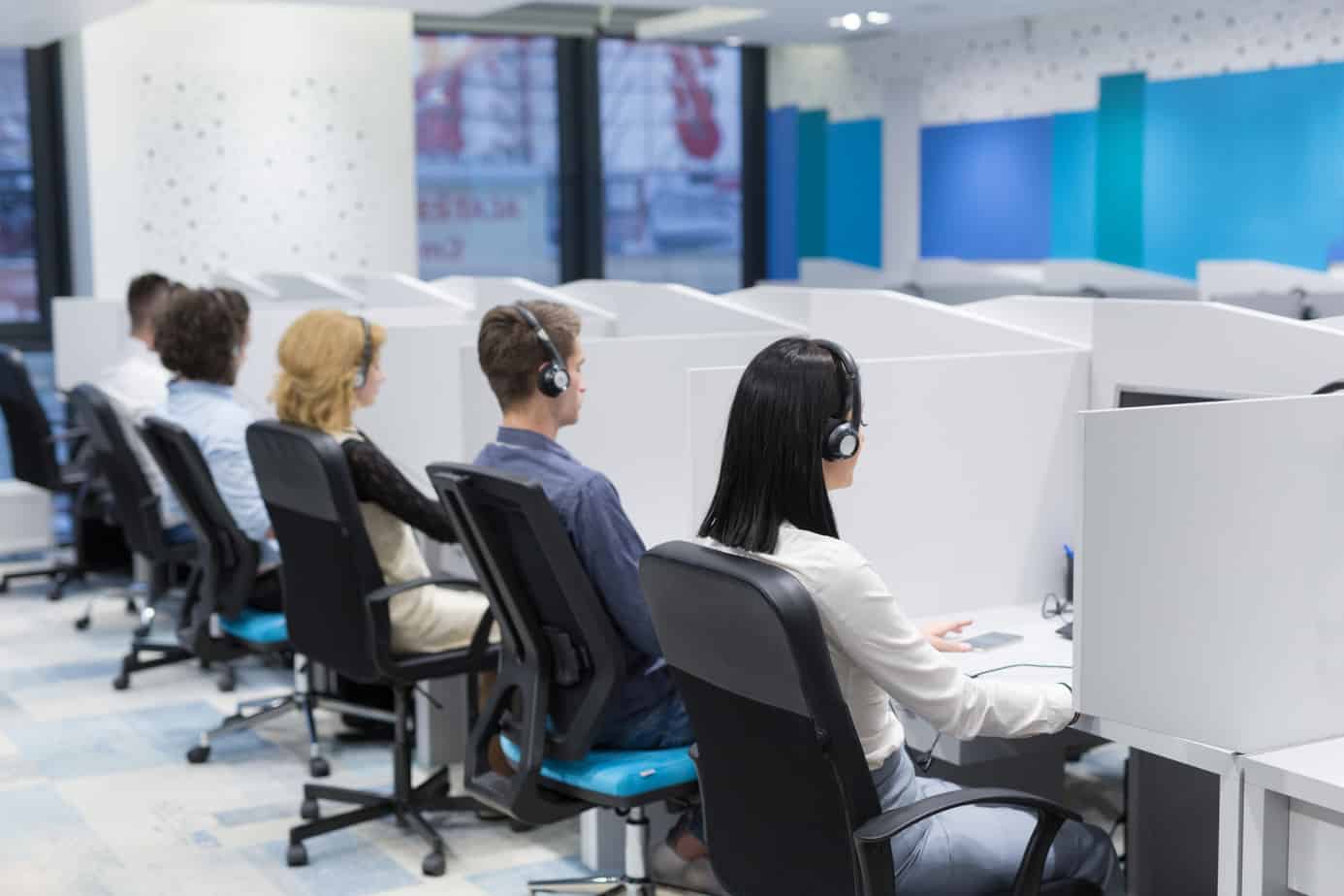 The most significant reason why auto warranty merchant accounts are high-risk ones is from chargebacks. A person who purchases extended warranty coverage with a credit or debit card will be given several weeks to dispute the charge.
Sometimes the customer might dispute the charge and demand a refund because the warranty doesn't provide the support the customer assumes it will feature. Warranties can include complex details, and many customers often enter these not knowing what they are doing here. People might try to get refunds if the warranties aren't what they assume they are.
Customers will then trigger chargebacks on their cards. They will dispute these charges and get refunds, meaning the money you collected will be returned to the customer.
Automobile Warranty Payment Processing
Our auto warranty merchant accounts can support various payment choices. Our systems can support credit and debit cards, e-checks, mobile payments, and various other solutions.
We also provide support at Host Merchant Services for subscription-based auto warranties. Many people who purchase auto warranties will enter monthly subscriptions where people will receive warranty coverage for their vehicles. People often enter these knowing that their cars may be at risk of harm or wear.
One concern people have about starting high-risk merchant accounts entails whether they will require a specific amount of money. You might need a rolling reserve when you set up your account. The reserve is a pool of funds you must keep full at all times. The pool covers any chargebacks that might occur.We at Host Merchant Services won't demand you have lots of money on hand. We can start your account even if you have a minimal amount of money. We can work for those with small sales volumes and negotiate plans to keep those rolling reserves down.
Extended Auto Warranty Merchant Services
We provide businesses of all types with payment processing and point of sale systems. We use straightforward pricing, no contracts or obligations, and fantastic customer service making us last merchant services company you will ever want.
Fast Approvals

Get approved for a high risk merchant account quickly and start processing transactions right away.

Minimal Reserve Requirements

We have the best high risk merchant account options, with the lowest possible reserve requirements.

Free Equipment Program

Qualify for a free EMV compliant mobile swiper or terminal with a merchant account.
24x7x365 Customer Service

We are always here for you with access to industry-leading customer service 24 hours a day – 7 days a week – 365 days a year.

Low Rates

High risk doesn't have to mean high rates!  We have many options to insure you get the lowest processing rates possible.

High Approval Rates

Tired of filling out applications, only to be told the processor can't support your business?  We approve over 98% of all applicants!
Complete Payment Processing

Accept credit cards, debit cards, ACH, and more, from all card brands without restriction. The merchant account your business deserves!

Chargeback Assistance

We help high risk merchants manage chargebacks, reduce risk, and keep their merchant accounts in good standing.

Fast Funding

Get your batches deposited quickly! Next day funding options available. The fastest funding timeframes available for high risk merchant accounts!