Charitable Organization Processing Services
Charitable and Social Service Organizations can benefit from

Host Merchant Services
and its credit card processing solution specifically designed for that type of organization. In addition to the great
service and targeted focus of HMS processing solutions, there is a great

low rate designed just for
these organizations.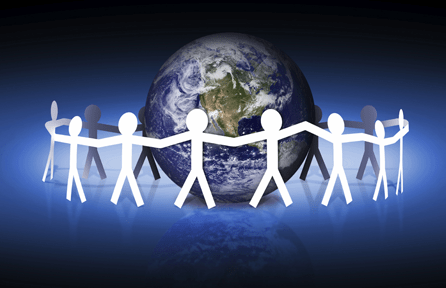 Visa introduced the Consumer Credit Card Charity Interchange Rate Program for charitable organizations in October
2011–– which specifically only refers to organizations with the Merchant Category Code (MCC) of 8398, Charitable and Social
Service Organizations – Fundraising.
The interchange rate for this program is 1.35% + $0.05.
Processing requirements for this program will be the same as those for the current CPS Retail 2 Program (the
previous interchange program that was available to charitable contributions):
Transaction can be full magnetic stripe read or key-entered.
Transaction settled within 1 day of authorization, authorization response data included in settled transaction.
Transaction must be from the MCC 8938.
That's it! Download our

quick reference guide
here.