Promote Business Growth - Bonsai POS Systems
Bonsai's point of sale was designed with speed and efficiency in mind. Whether you are a waitress, store manager, or anything in between Bonsai was designed to help you do your job faster and easier. From super responsive order entry to real-time sales and payroll analytics, Bonsai does it all.
Bonsai User Interface

Manage reservations within Bonsai

Reservation System

Manage reservations within Bonsai
Online Ordering

From your site straight to Bonsai

Gift/Loyalty Cards

Offer your own custom gift or loyalty cards
Point of Sale User Interface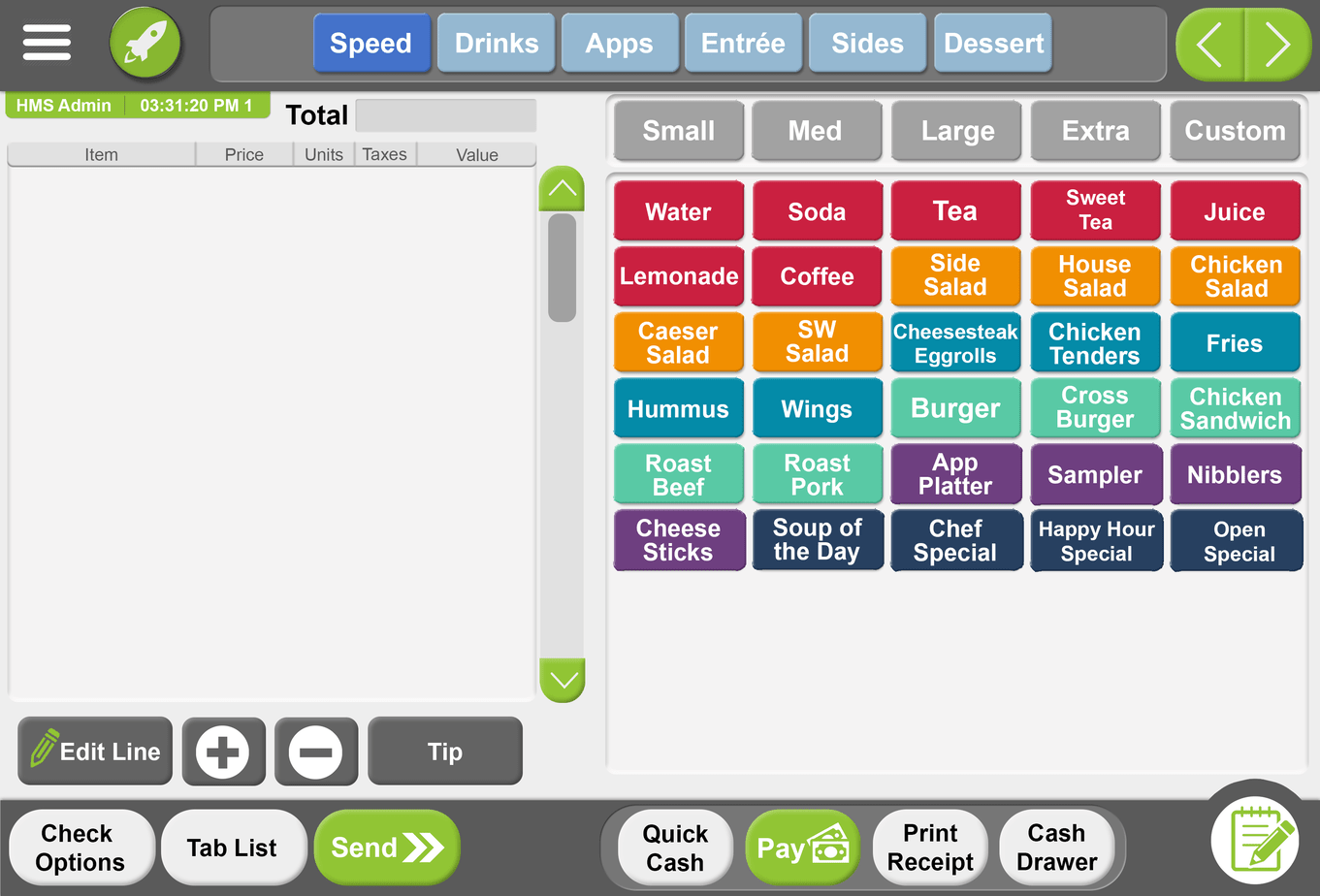 Perform actions with minimal touches
Designed for accuracy
Menu and layout customizability
Customized colors for easy category identification
Speed screen features the most popular products
Custom floor layouts for easy ticket selection
Powerful modifier workflows
Automatic happy hour pricing
Built-in reservation system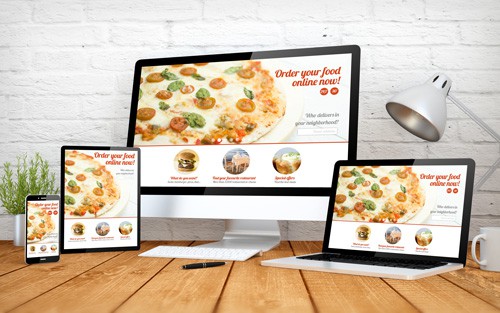 Customers order on your site
Site linked directly to Bonsai POS system
Online ordering from all devices
Customer can pay online
Easy modifier workflows
Pickup and delivery systems
Ticket prints automatically
Online menu controlled by Bonsai
Build an email list from online customers
Push specials and promotions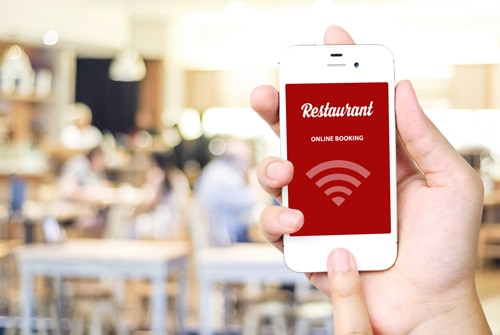 Customers can reserve a table online
Syncs seamlessly with Bonsai POS system
Works on mobile, tablet, and desktop
Build an email marketing list of past reservers
Customized to match your branding
Take reservations over the phone or online
Increase efficiency of operations
Attract new customers
Cost-effective automated system
Gift Cards and Loyalty Cards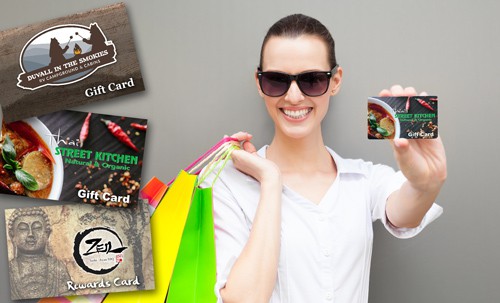 Keep Customers Coming Back
No charge custom designs
Magstripe gift and loyalty cards
Seamlessly integrates with Bonsai POS system
Works with swiper
Easy loyalty card enrollment form on your site – Collect customer name, email, and birthday –
Customer information attached to loyalty account
Create promotional email list from loyalty customers
Run birthday specials
Loyalty: Customers build points towards rewards
Gift Card: Pre-purchased gift for your business
Give a custom name to YOUR rewards program
Schedule A Free Live Demo!