Bonsai Mobile Restaurant Analytics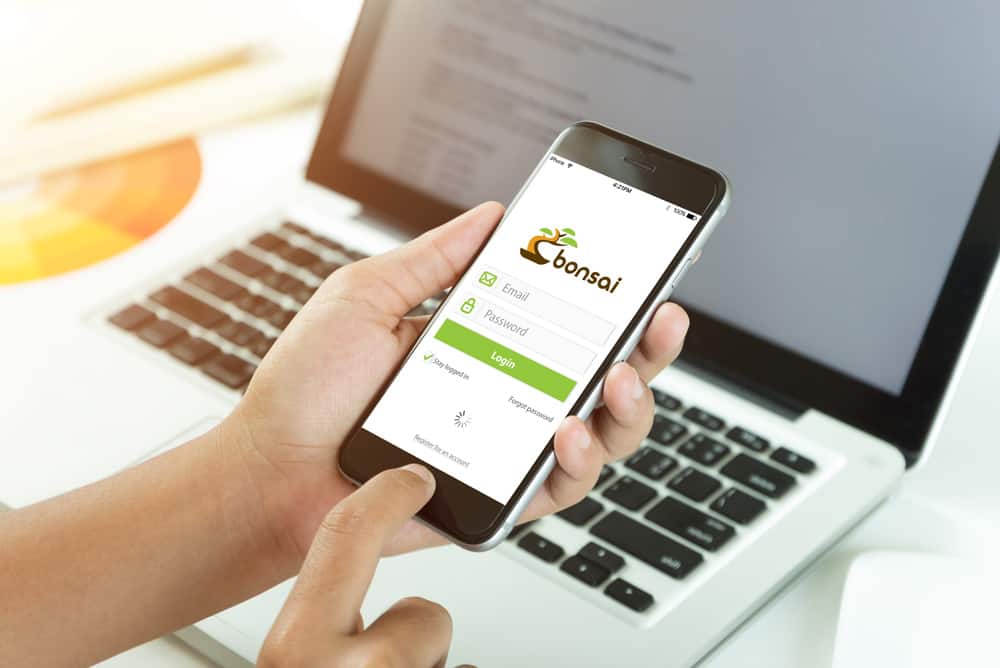 Manage with Confidence
Having the right information to make a decision is crucial to managing a restaurant. Never before has it been so easy to get realtime data on how your restaurant is running. With the Bonsai mobile restaurant analytics app the power is in your pocket. Quickly check up on operations from sales to payroll. Best of all, Bonsai mobile analytics suite is included with Bonsai workstations, express stations, and tablets. No special subscription needed. Get a smart POS that gives you what you need with Bonsai Point of Sale.
Realtime Restaurant Stats from Anywhere
Access real time stats and reporting from your iPhone with the Bonsai Mobile Analytics app. Manage from anywhere in the world. Restaurant analytics help you monitor sales, specials, payroll and more. Bonsai Mobile Analytics utilizes smart-predict technology that references real historical data to accurately forecast rushes. Is the special working? Are you overstaffed for current sales? Is an employee about to hit overtime? Get all the answers. With Bonsai the power is yours.
Restaurant Analytics and Reporting
Sales
Daily Sales
Weekly Sales
Monthly Sales
Open Checks
Closed Checks
Specials Tracking
Historical Changes
Operations
Daily, weekly, monthly payroll
Realtime payroll cost
On the clock trackers
Covers FOH/BOH
Imminent overtime warning
Rush Forecasting using smart-predict technology