Cryptocurrency projects like Nexo are giving better earning opportunities for average investors. So what is Nexo? The users can keep their money in this crypto bank to earn up to 12% interest on their investment.
Loans are quite a profitable business but only banks and bigger financial institutions have taken advantage of this business over the years. An average person can only keep his money in the bank's savings account to earn some interest. On the other hand, the banks use that amount to give student loans, mortgage loans, and other loans to needy people.
Thus, they get to earn higher interest on that amount, and only a small part of that income is transferred to the savings account holders.
What is Nexo?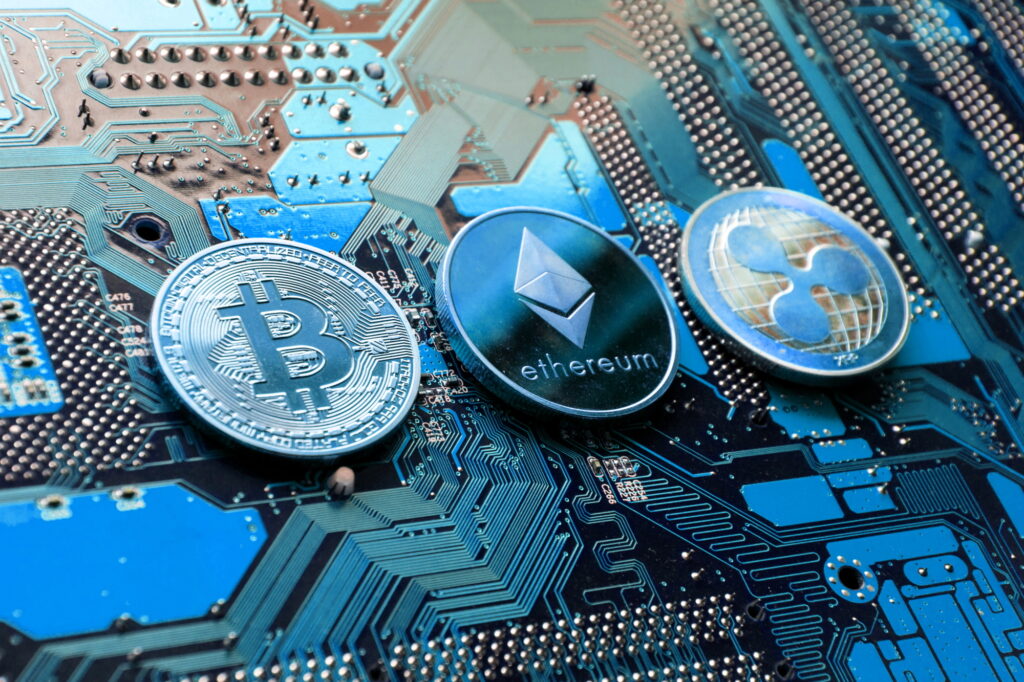 Nexo is a blockchain-based platform dedicated to providing crypto-backed loans. The users can easily qualify for these loans without worrying about credit score checkups. The users can quickly receive cash-based loans by depositing their crypto tokens.
Nexo platform currently supports around 20 crypto tokens including Bitcoin, Ethereum, Cardano, XRP, Monero, and more. The users can either choose to receive fiat currencies like USD and Ethereum or they can get loans in the form of cryptocurrencies including Bitcoin, Ethereum, and Nexo.
Nexo is an attractive platform for investors who want to generate passive income from their crypto holdings because it offers up to 12% interest rates on crypto deposits. Interestingly, NEXO token holders can get additional benefits such as low-interest rates on loans and bonus interest rates on their crypto deposits.
How is Nexo Secured?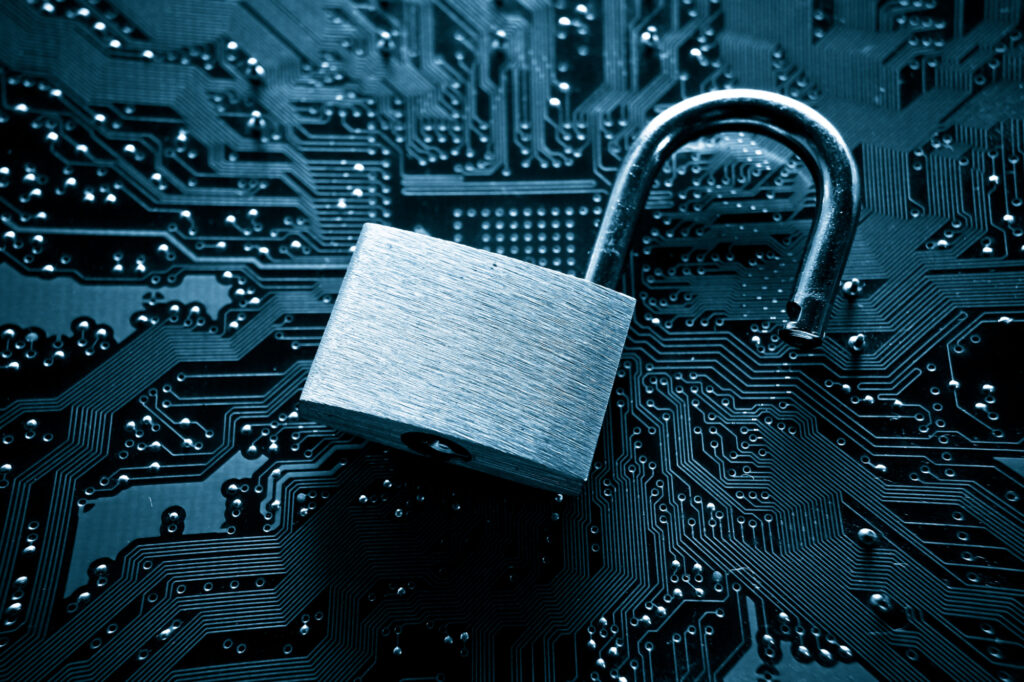 Nexo incorporates advanced security features to protect the assets of its users.
Military-grade Storage – Nexo uses military-grade Class III vaults to store the assets of the investors. The best part is that the investors can instantly access their funds without any delays.
Strong Insurance – Ledger Vault and BitGo are the leading insurance providers that protect $375 million worth of assets held on Nexo.
Third-party Audits – Armanino, a reliable auditing firm, provides real-time attestations of Nexo's holdings after conducting a detailed proof of reserves assessment.
Regulatory Compliance – Nexo complies with the international KYC and AML standards with Jumio, an online identity verification company trusted by reputed companies like Oracle, HSBC, Microsoft, and Monzo.
Furthermore, Nexo uses Secure Security Layer (SSL) technology to encrypt the confidential information of its users. The users can also activate Biometric verification and 2-factor authentication to protect their digital assets within the platform. Nexo platform also carries out a detailed confirmation process whenever a withdrawal request is submitted by a user.
Although it's a secure platform, the users must conduct their own research before investing their crypto tokens.
Understanding Nexo Features
The users can manage their funds and other holdings with a user-friendly web or mobile application.
Nexo Wallet
Nexo Wallet offers the amazing benefits of a mobile cryptocurrency wallet with a range of features. The users can log into the Nexo wallet using their mobile phone number or email address. Nexo Wallet is available for Windows, Linux-based OS, Ubuntu, and OSX.
Nexo wallet enables users to securely store and exchange their crypto tokens. The network offers a free transaction facility for Freewallet users. The Nexo Wallet also integrates real-time price charts where users can easily monitor the exchange rates of a wide range of cryptocurrencies.
Lending
The investors can deposit their fiat currencies, stablecoins, and cryptocurrencies in the Nexo savings account to earn interest. The users can quickly withdraw their funds from the savings account without any deduction. The interesting part is that the interest amount is transferred to the user's account on a daily basis.
The interest rates are higher for users who deposit NEXO tokens in their savings accounts. The investors can also deposit fiat currencies (EUR, USD, GBP) and stablecoins (USDT, PAX, USDC, and DAI) in their savings accounts to earn considerable interest rates.
The interest rates may range from 6% to 12% depending on the assets deposited. The users can earn an extra 2% APY by choosing the "Earn in NEXO" option.
Borrowing
The users can get an instant loan from the platform. The Annual Percentage Rate (APR) can be as high as 13.9% when a user takes a loan. However, if the user holds a considerable amount of NEXO tokens, the APR can be as low as 5.9%. The users need to lock cryptocurrencies like BTC, ETH, USDC, and DAI as collateral to get a loan from the platform.
Nexo Card
Nexo Card is the world's first crypto-backed card that enables users to complete daily purchases using their digital assets. More than 90 million merchants currently accept the Nexo Card.
The users can even use their available credit limit to make certain purchases without affecting their portfolios. The platform offers up to 2% crypto rewards for users who use Nexo cards for daily purchases.
Nexo Card holders can borrow funds from the platform at 0% APR. The best part is that there aren't any charges for utilizing the Nexo Card.
Nexo Tokenomics
NEXO is the native token of Nexo that can be used for the transfer value. The users can get loans in the form of NEXO tokens and they can also earn higher interest rates if they're holding NEXO tokens.
With a circulating supply of 560 million tokens, NEXO has a market cap of $520.3 million. It has a maximum supply of 1 billion tokens. The remaining 440 million tokens will be released as rewards. NEXO ranks among the 100 best cryptocurrencies in terms of market cap.
Conclusion
Nexo is a crypto-backed lending platform that offers impressive earning opportunities for crypto token holders. The users can get loans on their crypto holdings using this platform. It has also introduced the first crypto-backed card that can be used for daily purchases. If you need more information about how Nexo works, feel free to get in touch with us.