If there was ever any chance that consumers were short on payment processing options, Facebook has entered the fray to save the day. In November 2019, Facebook added its name to the cadre of online tech companies looking to eat traditional banking and financial services companies' payment processing lunch.
Facebook already had Payments, a service for Messenger and which people often used to transfer money among family and friends. However, Facebook Pay is different as it works with major credit and debit cards and many other payment service providers in both the US and around the world. Pay also keeps a transaction history, making it a viable option for businesses.
Do we need another payment service provider?
There are already many peer-to-peer payment options that already exist; PayPal, Venmo, Zelle. Several mobile wallets are available, such as Apple Pay, Google Pay, Samsung Pay, among many other NFC's currently on the market.
Facebook Pay leverages an ecosystem of family, friends, connections, causes, and businesses that consumers can now transact with along with their traditional interactions. Users can make peer-to-peer payments, in-app game purchases, donations to charity, purchases on Instagram or Facebook's Marketplace, or purchases of event tickets.
Users can start utilizing Facebook Pay if they have a Facebook account for many of their offerings; Instagram, WhatsApp, Messenger, etc., they have signed up for Facebook Pay and have entered valid credit or debit card information. Consumers will not need to reenter any of their information again and again for transactions. Furthermore, there are NO fees for sending or receiving payments via Facebook Pay.
How can you use Facebook Pay?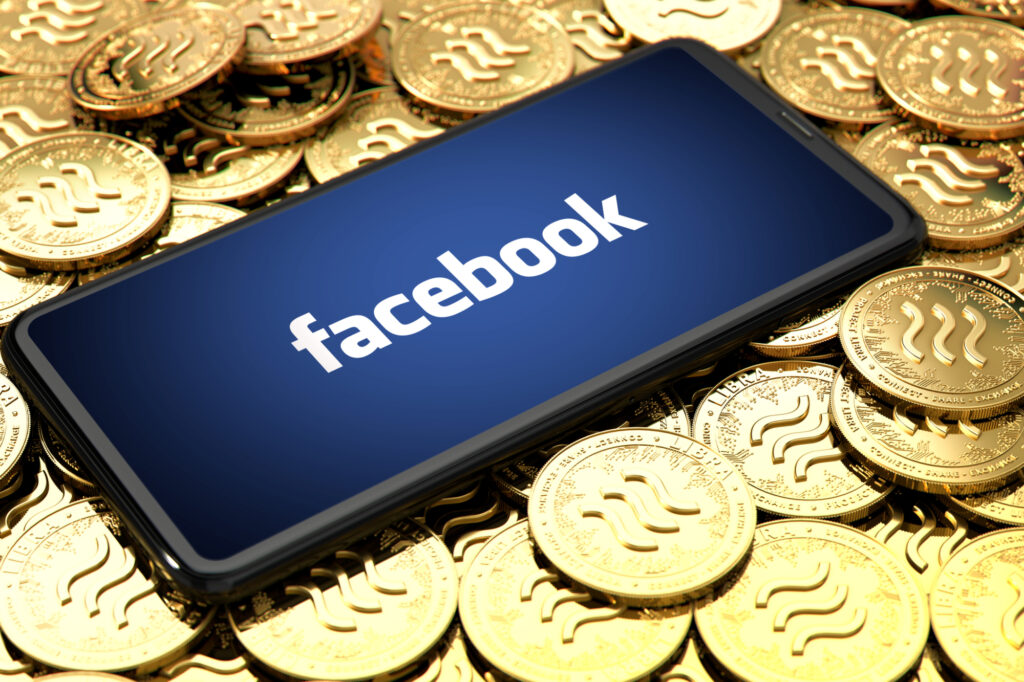 Facebook Pay is relatively easy to use to send or receive money. Users must first sign up for the service, which can be done by going to the Settings section in your Facebook app and then select the option for Facebook Pay from the list of dropdown menu options.
For Instagram, you would choose Settings and then select Orders and Payments for payment method. All preexisting payment methods will be available to synch with Facebook Pay immediately. According to Facebook, 99% of payments are finalized in real-time. The remaining 1% are handled with 24 hours.
It is important to note that Facebook Pay is not a payment option on online stores. Facebook is too keen to remind us that this service is intended for individual use rather than business payment processing. However, it is hard to fathom how you can have one without some aspect of the other for a transaction involving these two parties. The workaround to that lip service is that if you have customers willing to make a purchase, you can guide them to your Facebook page or Messenger to make the payment.
Safety and security
Facebook is required either by law or third-party payment processors to share specific user information such as the card number, transaction history, or identification. The company emphasizes its expertise in the payments industry and has highlighted that it is facilitated over $2 billion in donations since launching its fundraising feature in 2015.
Facebook also underscored its ongoing data security and fraud prevention efforts to allay fears about data breaches and fraud. Below are some of the investments in security safeguards Facebook has implemented for a successful jumpstart of Facebook Pay.
Facebook Pay is designed to store card and bank account information securely and encrypt the data.
The company will execute anti-fraud monitoring on the system to identify unauthorized activity and push out notifications on account activity.
Users have the option to add additional layers of security by using a PIN or device biometrics, such as the face or fingerprint recognition. Facebook has clarified that the company does not have access to users' devices biometric information.
Should your business use Facebook Pay?
Facebook has noted that it wants to make doing business a lot more accessible, convenient, and secure. Pay is another initiative to make that a reality. The company has the noble goals of empowering companies and expanding trade and online transactions. But it really wants to accomplish most of that on its own ecosystem. Facebook Pay is just another way of increasing the stickiness of Facebook's own products.
There are numerous options available for accepting payments online, and Facebook Pay entry into the industry adds another company to choose from. The good part is that payments are received without any fees, which is incredibly lucrative if you conduct transactions on Facebook or Instagram.
It is essential to understand that Facebook collects a tremendous amount of data about individuals and businesses on its site. By adding financial information and conducting transactions on Facebook's various apps, users are giving another layer of information to the company that it did not previously have.
Facebook will, in turn, use the additional information it collects for more targeted advertising. According to the privacy statement of Facebook Pay, the company cited that users would be able to see ads for baseball hats if they bought a baseball glove on Facebook Marketplace.
Facebook Pay is another tech giant offering a mobile wallet to leverage consumers' behavioral shifts towards mobile eCommerce. This at a time when there's already a bevy of new companies looking to disrupt traditional merchant providers in the payment processing industry. Luckily, businesses don't have to really make a choice between payment processors or the numerous other platforms and wallets. Just set up a free Facebook Pay account and let your clients know that this is another payment method your business can accept. Like businesses accepting Apple Pay, Google Pay, and NFC, they can now add Facebook Pay to that list among the many other wallets.