Merchant account service providers offer different accounts for high and low-risk businesses. These two business types have various unique differences. You can review these before figuring out what you should do when finding a merchant service provider that fits your unique business needs. You can also reduce your risk by looking at how you can control your business. Here is a comprehensive guide to explain the difference between high risk and low risk Merchant Accounts
Difference Between High Risk and Low Risk Merchant Accounts
What Is a Low-Risk Business?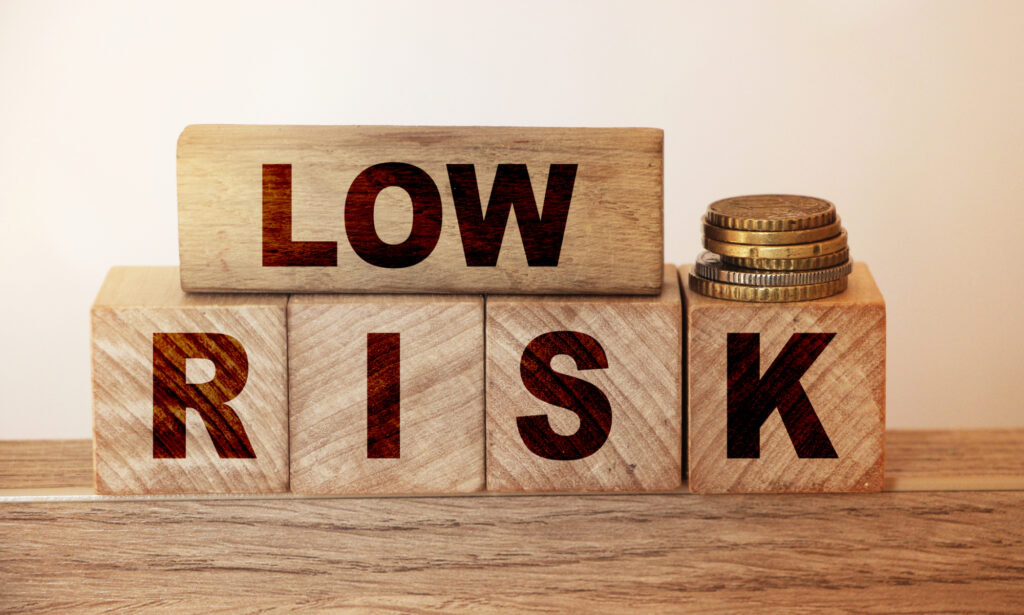 First, let's look at what would make a business a low-risk entity. A business without much risk would include many features that show how well the company can operate and stay functional:
The business would have a low chargeback ratio. The best low-risk entities will have no chargebacks and will not promote much of a risk.
The company runs in a low-risk industry. The field is one that isn't susceptible to chargebacks, fraud, or other common threats.
The business has an average ticket size under $50. The company would focus on low-value transactions that wouldn't cost as much to process if they were charged back.
Some low-risk companies produce minimal amounts of revenue each month. A business that brings in less than $20,000 a month could qualify as being low-risk because it doesn't handle as much money as others, for example.
The returns and payments at low-risk businesses are typically minimal. These businesses will explain to their customers their return policies and other terms for using their products or services.
Low-risk businesses have payment pages hosted by the payment service providers they hire. They do not outsource their data to other parties, making them easier to control.
Low-risk entities also use more security measures for tracking their data. These include address verification support, fraud detection systems, and firewall protection for their more sensitive pieces of data. A low-risk term will be PCI-compliant and will ensure all data it stores and uses is kept private and works in the right hands.
Low-risk businesses are easier for merchant service providers to trust. They will provide the best rates for services, plus they will offer more lenient terms for services. These include reduced fees and less of a need for a long-term contract. Some businesses will quickly get into the low-risk category based on their fields, but others will need to add additional monitoring and protection features to reach that point.
What Is a High-Risk Business?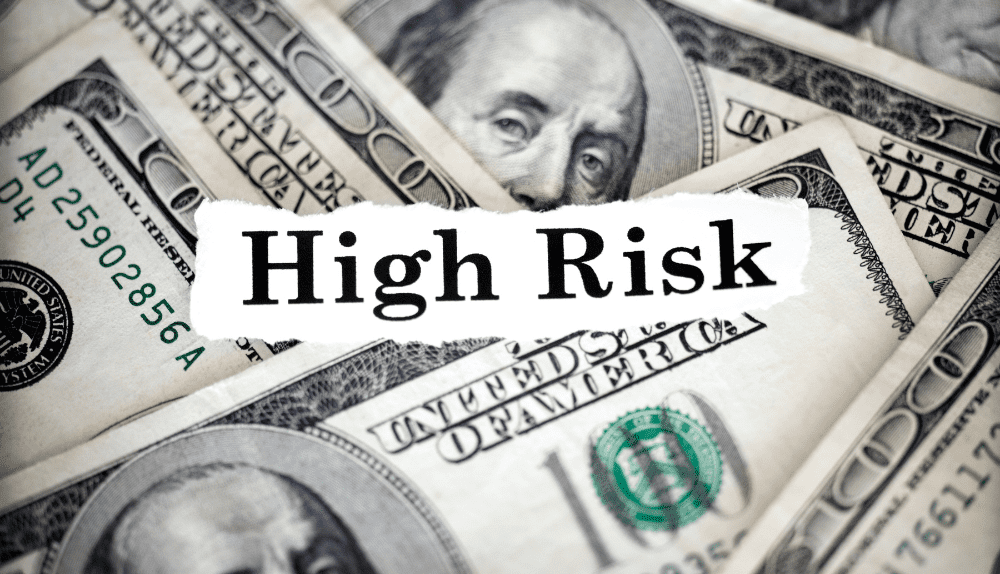 A high-risk business is the opposite, as the group has a great chance of experiencing chargebacks. But there are many other concerns to note with high-risk companies:
A high-risk business may experience substantial financial instability. It may not bring in a regular stream of income. It could have periods where it doesn't bring anything, and then times when it will be more profitable.
Fraud could be an issue with high-risk businesses. Fraudulent transactions can lead to chargebacks, thus increasing the cost of working with a high-risk party.
Some groups may also have poor merchant credit. They may not be capable of paying all their debts or dues, thus making them harder for some parties to support.
Many industries have products or services that people can buy in advance. These are high-risk, as their items could be refunded if someone changes one's mind or an upcoming event or occasion is cancelled.
Businesses that sell digital products are high-risk due to concerns about these products being counterfeit or some items not being fully functional or useful. Software and tech companies are high-risk businesses, for example.
Businesses that allow multiple currencies to be accepted as payment are high-risk businesses. These companies may accept currencies from countries where consumer protection efforts aren't as prominent.
Some groups may also sell products or services to customers in countries where fraud often occurs. These include countries outside the United States, Canada, the United Kingdom, Northern Europe, Japan, and Australia.
A company that takes in more than $500 on average credit card transactions is also high-risk. The business might deal with fraudulent transactions, as many data thieves are more likely to use stolen cards on more expensive purchases.
Some companies don't have the proper security measures that keep their risk factors down. The ones that aren't PCI-compliant will have the greater risks, as they are not handling customer data well or are storing the wrong pieces of info.
What Can You Do To Reduce Your Risk?


You can keep your business risk in check if you do a few things to manage your operation. Here are a few things you can do for your work:
Be sure you send your orders out to your customers on time. Customers will not be likely to request chargebacks when they get their orders as you plan them.
Explain everything about your products and services to your customers. Your risk for chargebacks will be minimal when your customers understand what you're providing them.
Be realistic in whatever promises you want to offer to your customers. Don't offer any guarantees or deals that you cannot meet.
Look at how your business is interpreted by the credit card networks. You may request different merchant codes depending on what you sell. These include codes that entail low-risk fields. Some businesses can qualify for multiple merchant codes based on what they provide for sale.
Keep your business plans under control, including looking at how you're accepting payments. You could reduce the number of countries you operate in and the currencies you accept if necessary.
Prove that you're capable of handling high volumes of transactions. Your business should have an infrastructure where you can easily handle massive amounts of online or in-person transactions. The effort may require more equipment, although your merchant service provider may offer help in this situation.
Be certain when planning your business efforts that you know what's working and that you know what our risk is before hiring a merchant service provider. You could qualify for better processing rates if you're a low-risk entity. But you can still do some things to reduce your risk if you fall in the high-risk category.