You may notice when accepting American Express credit cards that the interchange rates and merchant fees are higher than what you'd find for other card networks. The reason is because American Express uses a distinct network. While Visa and MasterCard operate on open networks, Amex uses a closed system. The system produces higher rates, especially given how Amex targets high-end consumers. But you can use the OptBlue program if you cannot afford Amex's high rates but want to accept cards from the brand. 
Here is a complete guide to American Express interchange rates and merchant fees
American Express Interchange Rates and Merchant Fees
A Different System
American Express uses a closed platform for operation. It works as a credit card association and an issuing bank. The platform is different from what other networks use, as those networks have banks sign agreements with them to issue cards that use a brand name.
Amex's closed structure makes it easier for Amex to control how much it charges businesses to process deals with their cards. While Amex doesn't have agreements with some prominent direct processors like Fiserv or WorldPay, it still charges rates higher than what Visa or MasterCard would impose.
The independence Amex holds makes it appealing to many consumers. But the distinct layout makes it where Amex is more likely to be held by high-income customers. These include people who can afford to pay off their cards without producing interest.
Some customers may also see the American Express card as a status symbol. They may be loyal to the Amex brand and will only shop at places that accept the card.
You can accept American Express cards to reach these customers who might spend more money with you. But the interchange fees may be higher than you might expect.
Significant Rates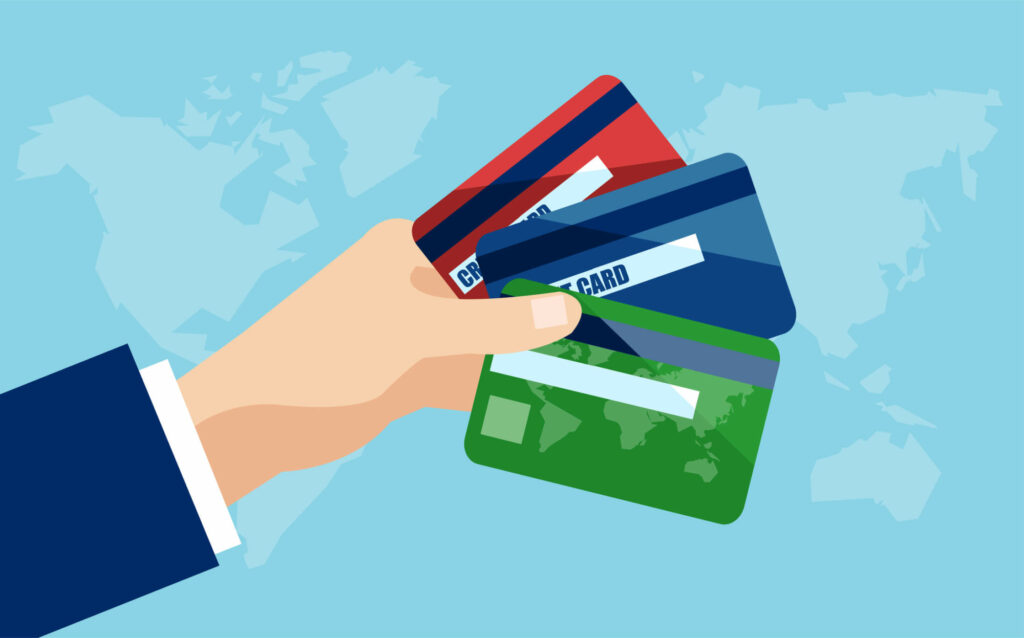 American Express' interchange rates are significantly higher than what other brands charge. You could spend one percentage point more to accept Amex transactions than if you handled Visa or MasterCard deals.
American Express doesn't refer to its interchange rates by that name. Amex instead uses the "Discount Rate" term here. The discount rate is a percentage of the transaction plus a fixed fee.
Amex's rates vary surrounding your industry. A restaurant will spend 3.5% plus 5 cents for the order. A retail business will spend 2.89% plus 10 cents to process.
Supermarkets pay the cheapest discount rate at 2.3%. The total is still significantly higher than what Visa or MasterCard would charge for the deal.
What About Keyed-In Transactions?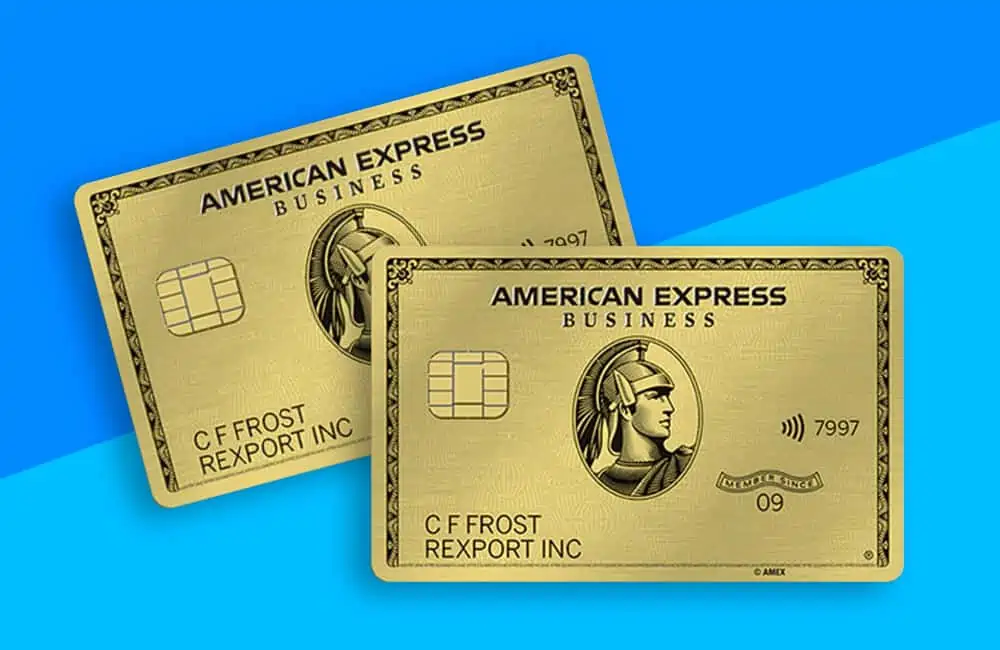 Amex transactions cost 0.3% extra to process if they are keyed instead of swiped. The extra charge covers the added risk of handling a transaction where a card's anti-fraud features may not be present.
Keyed-in transactions occur online, but they could also occur in-store. A physical card will have a chip design that can confirm the user's identity and can verify the transaction process. It is also easier to track these transactions in less time. Anything that isn't swiped will cost extra because of the added risk of getting the card working right.
The Transaction Size Is Critical
Amex also charges higher rates for high-value transactions. While Amex is not forthcoming in listing all its rates based on value, it will charge extra when someone spends more. The added charge covers the potential fraud risk, especially since people who steal cards might make high-value purchases with them.
Don't Forget the Card Type
American Express will also charge different rates for the various cards it offers. Cards that provide rewards like airline miles, cashback deals, and other benefits will charge added interchange rates. These rates cover the cost of whatever rewards Amex is providing to its cardholders. Since people with these cards are more likely to use them to earn these rewards, your business could experience substantial charges here.
What About Merchant Fees?
The merchant fees for Amex can go alongside whatever interchange rates you would spend to accept a transaction. The merchant fee can be a few percentage points extra for each deal. The extra fee comes from a merchant service provider needing to facilitate a transaction with the Amex network.
What If You Can't Afford to Accept Amex Payments?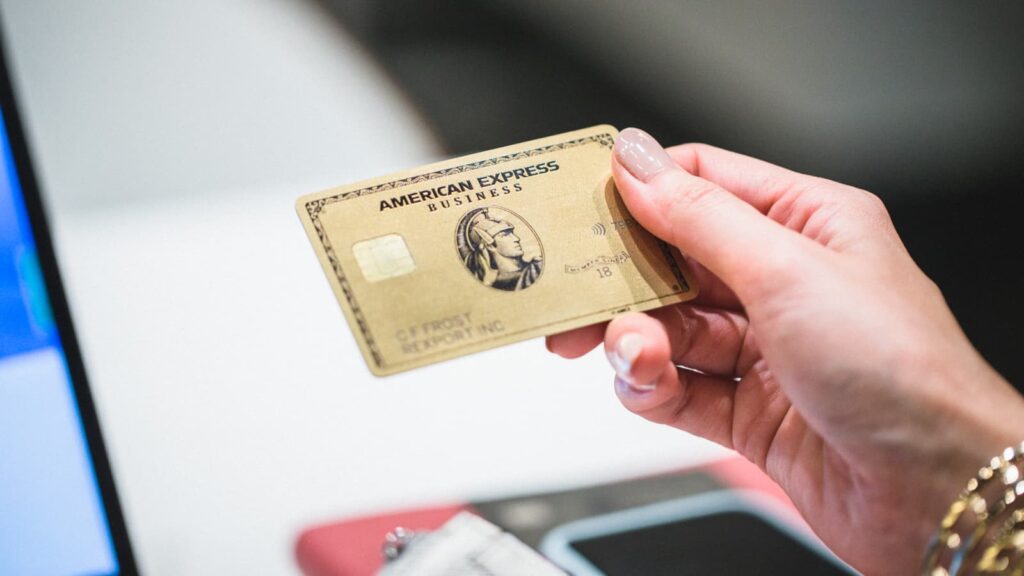 There's a chance you might be unable to accept Amex payments because they cost too much. Although people with Amex cards are more likely to spend extra with you, the significant fees and rates will cut away from your profits.
You can still accept American Express cards through the OptBlue system. The OptBlue platform is for businesses that process less than $1 million in Amex transactions each year.
The OptBlue program uses the same pricing structure that other card networks utilize. You will get a wholesale rate for each transaction you accept.
The rate will vary surrounding your industry and the value of the purchase. A restaurant will spend 1.85% plus 10 cents for a transaction from $5 to $25 in value. The rate will change to 2.5% plus 10 cents for transactions from $25 to $150.
The program is useful if you're running a small business or you're trying to start something new. You will be forced to accept the regular discount rates Amex charges if you process more than $1 million in Amex payments each year. Be sure you review your Amex payment history to see whether you should stick with this system.
Is It Worth It To Accept Amex Cards?
American Express cards are popular among high-income consumers. People will spend money with their cards, and they will often have the income necessary to pay off their balances without accruing interest.
While accepting Amex cards can be appealing, the high interchange rates and merchant fees can be prohibitive. You might struggle to keep your cash flow intact due to all those charges.
Amex cards are worthwhile to accept, but be certain you know what you're entering into when you start accepting these cards. The OptBlue program will be worthwhile if you don't take the card as often, but you still want to make it available for customers to use.