When people are young one of the highlights is when we have enough money to buy something. For some of us it is bubble gum, trading cards or even a soda. Others have larger goals such as CD's, video games or even a bicycle. Regardless of the extent of the goals we learned the lesson of saving for that specific goal. These were great learning blocks for financial education.
However, there is much more to learning how to be a financially responsible adult. As an older teenager you need to learn some of valuable lessons about finances such as getting your first job, getting first credit cards, watching spending, budgeting and saving money for larger purchases such as cars and houses. While the complexities of adult financial education is greater, many of the same principles learned as a younger child can be applied.
Getting that first job
One of the first big tasks for teens is getting the first job. For some it may be a paper route, for some it may be babysitting for a neighbor or friend, and for still others it may be working at a local retail store. Wherever the job may be, there are several factors to keep in mind. They include the number of hours that is expected to work and how they can get to and from work. These are important factors in keeping with school work and other activities.
College age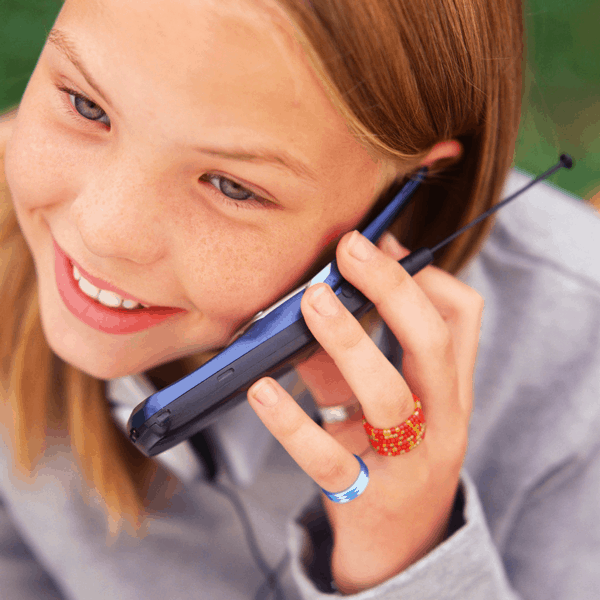 Once you reach college age, the real challenges face teenagers. The pressures of jobs, school and the expenses associated with college start to mount up. In addition, credit card companies start marketing their cards to college students. This can be a good way for college students to begin their credit history by using and paying off credit card expenses. However, many college-age students do not use credit cards wisely and put themselves in debt, especially if they get additional credit cards.
Being an older teen and young adult brings responsibility. Getting credit and using it wisely can have a good effect by providing the teen with a good credit history, and better loan rates. However, in order to become financially responsible it is helpful to set up a budget that will set up a schedule of how much can be spent on the various expenses they may have. The more they follow the budget the better off financially they will be.
Continue Reading – Teen Guide To Finance, Part 2