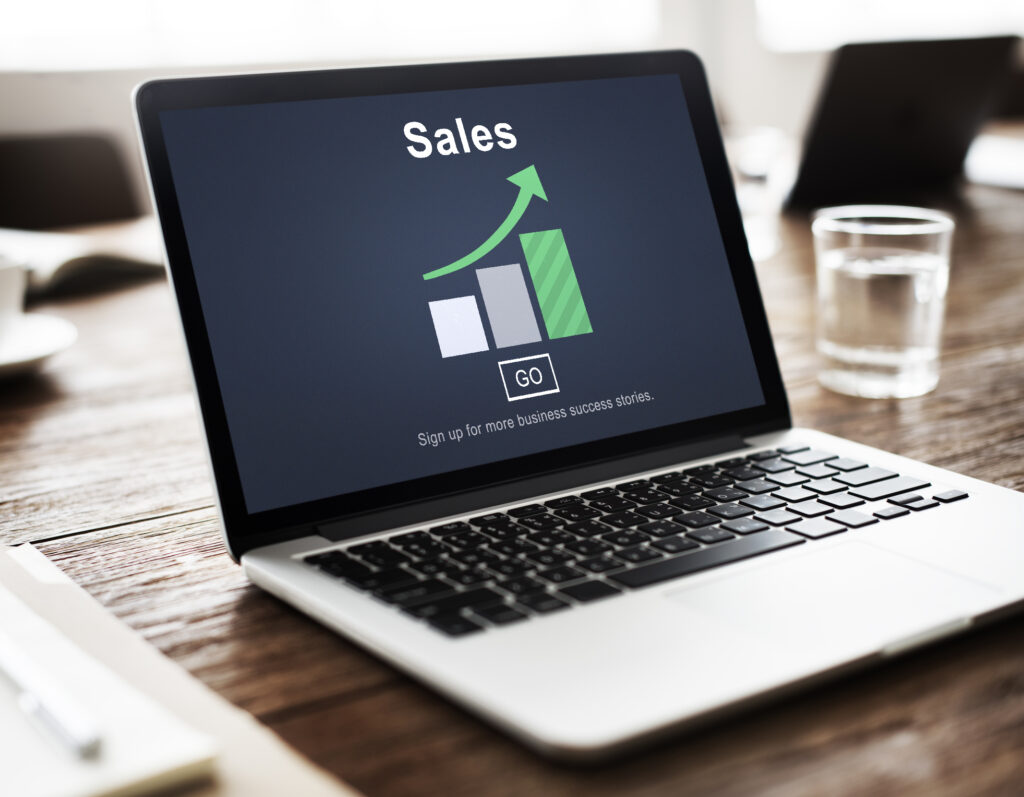 Selling merchant services to businesses can be very competitive. Luckily, it's easy to stand out in a crowded market. Very few merchant service resellers excel on any of the six tips offered below. Even fewer excel at all of them. The companies that do succeed at implementing these tips are the ones that quickly get noticed by customers and gain market share over time.
Be a One-stop-shop
All merchant services resellers should start by understanding what merchants from each industry will be looking for and be ready to cater to your offering to such clients. Merchant services can involve payment processing is simple on the surface, but you have to consider the nuances of that service. Is it a food delivery business that needs to process touchless transactions and provide a loyalty program to its customers? Can you offer Electronic Benefits Cards or check services processing for clients? Can your business integrate a payment gateway into your offering?
These are typical demands from a merchant service provider and not the in-depth extent of granularity that may be asked for by some niche businesses.
Offer as many services of payments lifecycle as you can. Suppose you don't have a specific piece of that lifecycle, and the merchant goes elsewhere for just that one service. In that case, it may become difficult to win over merchants from other merchant service providers who may better meet client needs. Offering various seamlessly integrated solutions can provide a certain peace of mind that can carry its pricing benefits.
Win them over with great Customer Support
Imagine your brand's impact if you focus on answering your phones at the first ring and offer white-glove concierge-level service handholding provided by expert and compassionate staff. Imagine the effect the vice versa.
One of the most often cited complaints in the merchant services industry is poor customer service. There is so much involved in getting this tip right. It involves building product expertise for the merchant services offered. It also requires successfully training you on mastering the minutia of what merchants often face and seldom sales staff understand.
The final point to consider for excellent support; nothing wins new business like existing business referrals. There is no added effort or expense to gain that new client. The hard work and effort of excellent customer support can garner clients' loyalty and result in huge dividends.
Don't be a vendor, be a partner.
It is easy to make a sale and move on, but a lot hard to build a relationship. However, it's much more effective to gain loyalty and trust and can be much more lucrative over the long run. This goes together with the first two tips to build the expertise of the services offered and look to provide as wholesome a solution for clients' needs as possible. Once you've built the requisite product expertise, you may be able to effectively lookout for clues in general conversations from merchants and successfully communicate the value proposition of your merchant service offerings.
One way or another, build your habit of occasionally checking in with the clients to gauge user trends. Look out for signs that are common in inhibiting adoption or what are their unmet needs. How can the merchant services you're selling be a better fit?
Working as a partner with merchants requires having a proper customer success system in place to transition a client from new sales to active relationship management. Understand the pain points of new clients throughout their onboarding journey map. You may realize that clients often sign up but don't utilize the merchant services effectively because merchants don't understand the technology and may require additional training.
Even if merchants agree to sign up for the service, the relationship's longevity may be in jeopardy if the client is not smoothly transitioned over for any training and product usage.
You may understand the quality and value of your service and price accordingly, but you do not want to limit the market you can serve. You'll have to consider the competitive landscape when pricing clients. You can offer clients options that require minimal initial outlays that are not overburdening clients with excessive fees and costs over the long-term. The best policy is to communicate the difference and what you are offering so that the client can appreciate that you do have their best interest at heart, and they are getting value for money in their purchase.
Under promise, overdeliver
Manage expectations and be honest in what will be done from the outset and how long clients should expect everything to be done. You would need to balance between being too optimistic or pessimistic in your assessment of how long it may take merchants to transition over to your merchant services and how long before integration is complete.
Honestly convey all the facts about what the plan is of onboarding and what resources clients have at their disposal, support, Help Section, reaching out to you for follow-up, etc.
Choose your partner wisely.
Be very careful which merchant service provider you are partnering with. Since merchants will need the full suite of merchant account offerings, you will be better served if you partner with an ISO capable of delivering an omnichannel solution – they can accept multiple card types, integrate with standard POS systems, and integrate eCommerce shopping carts and payment gateways.
All in all, focus on building a merchant service offering that looks to build a relationship over the long term and genuinely focus on the customers' needs and success. Furthermore, you want to partner with a merchant service provider whose values align with yours, focusing on and serving the merchant.