Many businesses have turned to Shopify, which is a leading e-commerce platform, to sell their goods online. It is one of the most popular platforms for e-commerce due to its usability, adaptability, and scalability.
However, you must broaden your sales channels beyond your website to attract a more extensive clientele. In this case, you can use Shopify's integrations with various marketplaces. In this article, you'll learn about the most visited online marketplaces and how to increase sales through Shopify Marketplace Integrations.
Shopify Marketplace Integrations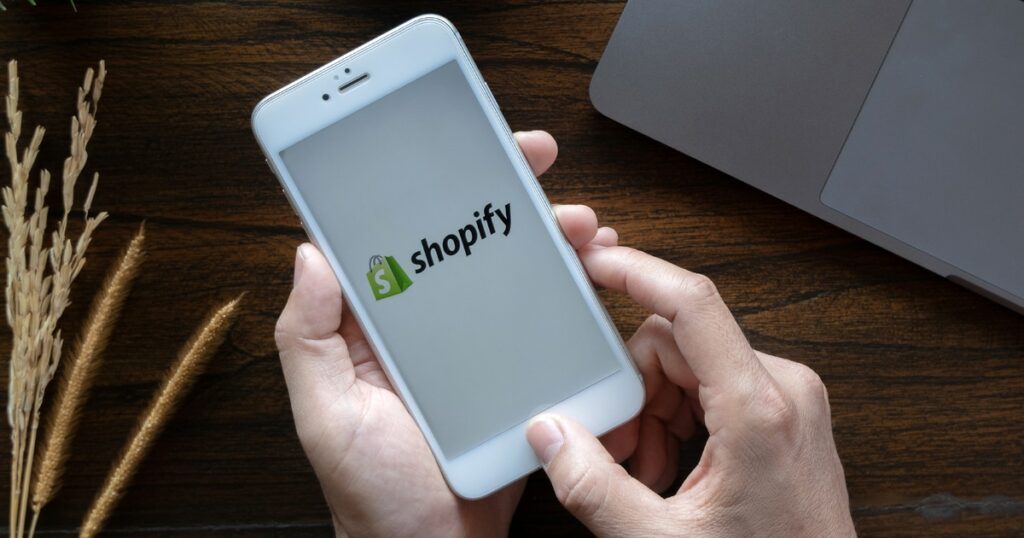 Shopify marketplace integrations allow you to list your products on well-known online marketplaces such as Amazon, eBay, Walmart, and others. This opens up new avenues for reaching a larger audience, increasing visibility, and expanding your customer base.
The Advantages of Shopify Marketplace Integrations
Increase Your Reach
You can reach a larger audience and increase your visibility by listing your products on online marketplaces. These marketplaces already have a large customer base, and you can tap into this potential customer base through Shopify marketplace integrations.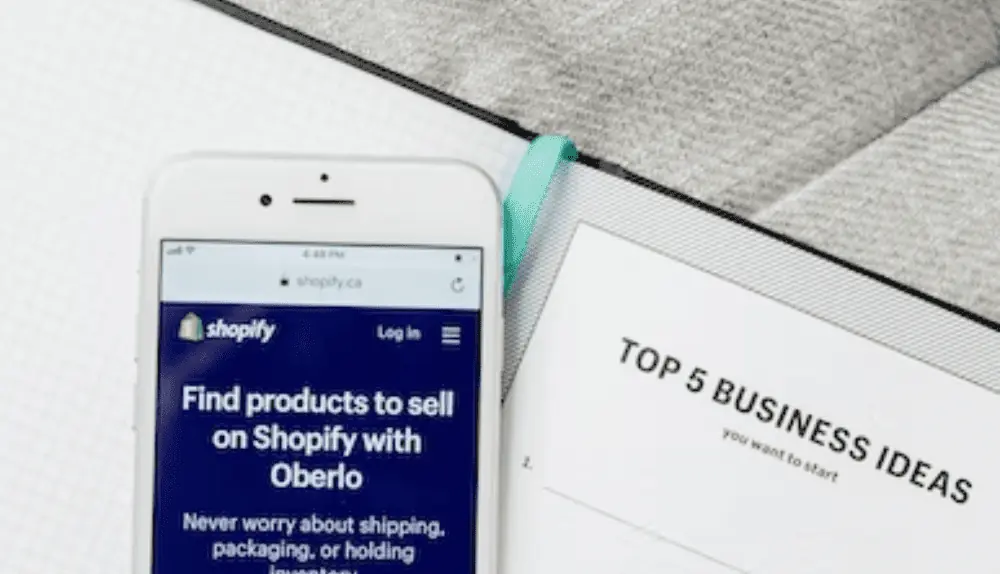 Increase your visibility and sales
Online marketplaces are well-known for having a high volume of traffic, which can result in increased visibility for your products. This increased visibility can lead to increased sales and revenue for your company.
Automation of Procedures
Many of the processes involved in selling products, such as product listing, order management, and shipping, can be automated by integrating your Shopify store with online marketplaces. It can save you time and money, allowing you to concentrate on other aspects of your company.
Cost-Effective
Integrating your Shopify store with online marketplaces is a more cost-effective solution than creating your own online store. You don't have to be concerned about the costs of creating and maintaining your e-commerce website.
The Most Popular Online Marketplaces with Which to Integrate Your Shopify Store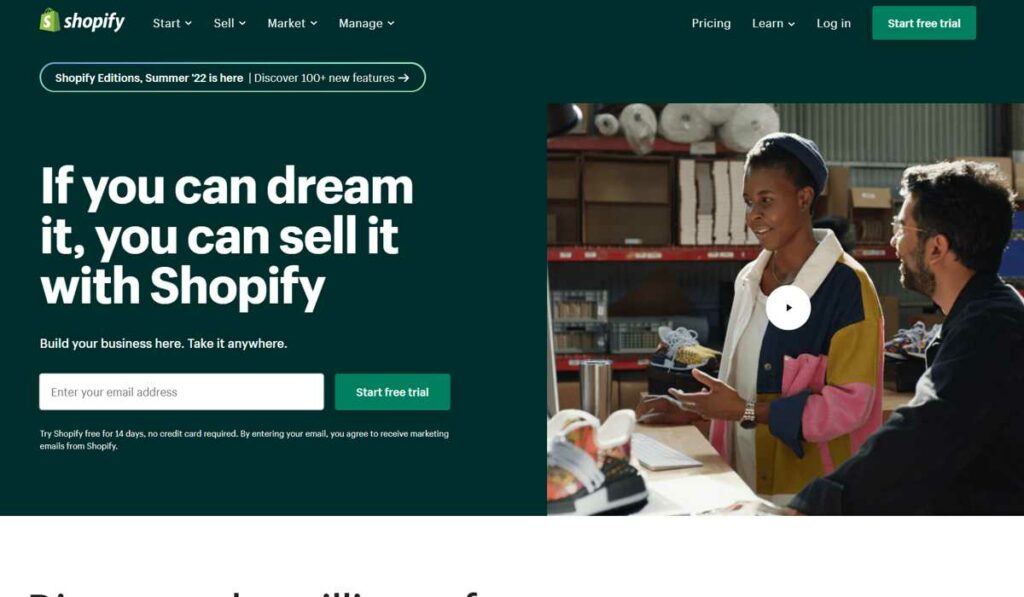 Amazon
Integrating your Shopify store with Amazon, the world's most popular e-commerce marketplace can transform your company. With 2.4 billion monthly visits, Amazon is the most visited e-commerce platform and the second-largest search engine, accounting for 36 percent of all product searches. This makes it an excellent marketplace for reaching a large customer base.
To begin your Amazon integration journey, you must first register your brand with Amazon's Brand Registry. After completing the registration process, you can create your first Amazon store and customize it to your liking. Choose a theme consistent with your brand and begin building your pages, ensuring that the navigation is intuitive and straightforward for customers.
It's important to note that Amazon's fees vary by category, but on average, they're 15 percent per sale. However, the advantages of integrating with Amazon, such as its powerful shipping and fulfillment capabilities and consistent shopping experience, make it a wise investment for businesses looking to expand their reach and increase sales.
Pros
Include access to a vast customer base
It is a well-established and trusted brand
Has a suite of tools and resources to streamline the selling process
Cons
Selling on Amazon can be highly competitive
Strict requirements for sellers
High fees for using the platform
Google Shopping
Integrating Google Shopping with Shopify has changed the game for e-commerce businesses. Businesses can now list their products on Google Shopping and Search by combining them with one of the world's largest advertising platforms, thereby increasing their visibility and reach.
Customers can now search for products using images, voice, and text, making it easier for businesses to reach out to potential customers. With this integration, Shopify merchants now have access to Google Shopping's extensive network, allowing them to drive traffic and increase sales.
Pros
Businesses can reach a much larger audience and increase their visibility by listing their products on Google Shopping and Google Search
The integration allows businesses to increase sales by driving more traffic to their website
The integration is simple to set up and use, making it suitable for businesses of all sizes
Cons
Listing products on Google Search may attract customers who are only looking to browse and not buy
Integrating with Google Shopping necessitates significant data and maintenance, so businesses must ensure that their product data is organized in Google Sheets or Excel
eBay
eBay has emerged as an essential player in the e-commerce industry, earning a whopping $9.89 billion in 2022 thanks to its flexible approach to selling new and used items. Businesses can tap into eBay's vast customer base of 138 million users through Shopify's eBay channel integration, particularly in top regions such as the United States, United Kingdom, Germany, China, and Australia.
It only takes three steps to set up your eBay business selling account. Create an eBay business selling account first, then configure your account policies for shipping, returns, and policy preferences. Finally, use eBay's tools to upload your inventory.
eBay offers different pricing plans to suit the needs of businesses of various sizes, with benefits like reduced selling fees, "promoted listing" credits, and more.
Pros
It provides a large audience for businesses to tap into and reach new customers
eBay offers a variety of pricing plans to meet the needs of companies of all sizes, allowing you to select the one that best meets your requirements and budget
Setting up your eBay business selling account is a simple process that you can complete in just a few steps
Cons
Competition is immense due to the site being one of the oldest and most popular online marketplaces
Shipping and handling can sometimes be complicated
Wish
Shopify, the top e-commerce platform, and Wish, a well-known online marketplace, recently integrated. Shopify merchants now have access to Wish's enormous customer base, which enables them to expand their customer base and boost sales.
Wish was founded in 2010. More than 500 million people use it, and more than 500 million products are available from more than 100,000 merchants.
Wish offers a distinctive shopping experience for customers and a fantastic way for businesses to expand internationally with a presence in more than 100 countries. Shopify retailers can use wish's sophisticated analytics to track their sales and make wise marketing decisions.
Pros
Possibility of reaching a vast audience
Enhanced sales and marketing insight
Enhanced possibilities for penetrating untapped markets
Cons
Wish has a cost-effective strategy, which may mean you need to reduce your price to stay competitive.
Longer shipping times compared to other platforms
Alibaba
Alibaba is one of the best marketplaces for B2B sellers, as it is the top provider of e-commerce in China. The Alibaba Group reported revenue growth of $134.57 billion, a 22.91 percent increase from the figure for 2021, and boasts over 1.31 billion annual active consumers. Additionally, online retailers now have it even simpler to sell on Alibaba thanks to the integration of Shopify.
Shopify retailers can link their stores to the Alibaba platform, giving them access to the sizable customer base on the platform. By streamlining the listing of products, inventory control, and order fulfillment processes, the integration offers merchants more time to concentrate on expanding their businesses.
Pros
Access to a massive pool of potential buyers on Alibaba
A streamlined process for listing products and fulfilling orders
Easy setup and integration with Shopify
Cons
Steep seller plans start at $3,499 per year
Competition with other sellers in a crowded marketplace
Potential challenges in navigating the cultural and language differences in the Chinese market.
Walmart
Walmart, an American multinational retail corporation, has emerged as one of the country's leading e-commerce platforms. Walmart is a marketplace not to be missed, with over 500,000 visitors per month and an 11 percent increase in e-commerce sales in 2022, reaching $47.8 billion. Third-party sellers from more than 35 product categories are allowed on the platform, with 5 percent of current marketplace sellers based outside the United States.
There are five steps to take to sell on Walmart as a partner. To begin, you must inform Walmart about your company and the products you intend to sell.
You can set up your seller account and sign the Walmart Retailer Agreement once you've been approved. The following step is to finish your seller profile and onboard using one of several integration methods. Finally, you can request a launch, after which Walmart will conduct a final review before you can begin selling.
Pros
Access to Walmart's large customer base,
The ability to sync inventory and import order details for the fulfillment,
Cons
The app is only available for brands based in the US, and the commission fees can vary between 6 and 15 percent
The onboarding process can be lengthy and requires sellers to provide information about their business and complete a seller profile before being approved to sell
Conclusion
To expand their customer base and boost sales, Shopify stores should take advantage of the marketplace integrations offered by the platform. You can list your products on some of the largest online marketplaces with little effort because of the intuitive interface and simple setup. To finish, select the "save product listing" option.
Your wares can be bought by anyone interested in them from the relevant marketplace. Without worrying about the intricacies of maintaining an online store, you are free to expand your business, attract new customers, and boost your revenue. Therefore, Shopify is worth considering if you want a straightforward, cheap, and effective method of selling your products online.