What is Chase Pay?
JP Morgan officially launched a new digital wallet payment provider, known as Chase Pay Digital Wallet in November 2016. It was initiated as QR- a based app that allows customers to use their smartphones to pay for purchases in a store instead of using a physical debit or credit card. Chase digital wallets are smart programs that can also be used to store data for efficient online purchases. Chase Pay also works with participating websites and merchant services.
Chase Pay mobile wallet provides versatile payment solutions such as users can pay for food at the time they order through the Chase Pay Digital Wallet app. Despite providing such advantages to users it delivered minimal returns in revenue so eventually, Chase Pay was discontinued in some of its limited areas which then led to its overall closure in 2021.
Chase Pay Official Launch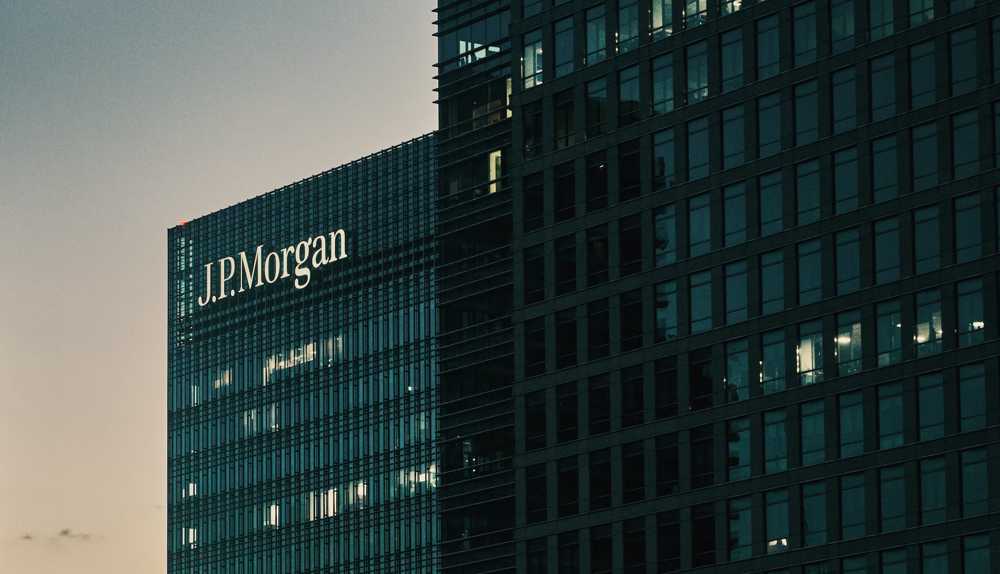 Chase Pay Digital Wallet was officially launched in November, 2016. A limited number of online businesses registered Chase Pay as their payment option at checkouts and Chase Pay was also accepted at Shell gas stations. Chase Pay has been striving to get businesses to accept their Chase digital wallet.
Starbucks, which is a global grocery supplier, also accepted Chase Pay Digital Wallet at its 7500 locations and was also included in the popular Starbucks app. In its journey, Chase Pay secured a partnership with Philips 66 to accept the Chase mobile wallet at its several gas stations and convenience stores.
Later on, in 2016, Walmart was also inclined to begin to accept Chase mobile wallet in its stores.
Functional Variations of Chase Pay 
There are numerous key differences between Chase digital wallets as compared to other payment options. The biggest difference which was observed is Chase Pay wasn't compatible as a tap-to-pay wallet. Compare this to other payment options including Apple Pay, Android Pay, and several other wallets, in which customers are provided with an easy tap feature to make payments.
Other differences include in-contact QR code scanning to complete the transaction. This function wasn't suitable as users find it inconvenient to hand their phone to cashiers for making payments. In this case, contactless payments proved to be a better alternative.
Chase Pay has compatibility features with both Android and OS software. This feature has provided added ease of use, as customers don't want to be restricted to a particular device to use Chase Apple Pay and Chase Mobile Pay. This feature is not available in some online digital payment providers.
Chase Pay is the only payment provider which is accepted with Merchant Customer Exchange (MCX), a group of retailer's collaboration. It has differentiated itself in this way, as MCX doesn't make agreements with other rival wallets such as Apple Pay. However, these rivals can collaborate with Apple Pay when the MXC officially expires.
Chase Pay Discontinued
In 2019, Chase Pay announced that it will be closing the Chase Pay standalone app, but payment methods through participating websites will remain functional. This implies that users can choose to pay using Chase Pay for some online purchases, but its QR code feature will no longer be supported.
JP Morgan decided to integrate the technology into the apps and websites of merchants such as online shopping stores including Starbucks and Walmart.
Later on, news came that JP Morgan Chase Pay will be completely removed from these sites and advised customers to add their credit cards to their respective payment systems.
Possible Causes of Discontinuation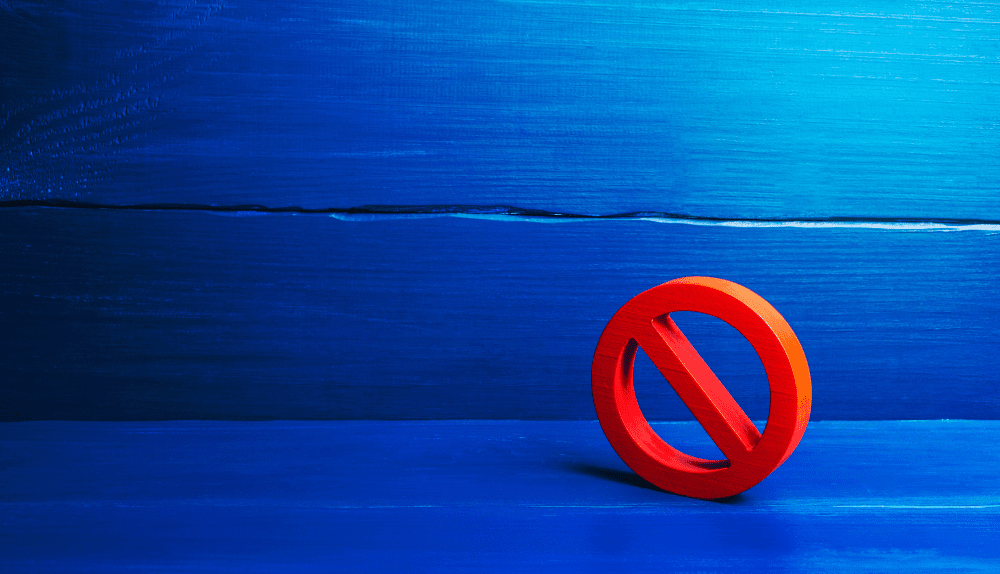 Chase Pay digital wallets system was discontinued by JP Morgan in 2021. The option to transact using Chase digital wallet will be eliminated from all merchant services and participating websites as confirmed by the source. The bank provided significant reasons behind this closure. These reasons include:
The bank implemented the discontinuation of the product after the acceptance rate was too low and because merchants didn't accept this payment method at a quicker pace.
A vast majority of retailers preferred other reliable online payment solutions for customers to pay for purchased goods.
The bank's main goal was the speedy adoption of its Chase Apple Pay and Chase mobile wallet by retailers. It wanted to create a significant impact in the market, but the strategy had no sound basis.
According to a survey conducted in 2019, less than 1% of the online merchant services accepted JP Morgan Chase mobile wallet as compared to other competitors such as PayPal whose acceptance rate climbed up to 70%.
Just before total closure in 2021, Chase Pay wasn't able to become the most common buy button available on merchant websites. While Visa, Mastercard, and American Express have put their hands together to create new online options as they compete with PayPal.
The bank observed that it's attempt at digital banking and payments hasn't been smooth and hasn't been successful enough to gain customer attention. Furthermore, the bank's other online payment provider called Chase Apple Pay faced serious competition from Apple Pay which was adopted by 43% of Apple users.
These significant factors can lead to huge profit losses in the coming years, so the bank adopted a wise strategy for an overall shutdown.