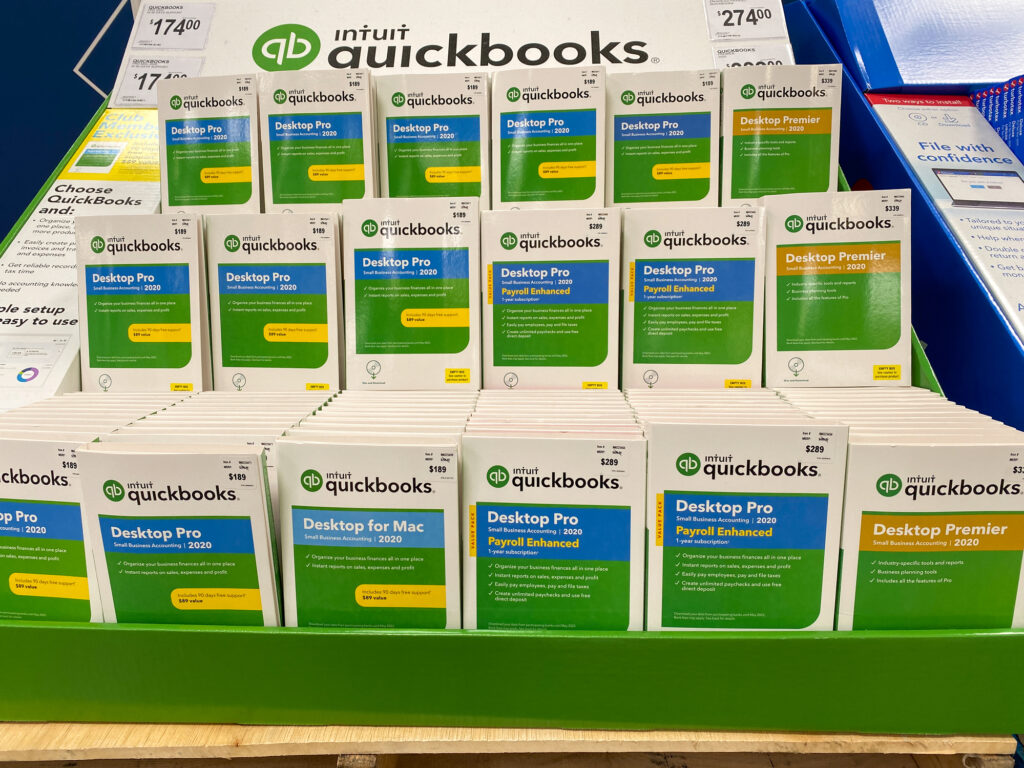 Intuit has recently announced its decision to discontinue its older versions of QuickBooks Desktop after May 31, 2021. After Intuit Quickbooks is discontinued, we have many solutions for QuickBooks merchant services to make sure your business can operate without disruptions.
QuickBooks is an accounting software solution designed mainly for small- and medium-sized businesses. The software package is designed, developed, and marketed by Intuit Inc. It is known for providing on-premises as well as cloud-based accounting applications. The platform efficiently manages bills and transactions, accepts business payments, and handles payroll functions.
Starting June 1st, 2021, the company will discontinue all access to add-on services on its desktop version for Windows 2018. This includes all of the older versions of the accounting platform, like the Pro, Premier, and Enterprise Solutions of QuickBooks Desktop 2018. Let us understand the market competitors after Intuit Quickbooks is discontinued.
Intuit Quickbooks is Discontinued – What is Meant by Service Discontinuation?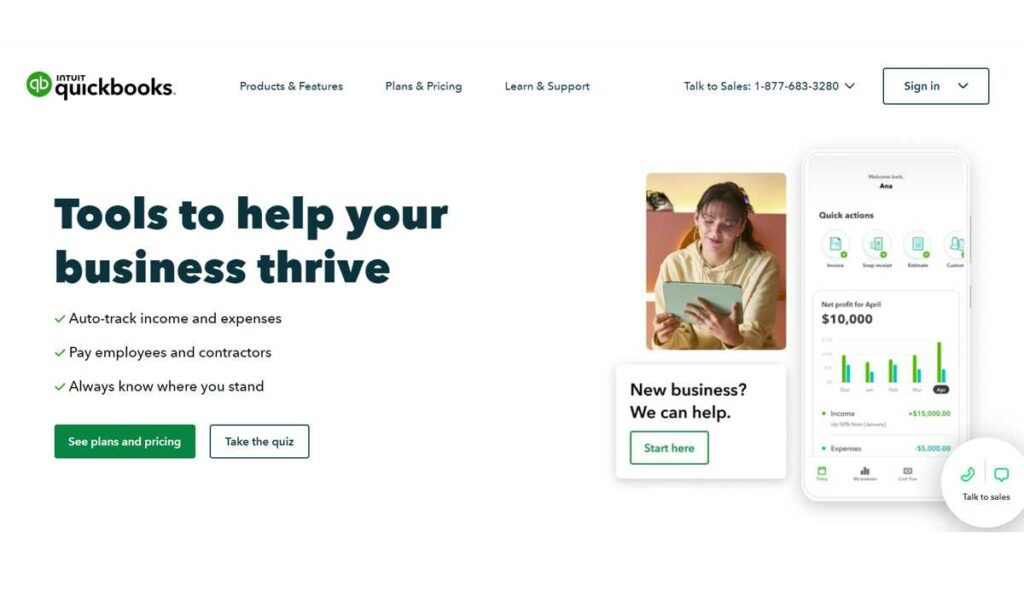 Service discontinuation means that after May 31, 2021, you won't be able to use or have access to services or products like QuickBooks Desktop Payroll Services, Online Backup, Live Support, Online Banking, etc., through the 2018 version of QuickBooks Desktop. This applies to both the Mac and PC versions of the software.
Once Intuit Quickbooks is discontinued it will also mean that you will not receive any new, critical security updates any longer from June 1, 2021. So if you receive any new security updates before this date, go ahead and install them. Otherwise, your QuickBooks software will be vulnerable to data breaches and cybersecurity threats.
If you don't use any add-on services, your application will continue operating for you. But you won't be able to subscribe to any live technical support solutions after May 31, 2021. Further, you won't be able to integrate any other Intuit services with QuickBooks Desktop software.
Earlier in 2018, Intuit also made the official announcement of discontinuing its QuickBooks Desktop 2016 application. Intuit Quickbooks is discontinued – This was the announcement made again in 2021. Therefore, there is no possibility of the older versions being reviewed.
To continue managing your accounts and bookkeeping, you need to switch to a newer version of the software to gain complete access to more advanced features, such as receiving the latest security updates.
List of All the Services to be Discontinued
As Intuit Quickbooks is discontinued it will have an impact on other aspects associated with it.
Apart from the QuickBooks Desktop version for Windows 2018, a few other Intuit services and products will also be discontinued. Below is the list of all of the QuickBooks services that will be affected by service discontinuation this year.
Products to be discontinued after May 31, 2021
QuickBooks Desktop Pro 2018
QuickBooks Desktop Premier 2018 (Contractor, General Business, Manufacturing & Wholesale, Professional Services, Nonprofit, and Retail)
QuickBooks Premier Accountant Edition 2018
QuickBooks Enterprise Solutions 18
Products to be discontinued after February 2, 2021
QuickBooks Desktop Point of Sale 12.0 payments services
In short, if you wish to continue using QuickBooks' add-on services, you must upgrade to the latest QuickBooks Desktop version.
Products that will remain in service
QuickBooks Desktop Pro and Premier 2021, 2020, 2019
QuickBooks Desktop Accountant 2021, 2020, 2019
QuickBooks Enterprise Solutions 21, 20, 19
QuickBooks Desktop Point of Sales 18.0 and 19.0
FAQs on QuickBooks Desktop 2018 Service Discontinuation
The following questions are asked by many users. We will offer a solution to each of them.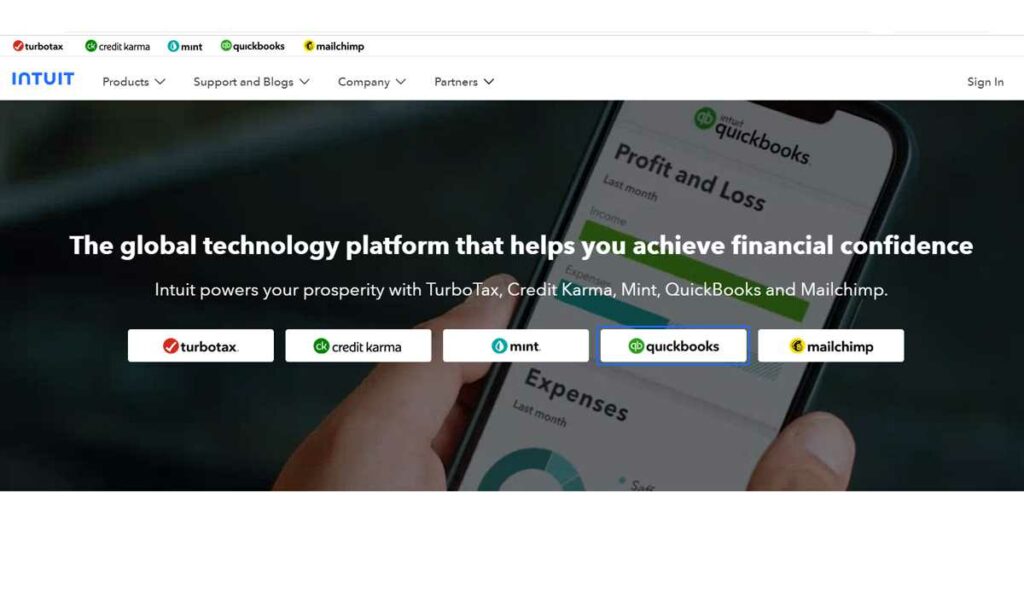 Q. 1. Do I need to buy any new software to avoid discontinuation of my business processes?
A: The best way to avoid discontinuation of your core business operations, like accounting, is to switch to a later version of QuickBooks; for example, QuickBooks Online. Due to the discontinuation, you won't be able to troubleshoot any issues that may arise in your QuickBooks Desktop 2018 application. If you upgrade to a newer QuickBooks version, all your data from the old version will get transferred.
Q. 2. QuickBooks Desktop vs. QuickBooks Online. Which is better?
A: QuickBooks Online is packed with a host of smart and advanced features that certainly make it better than QuickBooks Desktop. Some of these include –
Anytime Anywhere Access: Using QuickBooks Online, you can gain on-the-go access to your business from any platform or device. For example, you can manage your customers, expenses, invoices, bookkeeping, etc., right from your mobile device. This feature is excellent for business owners operating multiple stores or business locations.
Faster Reconciliation: The credit card processing feature of QuickBooks is designed to integrate with QuickBooks Online efficiently, thus eliminating cumbersome manual data entry tasks.
Upload Receipts from Your Smartphone: The best thing about QuickBooks Online is that users can take photos of their receipts on their mobile devices and upload them instantly to their QuickBooks account. It means you no longer need to scan your receipts every time using bulky scanners.
No Installation Required: You don't need to install any applications to use QuickBooks Online on your desktop or laptop computer. It is completely web-based, and you can access it from any browser of your choice.
Easy Integration: You can integrate your QuickBooks Online platform with other vital business software or tools. It will help you gain full control over your business and give you powerful functionality for your core processes.
Q. 3. What's the difference between QuickBooks 2018 and 2021 services and products?
A: QuickBooks Desktop 2021 comes with a range of new features designed to boost your productivity. These features help you to stay more organized and focused while saving you time and effort.
Q. 4. What are the system requirements for upgrading to a newer version of QuickBooks Desktop?
A: To upgrade to a newer version of QuickBooks Desktop, you will need –
Hardware and OS Requirements (both client and server)
Processor: At least 2.4 GHz
RAM: Minimum 4GB; 8GB Recommended

For 1-5 Users: 8GB
For 10 Users: 12GB
For 15 Users: 16GB
For 20 Users: 20GB or more

Disk Space: 2.5GB (additional disk space required for data files)
Windows: US version, Natively Installed
Screen Resolution: Optimized for 1280 x 1024 or higher, and the Default DPI setting
Optical Drive: For physical CD installations, a 4X DVD-ROM drive is required (unless you download the software from the Intuit server).
Browser Requirements: Internet Explorer 11 (32-bit) and Internet access.
Q. 5. What will happen to my company data?
A: When you upgrade to a newer version of QuickBooks, you will be prompted to convert your company file. During the conversion process, all of your data will be protected using precautionary measures. QuickBooks will check the integrity of your data files, and even make a backup of your vital data before the upgrade process is initiated.
Q. 6. How long will it take to upgrade?
A: Typically, it takes less than an hour to upgrade your QuickBooks Desktop version and your company file. The time taken depends on how large your company file is. After the installation process ends, you will be prompted to activate it, and then you are good to go!