Supporting computer users is an exciting entrepreneurial endeavor, particularly for services delivered via remote technology.
Many computer problems can be resolved without the technician having physical access to the machine, removing a major inconvenience for many customers—taking the computer to the shop.
Starting a remote IT tech support company entails providing services in this niche.
Table of Contents
Writing a Business Plan
Forming a Legal Business Entity
Establishing a Business's Distinction through Exceptional Service (and Marketing)
Common Advertising Campaigns for IT companies
Benefits and Drawbacks of Starting Tech Support Company
Getting Clients
Hire Well
Remote IT Tech Support Company – Step-By-Step Guide
Writing a Business Plan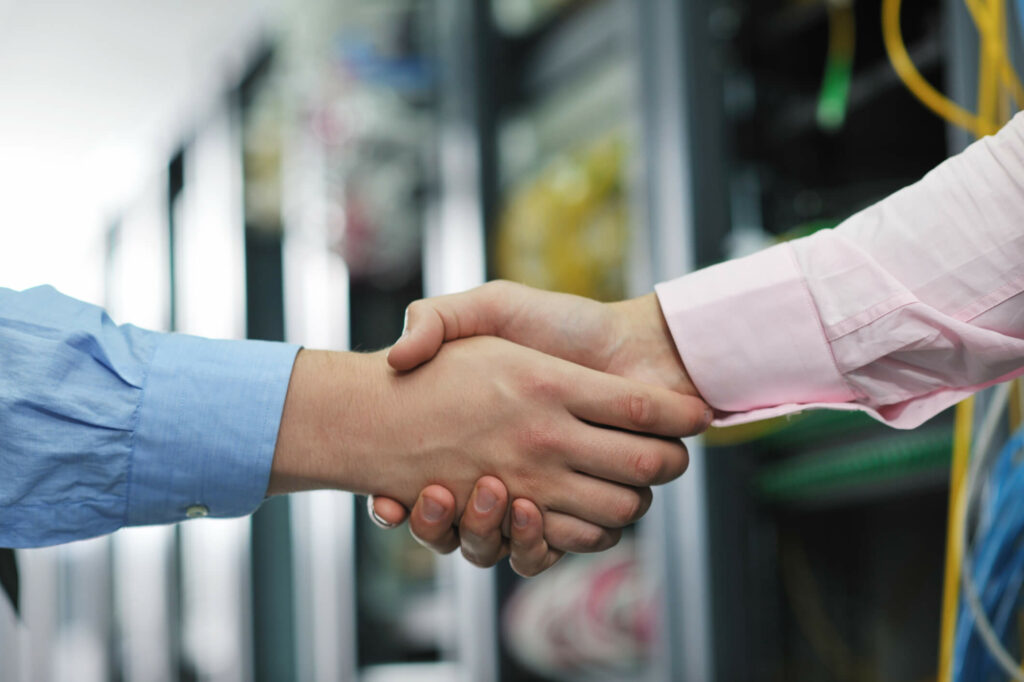 Create a business plan that focuses on repairing computers with software problems and assisting customers with software questions via remote networking and the onboard Windows "Remote Assistance" component.
Don't dilute or complicate a business model by including services that require "in person" facilities and interactions—considering every aspect of the new venture and writing down the vision.
Payment Processing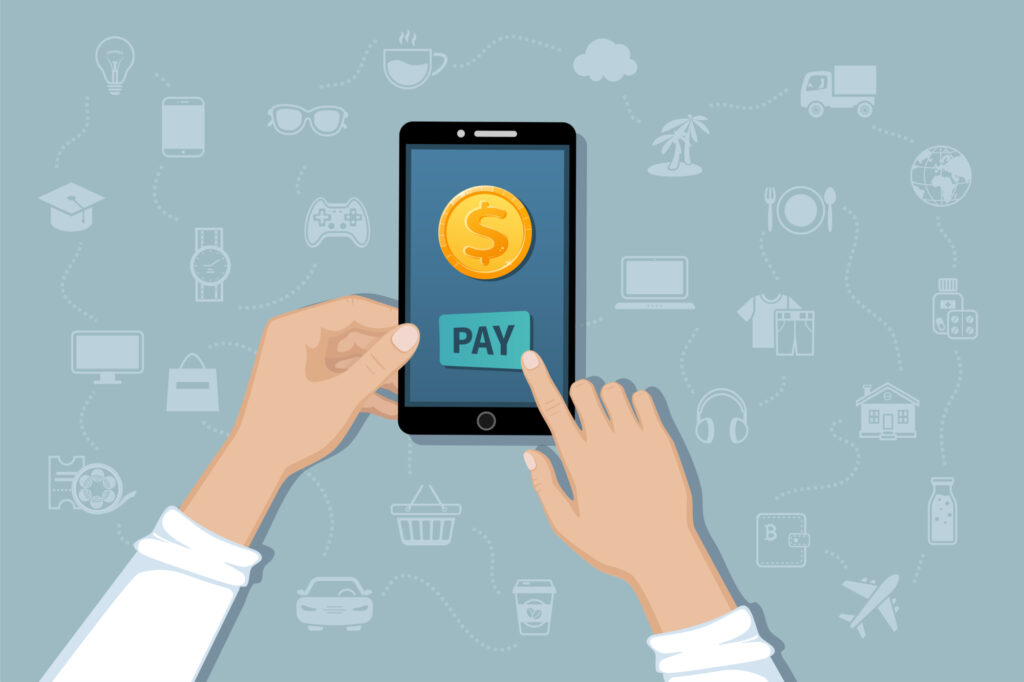 It is not necessary to fully comprehend how technical supports credit card and transaction processing works, but it is helpful to understand how to secure reasonable rates and get an account approved quickly. The ability to accept payments is an essential component for any business, and is critical to a successful remote technical support operation. The steps to setup a compliant and secure remote tech support merchant account may not be as straightforward as they are for other business types.
Consider the following questions that should be answered before starting an IT company and providing technical support to customers.
Is it possible to send clients text-to-pay links or is sending automated invoices to pay by email better?
Is only a subscription model suitable for tech support businesses?
Should it be based on a contract?
Do clients prefer paying through ACH or via credit card?
Answering these questions is a key to securing a reliable tech support merchant account with the right technology to facilitate simple payments from customers. Furthermore, securing an account from a reputable company, like Host Merchant Services, with fair and transparent pricing, will help provide your customers with competitive rates since your tech support merchant account costs will be low.
Choosing and Setting Up a Business Entity
Your remote technical support business has many choices when creating a business entity.  Some businesses choose a sole proprietorship, which is really just doing business as yourself.  It is simple, however, an entity like an LLC or Corporate provides tax benefits and legal protections that are extremely valuable. Your choices are as follows:
LLC – a popular and flexible option, and LLC has many legal advantages, is simple and affordable to setup
Corporations – an S Corporation (pass thru entity) or a C Corporation are two of the choices here. An S Corp can be taxed as a corporation or a partnership. A C Corporation can be an ideal entity for taking outside investment or eventually going public
Sole proprietorship – a single person doing business, this doesn't require a lot of work to setup, but doesn't provide a "corporate veil" of liability protection.
Establishing a Business's Distinction through Exceptional Service (and Marketing)
Providing outstanding service creates a reputation that garners referrals and keeps customers around long term. But that doesn't mean the impact should end there.
A business's online presence matters a lot to gain new clients, with positive customer feedback being an important factor in winning new business.
Tech support business marketing can be performed through initiatives like:
Investing in SEO and producing great content to find customers through organic search.
Incentives like referral programs and coupons that can be easily shared.
Building a strong professional network through small business organizations and conferences.
Curating customer reviews and soliciting customer feedback while providing outstanding service.
Contributing quality ideas and content to social media groups that have prospective remote tech support business customers.
Distributing flyers locally to local businesses and community centers.
Common Advertising Campaigns for IT Companies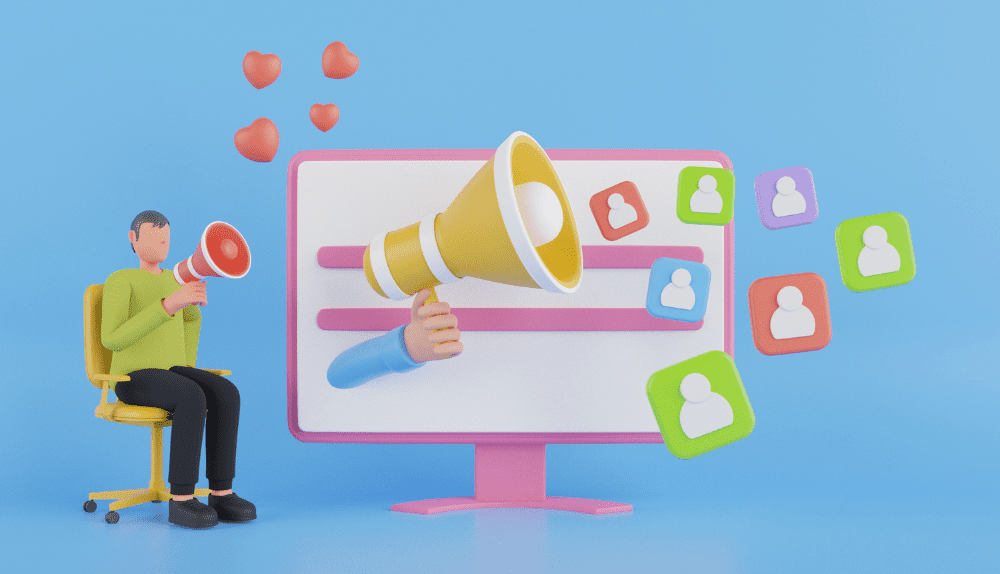 There are numerous ways for remote technical support and IT support businesses to begin advertising, marketing, and publicizing their services. It only takes a little imagination and understanding of the target audience for the business.
Employ a cookie-based retargeting program.
Purchase advertising space in newspapers and magazines relevant to a person's niche.
Purchase advertisements on social media sites and search engines.
Record an audio advertisement or participate in a local radio show.
Benefits and Drawbacks of Tech Support Company
Benefits
Increased freedom – a successful remote IT support business can provide the owner with the financial flexibility and freedom that accompanies self employment.
Constant Learning- remote IT support business owners are always learning about new technologies to help capitalize on new market opportunities
Payment Options– clients appreciate having more payment options. Online businesses accept credit cards, debit, ACH / electronic checks, and other payment methods.
Credit cards are the dominant payment method and are frequently used in the tech support industry.
Drawbacks
Finance: Only a few businesses survive past the first year. Challenges include covering expenses, paying bills, finding customers, and managing cash flow.
Industry changes: The tech support and IT sectors constantly evolve and grow.
Security technologies and challenges are never static, so it is critical to stay updated.
Chargebacks: Customers are quick to issue chargebacks against online businesses, particularly those that provide services if there is any issue or dissatisfaction.
This might disrupt the company's reputation and result in account closure.
Getting Clients
Create a website. To advertise and promote a remote PC assistance service, a business needs a website. The services, along with the price, should be listed clearly on the website.
If you set up a billing system to receive consumer payments and properly display the different methods available, clients will start reaching out in no time.
Hire Well
Make good hires. Employees who fulfill basic technical and performance requirements can help the business thrive, especially as they grow professionally.
Someone who fails to meet or surpass expectations can result in disappointment. Keep a close eye on personnel and test them at periodic intervals to ensure that they are operating as expected.
Do not recruit friends or family members, so an employee can be replaced if they don't meet expectations.