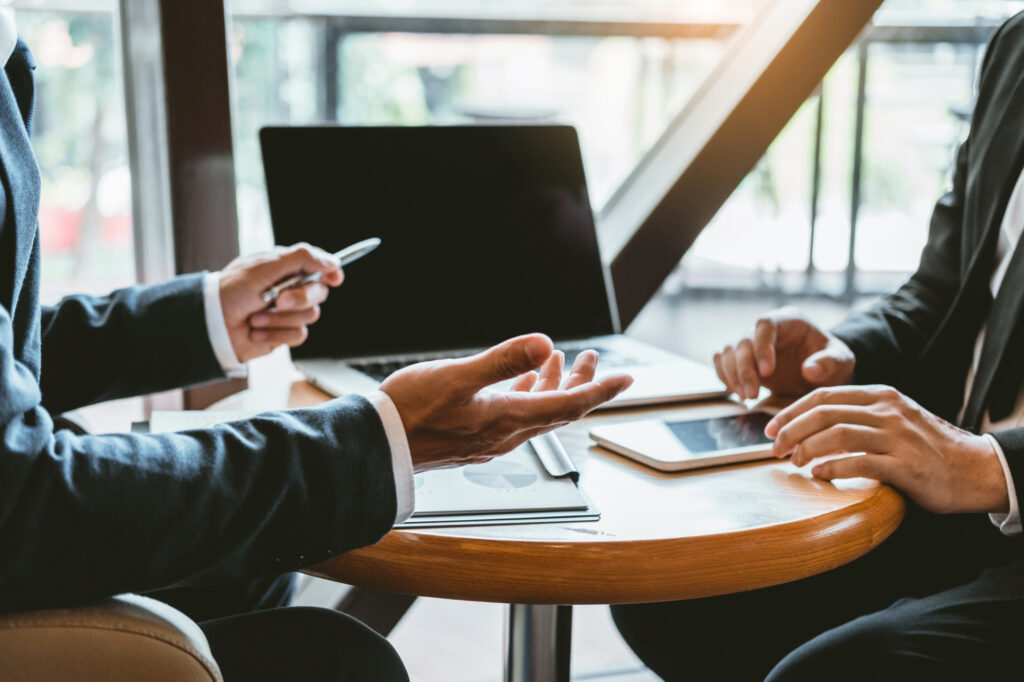 Today, credit card payment processing is trending in business. With numerous payment channels available for processing payment cards, it can be quite overwhelming to select one for your business. All this credit/debit card processing and payment channel options can leave you with more questions than answers.
You might be wondering – what exactly does a payment channel mean? Which payment channel is best for my business? How do I select a payment channel? While the choices can be daunting, relax because you are about to have all your questions answered!
Payment Channel: What is it?
Any way through which a customer makes a payment and anyway through which a merchant accepts that payment is known as a payment channel. It is typically associated with the way a payment is made. Some examples of payment channels are:
Mobile Payments
Payments made by the Over-the-Phone Method (MOTO or Mail Order Telephone Order)
Online Shopping Cart Payments
Although payment channels and retail channels are not the same they are somewhat related. For example, eCommerce, catalog businesses, and brick-and-mortar stores are retail channels. A retail store (brick-and-mortar) may be using a physical point of sale (POS) system as a payment terminal. This shows a relationship between retail channels and payment channels.
What About Your Business? How Does Payment Channels Fit in There?
Having all payment channels at once may not be necessary for your business. You have complete freedom when it comes to selecting a payment channel that meets your business needs. After all, it depends on your specific business needs and goals that you want to achieve in the future.
It's fine if you want to go with a point of sale (POS) system. Or maybe you want to select an online payment gateway or mobile payment processing. Many potential payment channels can be appropriate, but you must come to a decision after analyzing your business needs.
However, if you are confused and unable to figure out the best option, then here's additional information about payment channels. With this information, you may figure out which one of them is best for your business.
Point of Sale (POS) Terminals
A point of sale (POS) system is a physical payment channel through which physical cash payments are accepted offline. It is popular in brick-and-mortar retail stores. The customers purchase their goods and make payments right at the store.
At Host Merchant Services, you get two types of POS payment solutions for your business. The first type includes the standard EMV terminals. They are the simplest form of terminal solutions. The second type includes the Mobile POS. In this system, you can make your payments using your iPhone, iPad Touch, or iPad. It is a secure process and payments can be processed from any store location.
Virtual Terminals
Imagine if you could process real-time transactions over the phone. Well, a virtual terminal allows you to do that. A virtual terminal doesn't require any type of physical credit/debit card terminal. It uses a software application for processing all the payment transactions.
Virtual terminals can be a great payment channel for business owners who are not the owners of an offline retail store. They can process their customers' transactions by using virtual terminals over their phones.
At Host Merchant Services, we provide high-security virtual terminals that help in processing and managing telephone transactions. These terminals can work wonders for B2B companies and companies that are service-based.
All it takes is a high-speed internet connection to process transactions through a virtual terminal. Also, we use full PCI compliance and tokenization while processing the payment transactions.
Mobile Payments
Businesses that are on the move and want their hardware to be minimal can opt for mobile payments. Mobile payments are faster and better as compared to POS systems. Businesses that have high transaction volume often opt for mobile payments.
This payment solution can prove to be great for professionals who work in the field. They can collect on-the-spot payments from their customers.
Host Merchant Services offer merchants with advanced mobile readers to accept payment transactions made with a mobile phone.
There is no need to use any additional equipment. You only have to download an app on your mobile phone. Then activate the app and you will get a handheld payments terminal for processing payments.
Online Payments
One of the best online payment channels is an eCommerce website. You can sell your merchandise or goods on your website and process payments through an online payment gateway.
Also, merchants can allow their customers to pay for rent, donations, membership fees, bills, and more through online payments.
For setting up an online store that safely processes payment transactions, you will need a merchant payment process and a shopping cart. At Host Merchant Services, we believe in building a new shopping cart that saves the money of the business owners.
Our goals are to allow customizable form fields, seamless management of online orders, and easy acceptance of discounts or coupons. With Host Merchant Services, you won't have to pay any additional fees or markups.
Payment Channels in Summary
These are some of the best payment channels that you can select for your business, but new options and technologies are being developed. The above information also guides you on how and when you can use each of these payment channels. Ultimately, you have the power to make the decision.
Only you can select payment channels that are suitable for your business. Make sure that you research thoroughly and keep in mind the specific needs of your business while selecting a payment channel.