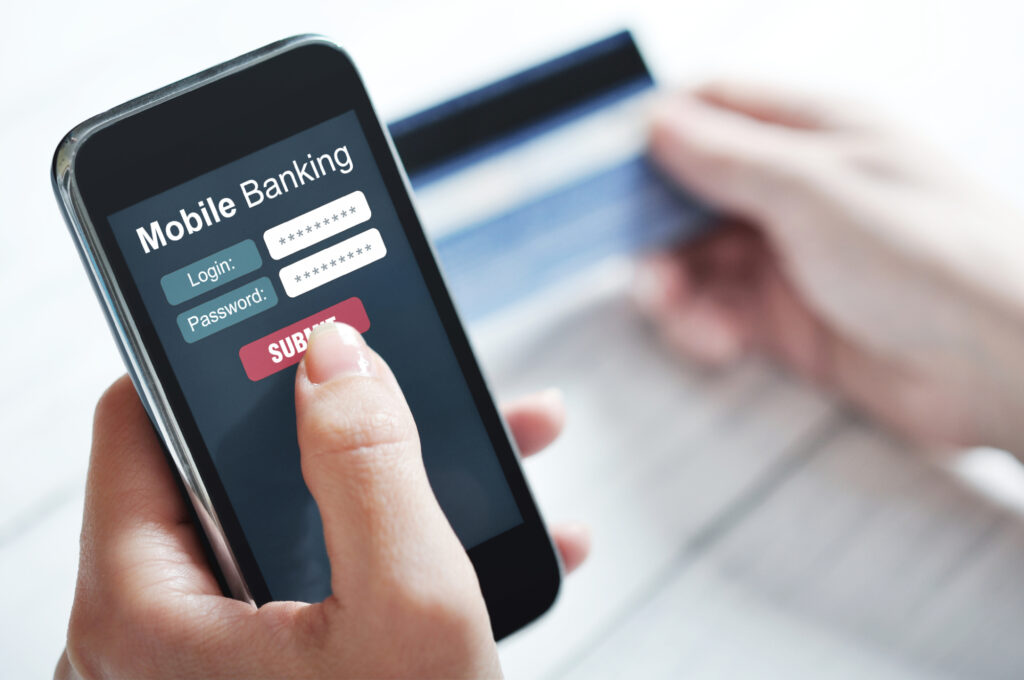 E-wallets have become part and parcel of modern-day customers, especially after the coronavirus outbreak. Today, contactless or cashless, digital payments are given more importance by buyers and merchants alike, due to their convenience, reliability, speed, and efficiency.
Due to their cutting-edge technologies, ease of use, and security, E-wallets are being incorporated into business models. Digital payments have the potential to enhance business growth, no matter whether you are a startup or a larger enterprise.
Moreover, it's not always possible to carry cash to make purchases. It's risky, too, at times. So, having just your mobile device at hand is enough to serve the purpose!
What is a Digital Wallet?
Although digital wallets, more commonly termed as E-wallets, have been around for quite a few years now, it has only gained impetus in recent years. A digital wallet is a payment service that enables consumers to pay for their purchases via a simple mobile app.
Just like a traditional wallet, you can store a lot of other things in an E-wallet, including a driver's license, movie or other event tickets, gift cards, transportation passes, ID cards, insurance cards, etc. The best part is, digital wallets are safer and more secure than traditional wallets, since you don't have a fear of losing them (unless you lose your phone!)
Even if you lose your phone, you can always protect your bank accounts and other payment data stored on your digital wallets, provided that you have completed two-factor verification or other authentication processes. Additionally, digital wallets are much flexible and easier to use.
Understanding How Digital Wallets Work
A digital wallet is basically a piece of software that you can install and use on your mobile device, such as a smartphone or tablet. However, you can also use E-wallets through other formats like on your PC or a physical device.
You can either download a digital wallet created by your specific bank or another trusted third-party provider. Make sure to double-check and confirm that the company is totally trustworthy before providing your sensitive financial details to an E-wallet app.
To get started, consumers must input their credit card information and other necessary bank account details to be able to make the payment. E-wallets don't necessarily mean that you need to keep funds in them. You can even use the app to directly make the payment from your bank account or credit/debit card. It's up to you to decide whether you want to keep any money there.
Here are the steps in which E-wallets work.
When the consumer enters his/her bank information into the app, it is registered and stored securely in the digital wallet.
Your E-wallet won't store any funds unless it's topped up.
Whenever a transaction is done, both the merchant's and the seller's banks have an encrypted conversation to settle the payment.
After verification, the transfer is made between the customer and the seller. If there is no or insufficient balance in the buyer's E-wallet, only the required funds are instantly withdrawn from his/her bank account.
The transaction is completed; that is, the merchant receives the payment, and the customer receives his/her product or service.
Detailed and thorough records are stored by your merchant services provider and also the customer's E-wallet sponsor. This way, everybody can have accountability in case a dispute or question arises.
Types of E-Wallets
A digital wallet is a prepaid account that stores money and allows users to make mobile and online transactions on-the-go. Three types of E-wallets are –
Open Wallets: This kind of digital wallet can be issued by banks only or other associated partner institutions. One can use open wallets to transfer funds from one bank account to the other. Users can also withdraw cash from ATMs using digital wallets. The fun fact is open wallets act as normal credit or debit cards.
Closed Wallets: As suggested by the name, a closed wallet is a restricted payment tool. Closed wallets are offered by particular companies like Amazon, and customers can use them to pay for their purchases made to the entity sponsoring the wallet. Customers can transfer the remaining funds present in closed wallets back to their bank accounts.
Semi-Closed Wallets: Like a closed wallet, semi-closed wallets are sponsored by a specific company. Buyers can use these wallets to purchase from various vendors. They can also transfer money to other users of the same wallet network. But unlike closed wallets, users cannot withdraw the remaining funds from their semi-closed wallets back to their bank accounts.
Benefits of Using Digital Wallets
E-wallets are beneficial for both the business and the customer because they come with high security protocols. Moreover, the buyer's card details will never be known by the seller, unlike transactions that involve the use of magnetic stripe cards.
So, the reasons why E-wallets are worth a try include –
Convenience: E-wallets offer a sense of freedom since customers no longer need to carry cumbersome and heavily stuffed wallets. All you need is to make the payment through a few simple taps on your smartphone. Besides, you don't need to physically carry all your vital documents like ID cards, driver's license, etc., since you can do so right within your smartphone, which you are already carrying everywhere you travel.
Security: It's easy to lose cash, either due to theft or carelessness. However, the funds stored in a digital wallet are safe and secured since every data and money is encrypted. Besides, none of the sensitive financial information of the buyer would be leaked to the seller during transactions, thus reducing the chances of fraud or theft. Today's digital wallets require authorization from the user, such as fingerprint identification, PIN codes, etc.
Organization: Gone are those days when you used to search for an important object or documents helplessly in your wallet messed with coins, cards, bills, and other junk. With E-wallets, you can not only find those essentials at once, but also organize them neatly in their dedicated folders or other places within your digital wallet.
Flexible: Digital wallets provide flexibility not only in terms of their easy acceptability from any mobile device, but also their ability to manage different currencies from across the globe.
Streamlines Purchase Processes: The entire purchase experience becomes smoother and faster with digital wallets since you can make the payment with a single tap!
Additional Rewards and Bonuses: Many E-wallets offer good rewards and bonuses, such as cashback, vouchers, discount coupons, promo codes, and so on, after you make transactions.