Barclays and HMS Partner for bPay App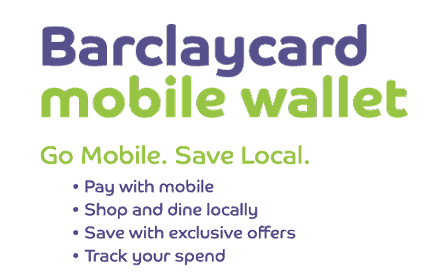 We recently wrote an article about mobile payment processing and how Barclays US is putting their hat into the ring regarding a mobile wallet solution. The mobile wallet is a relatively new but very powerful tool that both merchants and consumers can use to leverage their daily financial lives.
Barclays US, headquartered in Wilmington, DE, is one of the most innovative and respected financial institutions in the world. Being the innovative force they are Barclays has introduced bPay, a mobile wallet solution. bPay utilizes patent-pending technology within a customized, branded application . The mobile wallet allows end users to securely store their payment account information and accesses the phone's existing camera to complete their transaction quickly and with no exchange of physical payment. The app also gives consumers access to exclusive offers only available through bPay.
This new technology also has many benefits to the merchants that choose to become part of this free initial pilot phase. The bPay application is already installed on thousands of consumers smartphones that are never out of arms reach. It is also a cost-effective communication channel to relay offers and promotions to drive incremental traffic through the business' doors. Not only does the app help drive new business growth but it also can reward consumer loyalty through special offers for customers that frequent a certain merchant. Lastly, the app helps capture purchase history in order to present ultra-targeted personalized offers down the road.
Host Merchant Services is glad to be a part of this initial rollout program in the Newark and Wilmington, DE communities. With the current growth the system is experiencing the program is sure to be expanding to more communities in the near future. HMS is also excited to be on board to enable merchants that currently do not accept credit cards but would like to be on the bPay system an affordable and hassle-free merchant services account.