What are alternative financing options for small businesses, and why should they consider them?
Banks are the most common option for lending for small businesses. However, this option isn't always available for many reasons, such as having no or bad credit, the speed at which banks process loans, the rigid terms, payment structure, or the type of paperwork that businesses must submit.
As a result, many different companies have entered as alternative lenders to disrupt banks as the only lending option with non-traditional means of credit and risk analysis, quick turnaround times, and flexible terms.
Alternative Financing Options for Small Business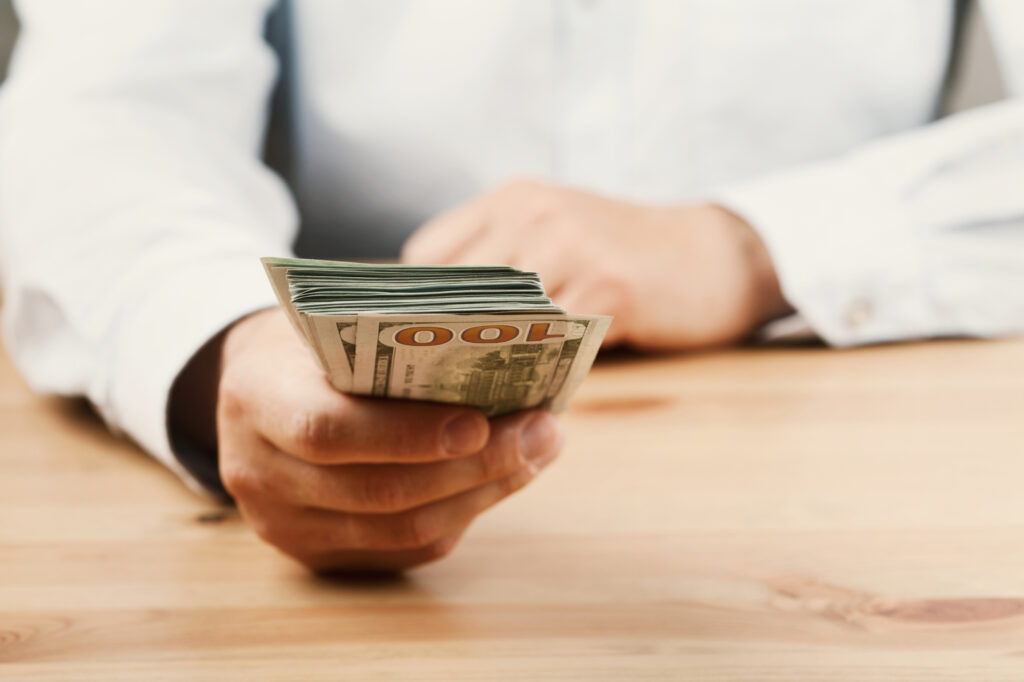 Online Loans – This alternative financing option is very similar to what banks offer. Still, online lenders offer this without the rigorous conditions of credit history, duration as a business, or long processing wait times. Online loans can be seamlessly applied for within minutes and often approved and funded just as quickly. However, this ease and speed come at a cost; online loans usually carry higher interest rates and processing fees.
Lines of credit – this is a traditional bank product that online lenders have started offering. With a line of credit (LOC), businesses are approved for a specific amount of funding that they can draw down as the need arises. Some online lenders transfer funds within seconds instead of the usual 1-2 days for LOC through regular banks.
Merchant Cash Advance – This is a form of advance payment in exchange for future credit or debit card receipts that the merchant is likely to process. Technically, this isn't a loan, so Merchant cash advance (MCA) isn't charged an APR on the product but a fee, also known as a factor rate. Furthermore, business creditworthiness or risk profile is gauged based on merchants' past payment processing volumes.
There are drawbacks to MCAs; the factor rate can be excessive and equivalent to interest rates of 60%. Merchants may also be required to change their payment processors depending on the possibility of integration between merchants' existing payment processors and the MCA lender.
ACH Advance – Another financing option is the Automated Clearing House (ACH) advance. An ACH advance is very similar to an MCA, but instead of gauging a business's cash flow from past payment processing volumes, an ACH lender would use a business's bank statements to determine creditworthiness and risk. Since payments are directly debited from the business's bank account, merchants' relationships with their existing merchant account provider aren't impacted. As a result, ACH is a more common option between an ACH and MCA advance.
Short-term loans – This alternative financing option is a type of traditional term loan but offered by alternative lenders. The term is always less than a year, often a few months, and instead of an interest rate, short-term loans also charge a factor rate.
It is essential to be careful with this financing option. The market is teeming with predatory lending practices with an unreasonable level of interest rates and processing fees, with payments often collected daily.
Business Credit Cards – a great way to obtain credit without taking out a loan from a bank. Business credit cards help establish credit for their businesses and often earn rewards or cash back. Often business credit card providers offer low introductory rates or even prime rates to specific companies to establish a relationship to offer their tertiary services.
The problem with this funding option is that it is akin to traditional banking in that only established businesses with excellent credit can utilize this option. Also, the approval times are very similar to conventional bank loans.
Crowdfunding – this funding option is prevalent among new businesses with a niche offering or still in the prototype phase. Crowdfunding is usually a platform that allows companies to find a large pool of 'peers' to which businesses can market and pitch their product or business idea for funding.
The crowdfunding process bypasses the traditional application process with the marketing approach. Also, the funding can be at very competitive rates and can be raised quickly. Unfortunately, there are no guarantees with the crowdfunding model, and too much is dependent on a business's pitch.
Microloans – are loans low in value, ranging from $20,000 or less (more likely less than $10,000). This form of financing is popular among alternative lenders because banks usually shun such products due to their small size and often short durations.
Such loans are often used by groups that also happen to be underserved by banks, to begin with. These include minority-owned businesses, women-owned businesses, and veteran-owned businesses, among others. The alternative lenders catering to this niche market often have not-for-profit lenders.
Invoice factoring – This funding option is where businesses sell a portion or all of their invoices or accounts receivables at a discount. So a company may receive an upfront payment of 80-90% of its invoices from the lender, the factor. It is the factor's responsibility to collect those account receivables. The 10-20% discount is the financing cost for the business. How much a discount a company may have to take depends on how quickly the customers pay the invoices.
Bridge loans – this is another short-term alternative financing option in which a specific asset is used as collateral rather than assessing traditional credit metrics. A business that may be looking to buy another company may need funding for the transaction. The business may use a bridge loan to quickly purchase while using the business assets as collateral until a traditional loan is secured or unneeded assets or lines of business of the acquired business are sold or divested.
What is best for my business needs?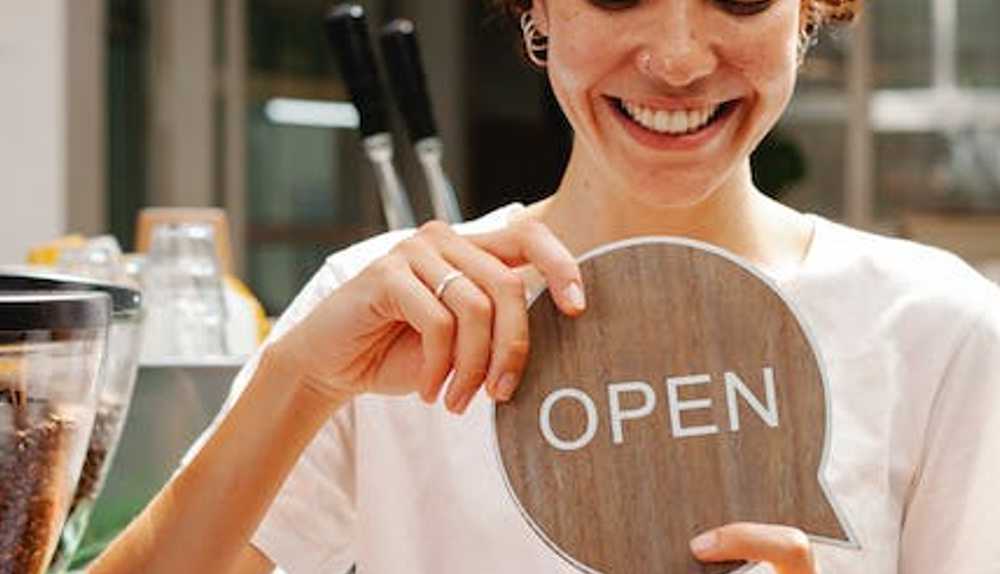 Businesses must contend with the fact that traditional bank lending may not always be an option. If you've just started your business or your funding needs aren't what banks typically offer, alternative financing can be a great resource.
However, it is vital to assess which lender you decide to partner with carefully. Predatory lending is rampant in thinly regulated or unregulated alternative financing markets. It is essential to review all the terms of the financing and borrow responsibly.