Stripe, the once high-flying online payments company, has suffered another embarrassing blow to its valuation. For the second time this year, executives have been forced to announce a significant decline in Stripe valuation and reduced it from $95 billion in 2022 to a more "realistic" $72 billion.
This is an awkward comedown for a company that was once Silicon Valley's most valued startup. Stripe launched in 2010 with lofty ambitions of reimagining how businesses accept and make payments. In a massive coup, Stripe attracted billions in funding from top VCs and achieved a staggering valuation, cementing its status as a technology darling.
However, the fairy tale has swiftly unraveled. Stripe's growth has slowed to a crawl, revenue growth has stalled, and competitors are circling. While Stripe still processes $500 billion in payments each year, that momentum is hardly accelerating. As growth has flatlined, investors have soured on Stripe's once sky-high valuation, worrying the company will never justify its former lofty price tag.
There is blood in the water now, and rivals are moving in for the kill. Practically every new startup wants to "Stripe" big companies, and established players like PayPal see an opportunity for gain. Stripe CEO Patrick Collison and his team face a crisis of confidence, with a lot riding on their ability to reignite progress, capture opportunities, and convince markets they still deserve leadership. If Stripe cannot swiftly pivot to prosper, more valuation pain may lie ahead. Its reign as Silicon Valley's most valuable fintech may soon come to an inglorious end.
Competition Heats up in Payments – Decline in Stripe Valuation
The online payments market has become increasingly competitive with many new companies raising funding and entering the space. Affirm, PayPal, Adyen, and others are investing heavily in new products and features.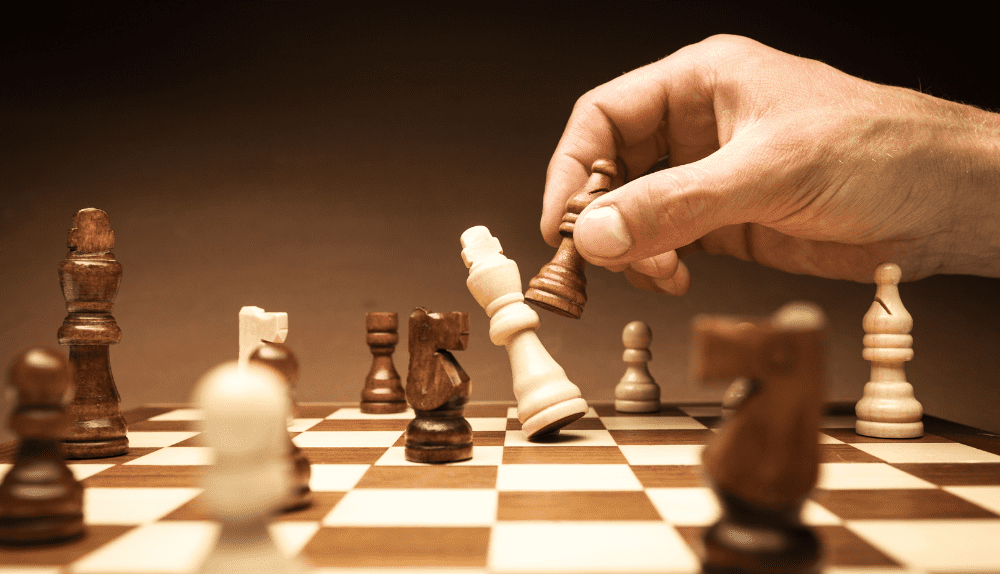 Block (formerly Square) has emerged as a strong competitor to Stripe, especially with its popular Cash App. Block is now valued at over $100 billion, higher than Stripe's new valuation. Block has been increasingly innovating on business tools, cash advance loans, bitcoin trading, and other products that directly challenge Stripe's offerings.
Newer startups like Fast, Chime, and Brex are also causing headaches for Stripe. These companies are attracting top talent, securing massive funding rounds, and gaining traction with customers by improving on Stripe's product and arguing for a "better, faster, cheaper" approach. They represent exacerbated versions of the competition Stripe already faces from incumbents.
The combination of strengthened rivals and new upstarts poses an existential threat to Stripe. At its peak, Stripe could rest on its laurels as the market leader, but that luxury is gone. Every new product launch, marketing campaign, and partnership now needs to be a deliberate countermove to maintain relevance and fight for customer mindshare.
Stripe also confronts competition beyond pure payments players. Companies ranging from financial data aggregators to buy now, pay later startups to neo banks are staking their claims to a piece of the business's payments and financial services pie. In this crowded field, standing still is not an option.
To stabilize its business, Stripe must prove its superior vision and execution or risk losing ground rapidly. Everything from partnerships to acquisitions to an ambitious new product roadmap could be on the table, but the margin for error is slim. Competition may once again be waking Stripe from its dreams of easy growth, forcing it to confront the harsh realities of its market. The road ahead is fraught with peril, even if Stripe's unicorn days aren't completely behind it.
Stripe Valuation in 2023 – Slowing Growth and Changing Investor Sentiment
Stripe's growth has slowed in recent years, and revenue growth is declining and so is Stripe valuation in 2023. While Stripe still processes over $500 billion in annualized payments volume, growth is not accelerating as fast as in previous years. Stripe's payment volumes continue to rise, but at a slower rate, hampered by competition and a focus on expansions into more complex product areas.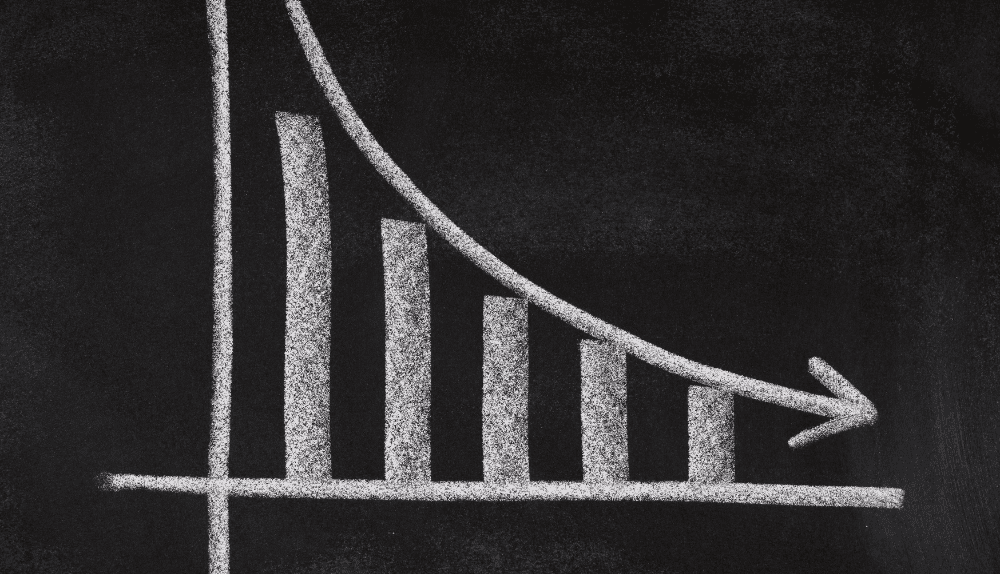 As growth has slowed, investors have become more wary of high valuations and worried that the company may not be able to justify its previous valuation. Investor sentiment has shifted, and there is more focus now on profitability, cash flow, and sustainable unit economics versus pure growth. High growth is no longer enough to warrant huge valuations and lavish spending.
Stripe's recent valuation cuts were painful reminders of this shift in priorities and mood. What once seemed an unassailable position as a promising startup champion is now viewed as an overvalued company failing to meet the CPU-powered growth expected to justify its $95 billion valuation. Market forces have upended the narrative, leaving Stripe scrambling to catch up to a new reality.
Coming down from a unicorn's lofty perch is never easy. However, valuation cuts may be the shock Stripe needs to reset, refocus, and retool to better meet current expectations and demands. They highlight the imperative for Stripe to prove the merit of its business model through sustainable, profitable growth rather than dollar signs and hype.
The road ahead is uncertain but flush with the possibility that Stripe can emerge wiser and stronger from this challenging transition. Success will depend on the company's ability to pivot from a story's hype to the gritty work of building a viable, valuable enterprise that can create real value for shareholders, not just growth metrics. The cuts are painful, but not necessarily disadvantageous, if used as an opportunity to develop Scars and gain perspective. Still, time is running out for Stripe to make its case, as competition closes in and patience wears thin. The future remains unwritten, but the stakes could not be higher.
Pivot to New Products and International Expansion
Stripe entered 2023 aiming to justify its now $35 billion valuation following a round of funding that diluted existing investors' stakes. To do so, the payments company is pivoting into new product areas and international expansion at a rapid pace.
After years of focusing primarily on payment processing for e-commerce businesses in the U.S. and Europe, Stripe is building out services for businesses' financial operations overall. This includes digital banking partnerships, new treasury management tools, and integrations with expense management startups. "We want to be the platform that powers the new generation of finance-first businesses," said CEO Patrick Collison.
On the international front, Stripe is expanding in high-growth regions like Southeast Asia, Latin America, and Africa. It's also building out local support and currency capabilities in major markets including India, Australia, and Mexico. By the end of 2023, Stripe aims for at least 30% of its revenue and customers to come from outside of North America and Western Europe.
While Stripe must prove the value of its valuation through continuing growth, broadening into financial services and global expansion comes with risks and added competition. However, for many Stripe remains an attractive bet based on its track record of innovation, partnership model, and mission of "increasing economic opportunity." With new products and geographic reach, Stripe is positioning itself for what Collison believes will be "enormous opportunities" ahead, though at a valuation level investors must now prove impatient.