Starting and running a small business can be a challenging and rewarding experience, but it also requires a lot of careful planning and decision-making. One crucial decision that small business owners must make is choosing the right bank to partner with. So how to choose a bank for your small business?
There are many factors to consider when choosing a bank for your small business, including your business type, financial needs, and long-term goals. The following are some key considerations to keep in mind when choosing a bank for your small business.
How To Choose A Bank For Your Small Business?
Evaluate Your Business Needs Before Choosing a Bank For Your Small Business
Choosing a bank that can meet your business's specific needs and goals is essential for a small business owner. To help you narrow down your options, consider the following factors:
If your company relies heavily on cash transactions, you may look for a bank offering in-person banking services and supporting cash deposits. This can be especially important if you don't have much experience with electronic payments or if your customers prefer to pay with cash
Sole proprietorships and contractors may benefit from a bank that offers account integrations and tech tools that can help streamline their financial management processes. For example, you might look for a bank that automatically categorizes expenses, invoicing and payment tracking, and other features that can help you stay organized and efficient
If your business has international clients or is in multiple countries, look for a bank that offers low fees on international wire transfers. This can help you save money on currency conversion and other expenses associated with cross-border transactions
Identify important factors
Services offered
The first thing to consider when choosing a bank for your small business is the types of services offered. Do you need a bank that provides loans and credit lines to help you finance your business? Do you need a bank that offers online and mobile banking options to manage your finances? Consider the specific needs of your business for a bank that provides the services you need.
Charges
It's important to carefully review the costs associated with the bank you are considering. Look for a bank that charges reasonable fees for the services you need, and avoid banks that charge high prices for things like ATM usage or account maintenance.
Interest rates
If you need to borrow money to finance your business, you'll want to pay close attention to the interest rates different banks offer. It's best to choose a bank that offers competitive interest rates on loans and credit lines, as this can help you save money in the long run.
Customer service
Good customer service is vital for any business, especially for your bank. Find a bank that is responsive and helpful when you have questions or concerns, and consider reading customer reviews to get a sense of how different banks treat their customers.
Location and convenience
Finally, consider the location and convenience of the bank you are considering. If you are frequently on the go, look for a bank with multiple branches or ATM locations to make it easier for you to access your accounts and conduct business. Alternatively, if you prefer to do your banking online, consider a bank that offers a solid online and mobile banking experience.
Scalability and support
As a small business owner, choosing a bank that can accommodate your growing financial needs is essential. One way to do this is by opting for a bank that offers tiered business checking and savings accounts.
These accounts typically offer higher transaction and cash deposit limits for a higher monthly service fee. This can be a good option for businesses anticipating increased transaction volumes in the future, such as those planning to expand.
In addition to tiered accounts, it's also a good idea to look for a bank that offers a range of business loan options. This can be especially important if you need funding to support the growth and development of your business. By choosing a bank that offers a variety of loan options, you can ensure that you have access to the financing you need to achieve your business goals.
Experience
Choose a bank that understands the specific needs and challenges of your industry. Some banks have expertise in particular sectors and offer products and services tailored to those industries. For example, consider working with a bank specializing in investing if you're in the real estate business. These banks often offer account options and loan products designed explicitly for managing real estate finances.
Similarly, if you operate in a different industry, such as healthcare or technology, look for a bank that has experience serving businesses in those sectors. By choosing a bank with specific expertise in your industry, you can be confident that you are getting financial products and services tailored to your needs.
Understand the types of banks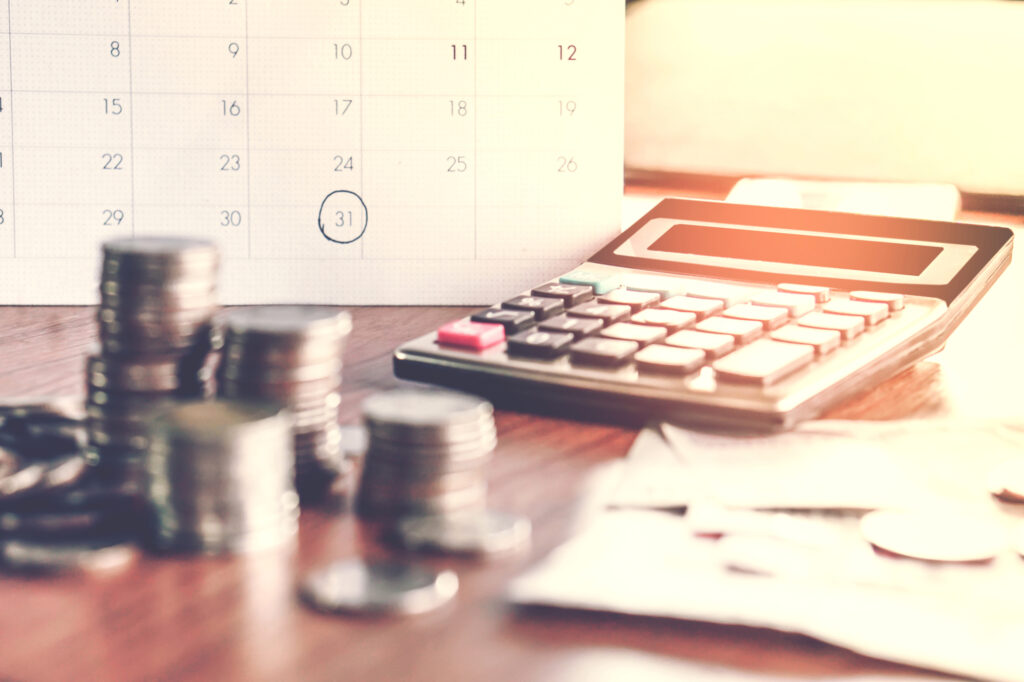 Traditional banks are a common choice for small businesses seeking a range of banking products and services. These banks typically have a network of branches and offer a full range of business banking options
Online banks and banking solutions are a good option for small business owners who want to save on fees and are comfortable conducting all their banking transactions online. These banks often don't have physical branches, which means they may not offer certain services like cash deposits
Credit unions are financial institutions that operate as non-profit organizations, serving their members rather than customers. They are often smaller than traditional banks and may cater to members who meet specific criteria. However, many credit unions now allow anyone to join by paying a small donation fee.
Conclusion
Once you have considered these factors, it's essential to take the time to do some research and compare different banks for small businesses to see which one is the best fit for your small business. This may involve visiting multiple banks in person, speaking with bank representatives, and reviewing online resources to understand what different banks offer.
Ultimately, the right bank for your small business will depend on your specific needs and goals. By considering the abovementioned factors and researching, you can choose a bank that will be a strong partner for your business and help you achieve your financial goals.