Introduction
Recurring payments are a great way to increase revenue and maximize your eCommerce store's capabilities. With recurring payments, you can set up monthly or annual subscriptions that provide customers with access to your products or services on a frequent basis. This can be especially valuable when used in conjunction with other methods of advertising like email marketing and social media advertisements. In this article, we'll explore how you can maximize revenue with recurring payments on your eCommerce store.
What are Recurring Payments?
Recurring Payments are a way to get your customers to continuously purchase your products or services on a regular basis rather than making a one-time purchase. They are the most common type of subscription payment and they can be used in a variety of different industries.
Subscription payments have been around forever, but they are especially powerful when you integrate them into your eCommerce store where customers can opt themselves into a subscription program that deducts the recurring payment automatically from their bank account.
Maximize Revenue with Recurring Payments
Increasing your revenue channels is challenging, yet one of the most important things you can do as an eCommerce store owner, and implementing recurring payments are a great way to do just that. Here are some tips on how to calculate recurring revenue return on investment (RRORI) as well as a list of the six best subscription apps for eCommerce stores.
How to Calculate Recurring Revenue Return on Investment
To calculate the recurring revenue return on investment (RRROI), you need to know how much of your subscription fee goes toward each of the following components.
The following steps will help you figure out this information:
Expenses: This is the most important part of any recurring revenue model based on subscription. So you should first list all the expenditures. These can be customer acquisition costs, the cost of actual service/product, the cost of your staff members, etc. Once you know your expenses, you can calculate the profit per customer.
The number of customers: Many times you will not cross your breakeven line until you accumulate a certain number of customers. Your goal should be to figure out that number and reach that milestone as soon as you can. One way that you can do this is by increasing your marketing budget or budget to acquire each customer. However, if you make changes to your expenses, you will have to factor that into what was mentioned previously.
Trail Period— Offering a trial period is a great way to attract more customers. But, remember to add the losses due to the trial period to your expenses and incorporate that into your break even equation.
Option for a lifetime subscription – If your service/product does not require recurring expenses to produce, then a lifetime subscription option can offered to your customers. The benefit of this type of subscription is that you generate more revenue in the at the beginning of a customers subscription. These types of options enable a business to be able to spend more on marketing in order to reach more customers.
Different Types of Subscriptions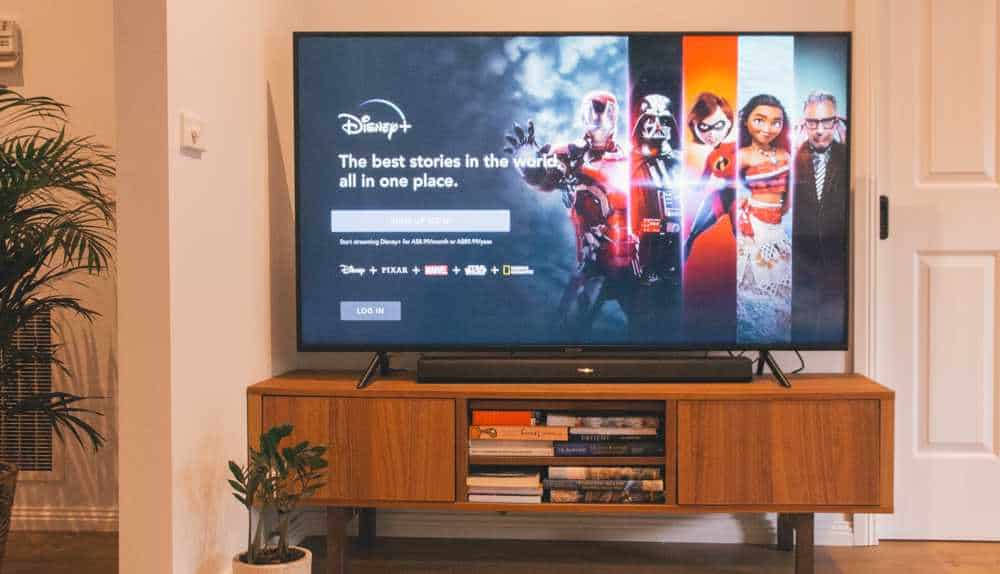 There are several ways to implement recurring payments on your website, ranging from SaaS subscriptions to subscription boxes. Each of these different types of recurring payment options has its own pros and cons:
SaaS
SaaS is a business model for software licensing in which the software is licensed on a subscription basis and is centrally hosted by the vendor, who charges a monthly or yearly fee for use.
Subscription Boxes
A subscription box is a collection of products that a customer receives monthly or weekly that come in a bundle form. Customers typically can choose between one-time purchases or recurring payments, which allows you as the seller to set up recurring payments with their credit card or bank account.
Benefits of having a subscription box:
They're easy to market. If you are selling multiple products that are similar, all it takes is adding an additional product option on your website in order for your customers to purchase.
Your customers will get a fresh supply of your products during each recurring billing cycle – customers don't have to worry about buying new items all the time (or even at all.) This helps you increase the amount of sales that you are making per customer.
Digital Products
Digital products are a great way to increase revenue. In fact, digital products make up more than half of the total $1 trillion in annual e-commerce sales.
Subscription models are a great way to increase revenue by offering recurring payments for your customers' purchases over time rather than simply selling them one item at a time. Subscription models can be used to sell digital products as well, like courses, eBooks and membership sites that provide value over time, such as software.
Membership Sites
Membership sites are an excellent way to bring in new customers and drive repeat sales, as well as increase your site's value over time. Membership sites allow you to keep your customers over time, having older customers and new customers, and allows you to build a culture around your brand.
As you can see on our example below, membership sites offer several different options for recurring payments. If you're not sure which option is right for you, take some time to think through your needs and determine how much money it will take to uphold the site for each customer before deciding which method works best for your company.
Subscription Apps for eCommerce Stores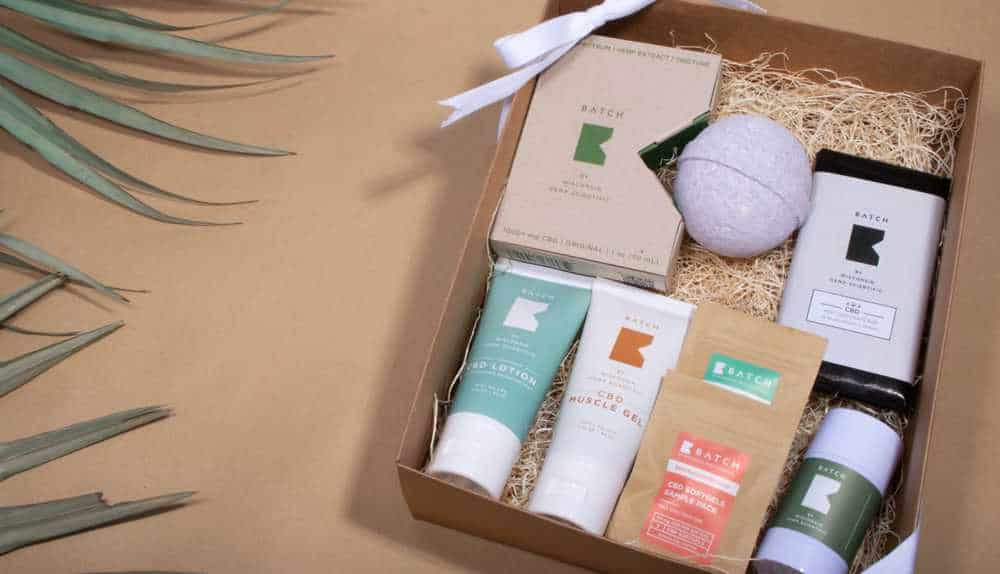 If you're looking to maximize revenue from your recurring payments, then subscription apps are the way to go. The best part? They don't require any additional work on your part. It's just a matter of integrating them into your eCommerce store and incentivizing your customers to sign up for your services. Two well-known payment gateways will help you in collecting subscription money directly on your website are:
Stripe – Stripe is one of the most popular payment processors out there because it offers great flexibility in terms of pricing plans and integrations with other services like WordPress or Shopify (see below). You can use this payment method with any platform or app that supports stripe integration since they provide an API so companies can integrate their own systems into theirs instead of having them be dependent on another system like PayPal does currently.
Braintree – Braintree has been around since 2011 but has recently expanded its offerings significantly through partnerships with other companies like Apple Pay which makes it easier than ever before when dealing with online payments via mobile devices such as smartphones or tablets rather than laptops/desktops. Users might not necessarily have 24/7 access to the internet via a desktop depending on the location where they live.
6 Best Subscription Apps for Your eCommerce Stores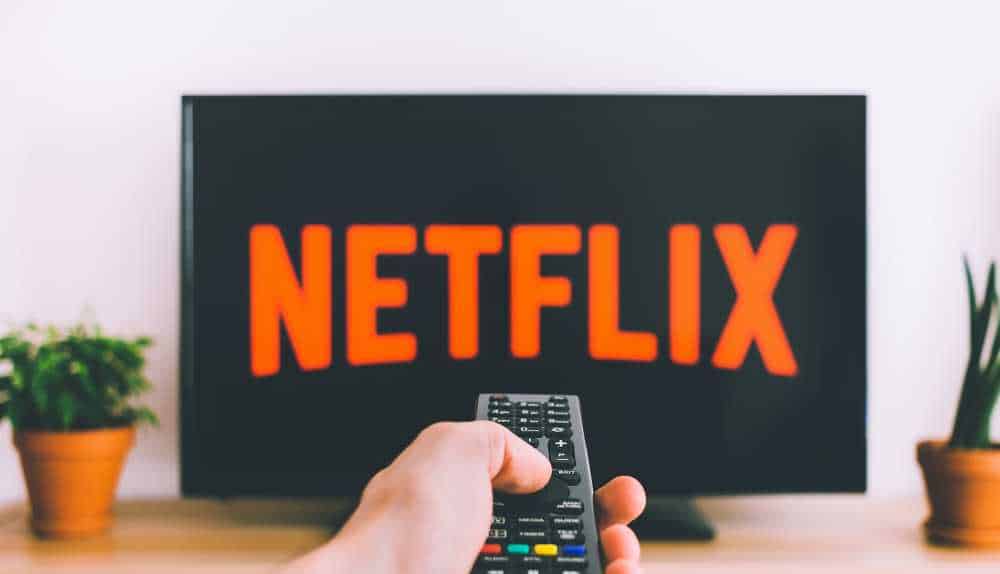 Recharge Subscription App
Recharge is a subscription billing platform that makes it easy to sell subscriptions and recurring billing in your iOS and Android apps. Recharge is built for developers, so you can focus on what matters most: building your app.
Recharge provides everything needed to build an awesome recurring revenue product, including:
A simple set of APIs to integrate with third-party apps or services like Stripe or PayPal
A customer feedback system that helps guide your business decisions
Recurly
Recurly is a subscription billing platform that helps businesses increase their revenue by sending recurring payments to their customers.
Recurly has more than 4,000 paying customers, including Slack and Shopify. It's used by companies like Kickstarter, Carbonite, and DoorDash. Recurly offers a free plan with up to 10 plans available depending on your needs (from $7/month and up).
The free plan includes unlimited transactions per month, but it does require you to have an invoice template created before you can start making recurring payments for your customers using Recurly's tools. You can't make any changes after this point without purchasing additional services from the platform or manually creating invoices from scratch if needed—and even thenm it may be difficult because there are no easy-to-follow tutorials on how exactly their tools work!
Smartrr
Smartrr is a subscription billing platform for SaaS companies. It also offers a free trial for users who want to test the platform out before making any long-term commitments.
Smartrr's main selling point is its ability to integrate with third-party software and services, allowing you to process recurring payments faster than ever before!
Subscribepro
Subscribepro is a recurring billing and marketing platform for subscription businesses. It helps you manage your recurring billing and marketing needs, including:
Managing your customers' subscriptions
Creating new subscribers via email drip campaigns
Providing ongoing support to existing customers
Appstle
Appstle is a subscription billing solution that allows you to manage your recurring billing. It includes features such as:
Subscription Management – You can create and manage multiple subscriptions across multiple versions of your mobile app or website, including free trials.
Automatic Billing – The program will automatically charge customers after they've downloaded or purchased your product or service once per month for up to 6 months in advance (with some exceptions). This means you don't have to worry about manually charging users on the days when their next payment is due.
Active Users – We'll match any active user with their first payment date so no one misses out on receiving money owed to them.
Pabbly Subscriptions
Pabbly Subscriptions is a subscription management app that allows you to create and manage recurring payments for your customers.
With Pabbly Subscriptions, you can easily create new subscriptions with just a few clicks. The platform also provides reports on the number of active subscriptions, cancellations, and refunds for each customer.
Conclusion
So there you have it, six subscription apps that can help maximize revenue with recurring payments. These are just some of the ways in which you can use recurring payments to increase your eCommerce store's revenue. If you want more information on how this can impact your organization, check out our article on how to calculate return on investment (ROI).