If you've been trying to rank higher on Google, or even get to the first page, establishing a strong content strategy is one of the secrets to success. Especially for small businesses, this can be a challenging task. It never hurts to refresh your content strategy, whether you're up to date on new tactics, or you've been utilizing the same methods for years. Creating fresh content ensures that you are staying current with your customers, being original as a business, and engaging your prospects and current customers. Let's review what makes a solid content strategy and how to develop one.
What is a Content Strategy?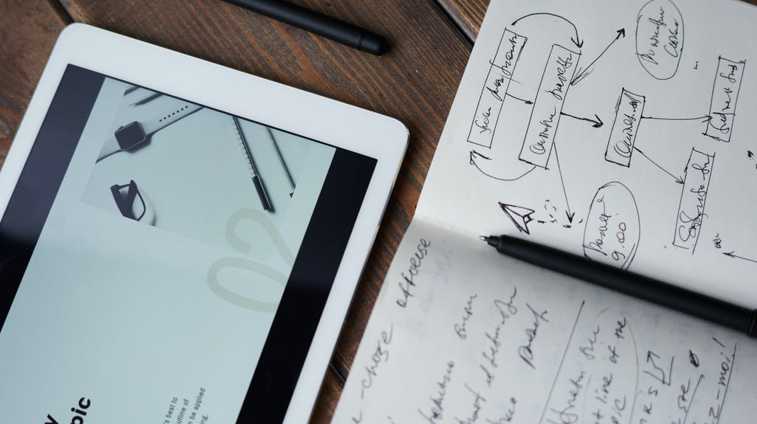 Building a content strategy is part of a larger marketing plan and should be aligned with your specific business goals, especially those related to sales and marketing. A content strategy can help you achieve your goals, whether they be to boost revenue or drive more traffic to certain pages on your website.
Your strategy should outline whom you intend to reach, what goals you hope to achieve with the content you create, and the channels you intend to publish on. Your technique, however, should be adaptable. Even the best plans sometimes fall short, or what worked in the past may no longer work for your company. Furthermore, your strategy should adjust and evolve as you learn more about how your audience reacts to your content and as the objectives your company is trying to achieve changes.
The good news is that you can pivot if you have a content plan in place. You can quickly detect what is and isn't helping you achieve your desired goals because part of your strategy should involve tracking and monitoring the outcomes of what you're producing.
Why Should You Create Content?
Content marketing helps businesses plan and create steady and low-cost sources of web traffic and potential leads. For example, if you can publish just one blog post that receives consistent organic traffic with an embedded link to an e-book or free service, that link will continue to generate leads for you over time as long as that blog post continues to get organic traffic.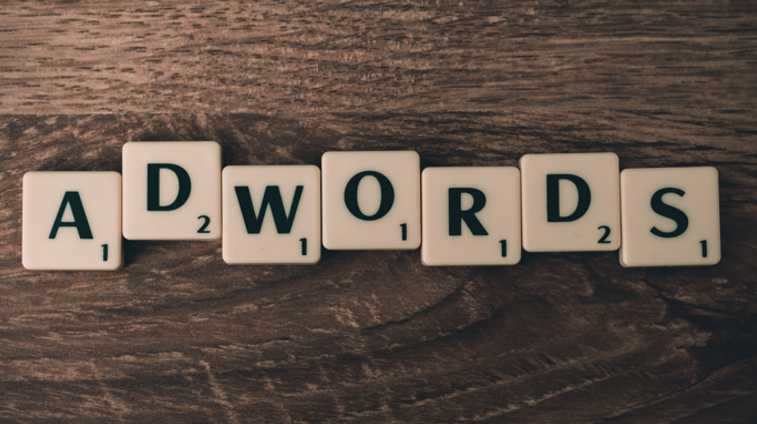 Your evergreen content's steady flow of visitors and leads will allow you to experiment with various revenue-generating marketing tactics, such as distributed content, pay-per-click advertising, and social media advertising. Furthermore, your content will not only help you acquire leads but will also educate your current and potential clients as well as increase brand awareness about your organization as a whole.
Building a Framework for Your Content Strategy
Set Your Goals for Building a Content Strategy
Establishing defined business goals and KPIs is essential before launching any new content marketing plan. After all, you can't establish a plan, monitor program effectiveness, or communicate the ROI to stakeholders in the company if you don't have set objectives. Also, ensure that your objectives are both measurable and timely.
Research Your Audience
Establishing a buyer persona to act as a fictitious representation of your consumer is the first step in defining your audience. Begin with your most typical customer type and evaluate their typical demographics. Where are they located, what are their interests, and what are their aspirations and needs? Creating a detailed picture of how your customer becomes aware of your brand will help you optimize your sales funnel and call to actions on the content that you create.
Run a Content Analysis
Most brands begin with blog postings in the early stages. If you wish to experiment with alternative formats, you can do a content audit to determine your best and worst-performing material. You can then take that information and utilize it to decide which how to move forward with the content that you're producing.
You should review your prior year's content marketing efforts and results if you've been with a company for a while. Understanding what you can do better in the following year comes from analyzing the content that you've previously produced.
No matter what stage you're at, a content audit will help you decide what resonates most with your audience, find gaps in your topic clusters, and help you generate new content ideas.
Measure Your Results
Measuring the impact of your content marketing activities is a vital part of developing an effective content strategy. Producing content without assessing your customers or traffics response is similar to having a phone conversation on mute. You must understand what your audience likes and dislikes and why.
Ask Your Customers for Suggestions
Data analysis can be a very helpful tool, but it only gives you black-and-white numbers on a scale with many shades of gray. Listening to your customers will help you reach the rest of that spectrum. Your customers need to know that you're listening to them on social media, so ask them for suggestions and feedback and talk to them often.
Use Keywords
Analyze your keywords using tools such as SEMRush and Moz to understand better where you rank. You can also use Google Search Console or Google Keyword Planner to uncover keywords you may have overlooked.
Employ Your Content Strategy
The first phase of the equation only consists of a content strategy and is focused content creation. The final stage is the amplification of the content that you have already produced. Find out where your audience hangs out online and publish your material there to reach them to boost the traffic that you are currently getting. To effectively leverage the power of your employees, clients, and others in your network who can help you boost your content, you'll need to think strategically about all the tools you have at your disposal and what platforms on the internet best suit your industry.
Types of Content Marketing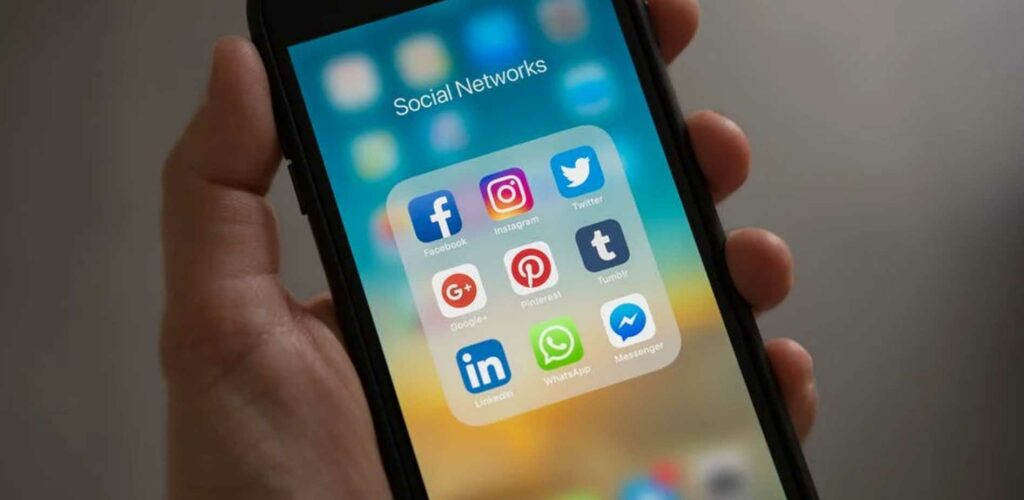 Ebooks
Videos
Blog posts
Social media
Infographics
Podcasts
White papers
Case studies
Conclusion
Every day, consumers and individual B2B customers are overwhelmed with an exorbitant amount of content that they suffer from cognitive overload. As a result, much of what people encounter is quickly closed or filtered away. This means that your content marketing approach needs to be dialed in and adaptable to what gains the markets attention. Create a plan that gets you recognized, drives traffic, promotes engagement, and boosts your overall conversions.
Consider creating more than just a single piece of content, rather, focus on trying to create experiences that fit into the buying funnel for your product or service. Creating content that fits into your larger consumer journey instead is a better tactic, and long-term winners will be the companies that give the best digital experience.
You should keep in mind that only above average content and a well-formed strategy for developing and producing your content can help you rank higher. If you have a website that loads fast, that has a good quality and user-friendly navigation and a good server to host the site, then you have set your set up for success. If you are constantly developing your content strategy and producing engaging and related content on top of a healthy website framework, you'll have better odds to rank higher on Google and drive more traffic to your business.