The best thing about technology is its constantly improving nature. With changing technology, digital advancement is the new revolution. With the development of technologies like blockchain, AI, and many others, the retail industry is undergoing a dramatic transformation, including the tremendous impact of IoT (Internet of Things) in payments.
While challenges like supply chain constraints and inflation have emerged, the IoT market continues to grow. The impact of IoT can be witnessed by the fact that with the estimated number of IoT connected devices projected to exceed 14 billion at the end of 2022. This is an industry that is booming, growing 22.4% in 2021 to an approximate value of $158 billion. With the help of the internet, people can communicate, but it still left a gap for value transfer. Blockchain quickly grew as a solution for this, but it consumed a lot of power, making its use costly and complex. 
Impact of IoT – Top 5
#1 The advent of IoT for payment
Even with many new and experimental technologies at their disposal, businesses still are not able to provide an actual hassle-free checkout experience to their customers. But with IoT, many advancements are being made possible in the checkout process to improve customer experience. The process has become so seamless that even tedious tasks like gas station payments or other time-consuming processing tasks have become easy and quick. The impact of IoT is being felt in each and every aspect of our daily life.
With the help of IoT, both businesses and consumers enjoy the comfort of seamless payments. Multiple surveys have shown that the retail industry will benefit from it immensely. The system is so seamless and robust that soon making payments with the help of your smart band or smartwatch will be possible. These IoT payment methods are set to change the face of retail payments.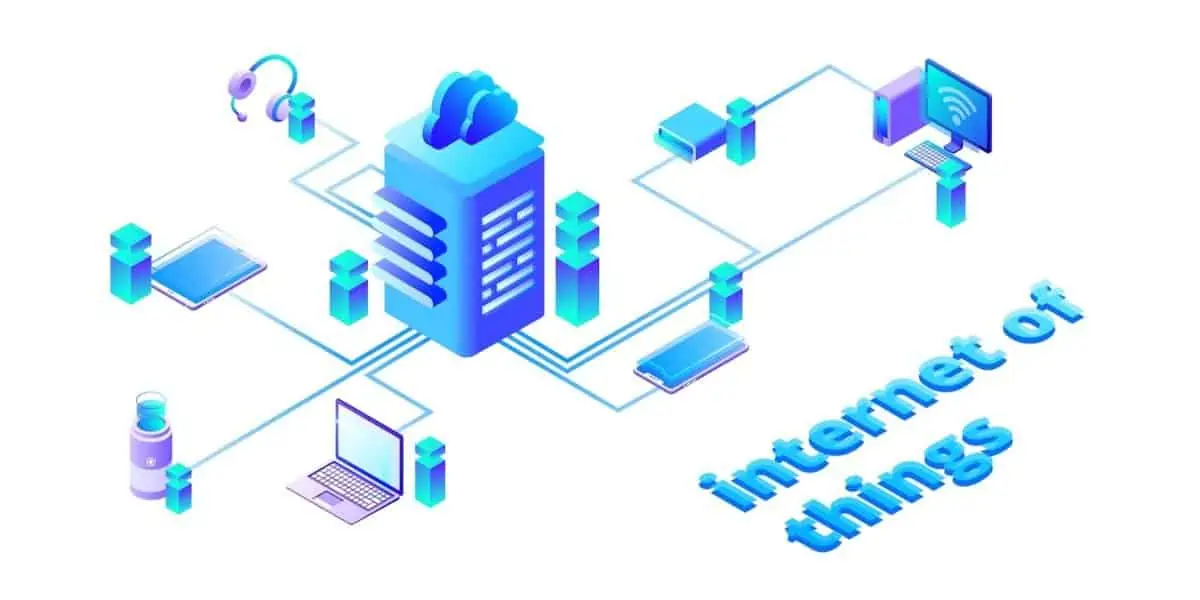 #2 Creating a seamless payment system
The secret of success in this digital age is giving your customer a personalized experience. The marketing gimmicks and low costs do not attract customers. Therefore, brands worldwide are gearing up to provide the best possible experience to their customers to increase customer engagement at all contact points. Brands are already experimenting with IoT payments and perfecting them for their customers to provide a frictionless payment system. This payment system is not just for the customers, but it would help all the stakeholders of this industry, like the merchants, wholesalers, and distributors.
A few years ago, a lot of hours we're being spent by workers, and complicated technologies were required to process payments. But with the help of IoT, companies are aiming to minimize this. IoTs have made it possible for drive-through shops and paying automatically with a device fitted in your car. This is one main feature of a seamless payment system that it will change the market drastically. The impact of IoT is tremendous.
#3 Creating a big pool of data – The biggest impact of IoT
With the constant communication between these connected devices, each event record of one device generates new data for all other devices associated with it. With so much data being accumulated, technology experts are finding new ways to make decision with it. With the help of this data, they can add new products to their stores and optimize their current store arrangement. All crucial decisions about adding or removing products from the store will become easy with the use of the accumulated data.
When a transaction is made, the device records all the data connected to it including the customer's name, email, age, etc. It can then help retail companies to predict the buying behavior of their customers more accurately. With these predictions, these retailers can better manage their inventory. With the help of more and more connected devices, retail companies can use this data pool to provide a better and more customized experience to their customers. Customers as well as the retailers both will benefit from this.
#4 IoT for automating payments
When you use conventional methods to accept payments, errors, misconduct, and fraud can happen easily. This results in a lot of conflict in the market. Moreover, companies also waste a lot of time trying to generate invoices and purchase orders.
But with the use of IoT payments, the whole payment process will get automated, and there will be no more need to check the supply and inventory manually. At every stage, the transaction will be recorded by an IoT device, and businesses will know their available inventory level in real-time. All these factors will make way for new IoT payment methods. Customers will have multiple ways to pay for their purchases easily and quickly. It could be from their smartphone or a smartwatch or a device in your car with which the payment can be made with a click of a button.
#5 Data safety in the IoT
We have seen that impact of IoT can bring many benefits, but we cannot ignore the risk of security breaches. There is so much information being shared by so many devices that hackers can try to get access to it at any point. We have billions of devices, and many in compliance with PCI standards. It is essential to keep these connected devices secure as any of these unsecure devices can give easy access to hackers to steal the data.
When payments are concerned, it becomes even more critical for devices to follow the PCI protocol. It would ensure that all sensitive information related to the payments is processed in a secure environment. Even for the user authentication process, IoT will be of great help, and with tokens, a data breach can be prevented entirely. Because of this, user authentication along with payment tokens will create complete security and ownership of any transaction.
Bottomline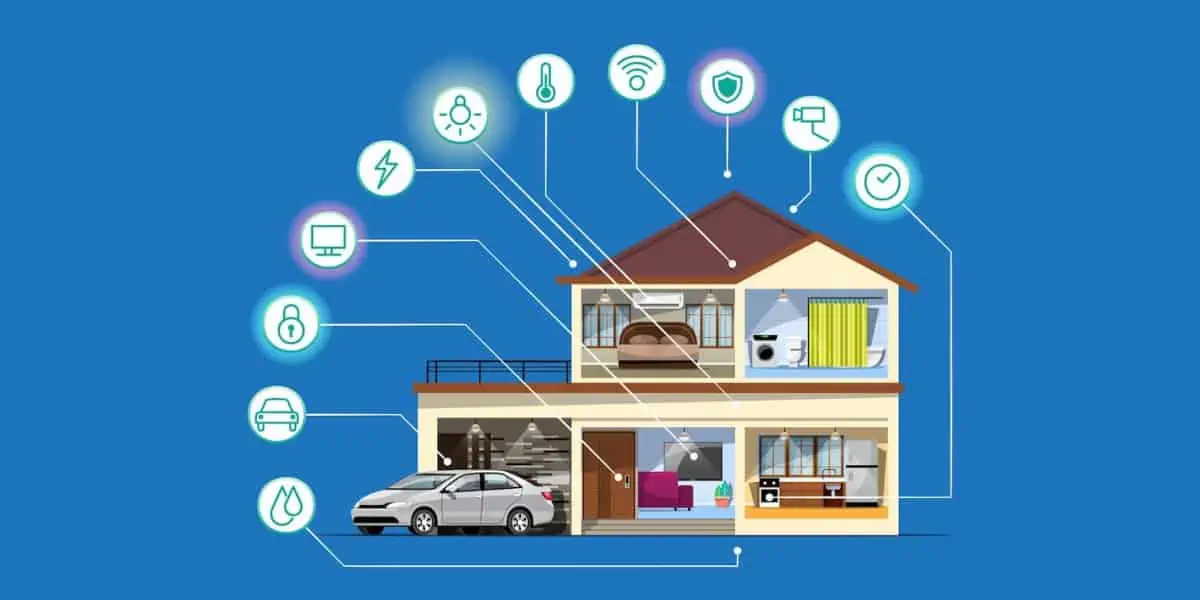 We have seen here some of the critical areas where IoT can bring a significant change in the retail industry. These factors will not only be beneficial to business owners and companies, but also to customers. We are going to see the impact that technology will have on the progression of the payment processing industry on multiple levels in the near future.
The impact of IoT has changed our lives completely. This has made the entire system far more secure, fast and scalable. This has also led to a high volume of business transactions across the globe. Thus enhancing new business opportunities and faster setup than ever before.