HomeLight, a real estate technology platform that transforms the home-buying and selling process for top agents and clients, announced that it would expand its flagship financial products, HomeLight Trade-In and HomeLight Cash-Off, to more agents, homebuyers, and sellers in Arizona.
This expansion has followed 700% product growth since January 2020. It is supported by a $363 million Series A funding round in September 2021.
These products were extensively used in a historically competitive year. According to transactions that were closed between December 2019 and now, HomeLight Trade-In(tm), homes sold for 5% more than their valuations, closed 5x faster, helped clients save 3.5%, and allowed them to purchase a home for less than the traditional way of listing on the market. In addition, buyers have been able to save up to 4.4% on offers powered by the HomeLight Cash Deal compared to loans.
Locations of HomeLight's Headquarters and Offices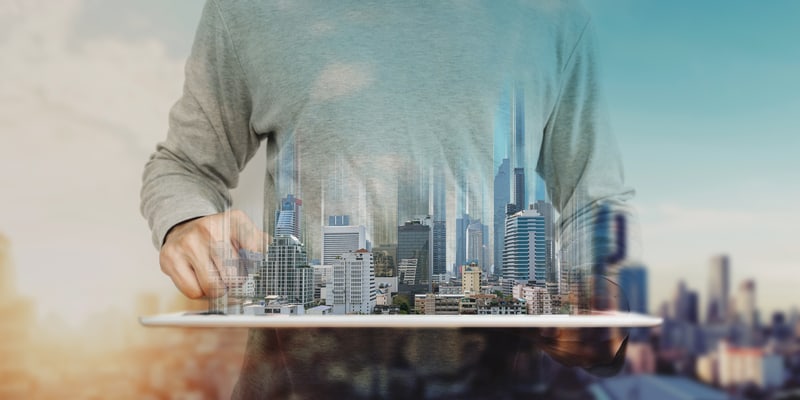 HomeLight's headquarters are located in Scottsdale, AZ, at the SkySong Center, a high-growth area for technology-based businesses within the ASU Scottsdale Innovation Center. The company's headquarters was previously located in San Francisco, CA. This was where it was founded in 2012.
HomeLight's headquarters in Scottsdale is its largest office. It serves as the operational hub for customer service, sales, and title and escrow. HomeLight intends to hire 300 people in the area over the next six to twelve months.
Governor Doug Ducey stated that HomeLight's move from San Francisco to Scottsdale was a proud moment. He said, "This has made Scottsdale the largest office of the company. The rapid growth of HomeLight demonstrates Arizona's top environment for innovation and technology. We are pleased with this expansion and the additional 300 jobs that it represents. We look forward to continuing to support HomeLight's growth in the future."
David D. Ortega, Scottsdale Mayor, said that HomeLight deserves congratulations for its continued success. He said, "Scottsdale has established itself as the ideal location for HomeLight to grow and innovate in the real estate market. I'm always thrilled when smart companies take advantage of the great foundation that Scottsdale's booming tech sector provides."
Drew Uher, HomeLight's CEO and Founder, stated, "In a real estate marketplace that is more competitive than ever before, top agents, homebuyers, and sellers are looking to innovative tools and services such as HomeLight Trade-In and Cash Offer to help their transact with speed and certainty.
We couldn't be happier to grow our roots in Arizona and tap into the skilled workforce of the greater Scottsdale region. Our goal is to partner with the top Arizona agents to provide exceptional service for clients throughout the transaction process."
The HomeLight Cash offer, made by top agents to their clients, allows them to make an all-cash offer on their next house. HomeLight Home Loans verifies clients' income and assets in order to determine their purchasing power.
Once the agent and client have found a home, HomeLight makes an offer for all cash and holds the property until financing is secured. Then, HomeLight will sell the client's home at the buyer's price plus a small fee once the loan is closed.
The HomeLight Trade-In, which solves an important problem for homeowners and agents, allows them to sell and buy at the same time while still capturing their full market value. HomeLight buys the property for approximately 90% of its expected value.
This frees up equity to be used when it is needed before listing the house. HomeLight then places the property on the market and works with the agent to sell it. The company pays the client a small fee if the home sells at more than HomeLight's purchase cost.
Martin Sears, a Phoenix-area agent in the HomeLight network and the owner of West USA Realty Estrella Branch, stated that "as more people flock to the Copper State," and added, "I'm excited to offer HomeLight cash offer and HomeLight trade-in to help my clients compete in today's market by offering them opportunities to make contingency free offers." "With HomeLight's technology, we believe we can put more Arizonans on a path to the American dream of homeownership.
HomeLight's growth and relocation come after last month's $363million fundraising spherical. This raised the corporate's value to $1.6billion, according to PYMNTS. The new spherical was allocated to increase HomeLight's Money Supply and HomeLight Commerce In. It also allowed HomeLight to hire additional staff and create new workplaces in the U.S. The corporate has raised approximately $530 million.
Drew Uher, HomeLight's founder, and CEO spoke to Karen Webster of PYMNTS. He stated that he founded the company with the goal of providing "the contingency free actual property transaction of long term." The Money Supply product allows buyers in need of a mortgage to create a money supply for a property. This makes them more aggressive and increases their chances of securing the purchase.
HomeLight Commerce In frees the customer from the entire itemizing process. This is in accordance with the announcement. HomeLight purchases the dwelling of the customer – usually for 90% of its expected worth – then lists and sells it with the agent.
HomeLight – The Fastest Growing Real Estate Tech Firm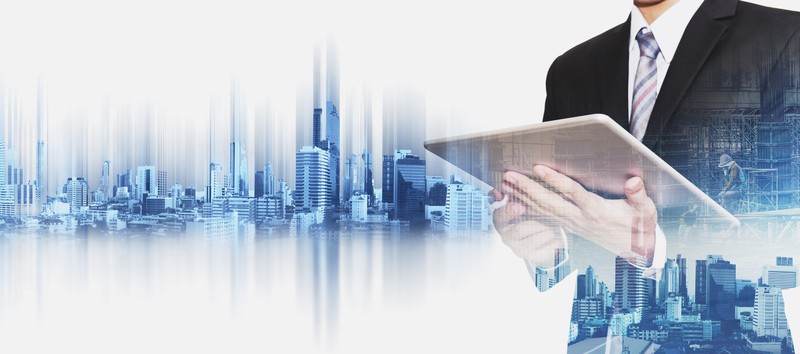 HomeLight is today building the future in real estate. Our vision is for a world in which every real estate transaction can be simple, straightforward, and satisfying.
HomeLight's platform is trusted by the best real estate agents. It allows them to provide better results for homebuyers and home sellers at every stage of the real estate process.
This includes enabling all-cash offers, unlocking liquidity to purchase a new home, and ensuring certainty through modern closings. As a result, HomeLight's platform facilitates thousands of agents' billions in residential real estate transactions each year.
HomeLight was founded in 2012 and had offices in Scottsdale and San Francisco. It also has New York, Tampa, and Tampa offices. HomeLight has received backing from prominent investors such as Zeev Ventures and Menlo Ventures.