Nonprofit organizations have never been more popular. The average person donates hundreds of dollars to nonprofits each year. But the way people send money to these groups has changed, as most people donate to them by credit or debit card now.
The good news is that nonprofits can adapt to these changes in the industry by accepting recurring donations. These are donations provided to nonprofits that require regular funds for managing their missions and providing support for their causes.
A donor can sign up for a recurring donation program with a nonprofit. The person's payments will be automatically removed from one's credit card at the right times. The money will directly go to the nonprofit without having to use a third-party solution to manage the process.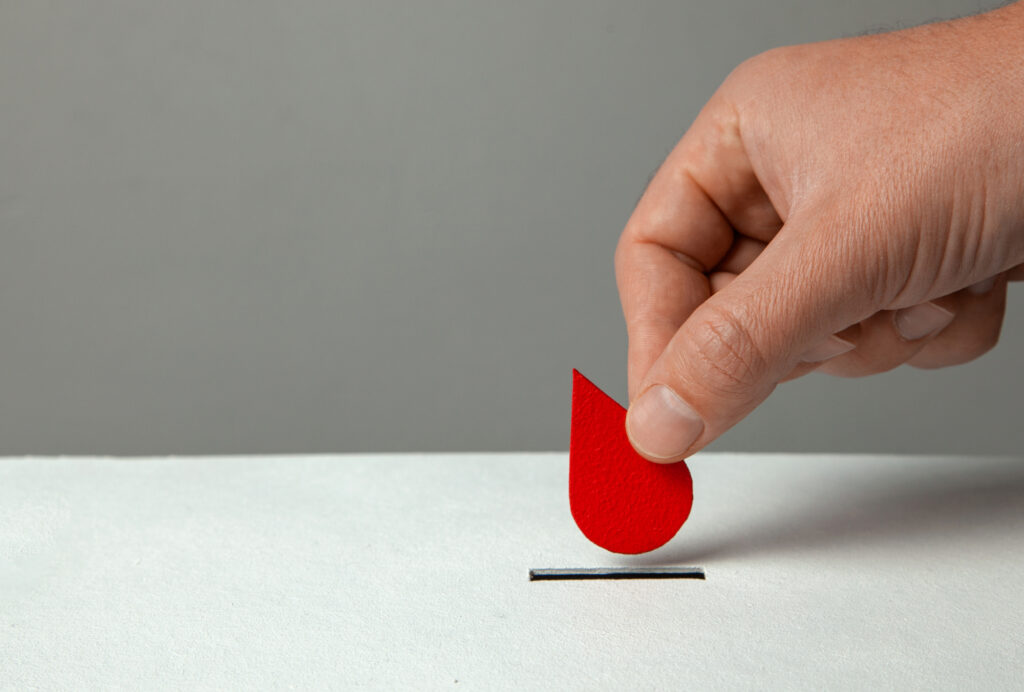 How a Recurring Donation Works
A recurring donation uses a few steps to make it work:
The nonprofit organization will set up a new program. It will provide different donation levels and frequencies for customers to choose online.
The donor will set up an account on the nonprofit's website. The donor will require the account to facilitate payments and to keep the donations within the website.
The donor will select the specific donation option one wishes to follow.
The person is then billed for the donation at the proper times. The donor is usually billed every month, but it can also be every quarter or year if desired.
The person will continue to be billed until that someone decides to leave the program or that person's payment method is no longer valid.
The nonprofit will need to provide the proper interface on one's website to promote its recurring donation program. The system should be easy to review and read as necessary.
Provides Stable Revenue
The best part of recurring donations for nonprofits is that they provide stable revenue that these groups can trust. A nonprofit needs regular revenue to ensure it can stay operational. The funds can also help the nonprofit predict what it will receive each month, providing guidance for whatever operations or fundraising events the nonprofit wishes to run.
Reduce Operational Costs
Nonprofits often spend a while trying to find new donors. It also costs more to bring in new donors than it does to keep existing ones. By offering recurring donations, a nonprofit can get more funds from its existing donors. There's less of a need for the nonprofit to promote itself or to look for grants or other things for help in keeping the operation running.
The operating costs remain cheap because the recurring donors will stay loyal to the nonprofit group. These donors may contribute additional one-time payments alongside their regular donations, especially if they respect the nonprofit group.
There's no need to process checks, cash donations, or other things that might get lost. Regular donors will also feel comfortable knowing they're automatically completing their donations online, as they won't have to go through the same donation process every year.
No Third Parties Necessary
A recurring donation system also ensures all donations will go through a nonprofit's website. The nonprofit doesn't need to utilize a third-party donation site. These third-party websites might charge people for listing their nonprofits there. Some donors may also be turned off from using two different systems when getting through a donation platform. Keeping the data intact will be critical to its success.
Tips For Running a Recurring Donation Program
A recurring donation program can be a lifeline for any nonprofit group, although it works best when run well. There are a few tips a nonprofit can use when getting a program ready:
The nonprofit must have a set goal in mind. It can entail any amount of donors or donations, but it must be reflective of whatever projects the nonprofit wishes to run.
The nonprofit must plan its program based on the donors it wishes to target. The system can include donation values based on the approximate money amounts people are willing to part with each month.
All recurring programs should be marketed well based on the benefits involved with these donations. A nonprofit could promote that a specific monthly donation will provide a unique benefit that the nonprofit can carry out, for example.
A payment processor must help collect credit and debit card payments to make the recurring donation program easy to follow. It should offer reporting tools to help the nonprofit review how effective its program is, plus it should provide ACH support for automatic recurring payments.
Proper incentives are necessary for keeping donors intact. A nonprofit can offer rewards or benefits to people to donate enough funds or stick with a campaign long enough. The nonprofit can put some of its funds aside for this case, but it shouldn't spend more on this than necessary.
The best way to run a recurring donation program is to ensure the donors see the difference a nonprofit makes. Donors will be more invested in a program when they see where their money is going and how it benefits society. People will be more passionate when they notice they are making a difference with their donations.
How Will Donors Cancel Their Recurring Donations?
Some donors might need to cancel their recurring donations for various reasons. A donor might not have enough money to give, or the donor might not feel comfortable with offering. A nonprofit can offer the choice to cancel one's recurring donations. The user can go to one's profile on a website and then click the proper button on one's payment method to stop one's donations.
It will likely be easy for nonprofits to keep their donors through a recurring platform. The recurring system provides a simple design for work that helps a nonprofit collect its regular payments. A nonprofit can predict what it will earn, and donors will feel confident in the process, knowing that their funds are going directly to the organization.