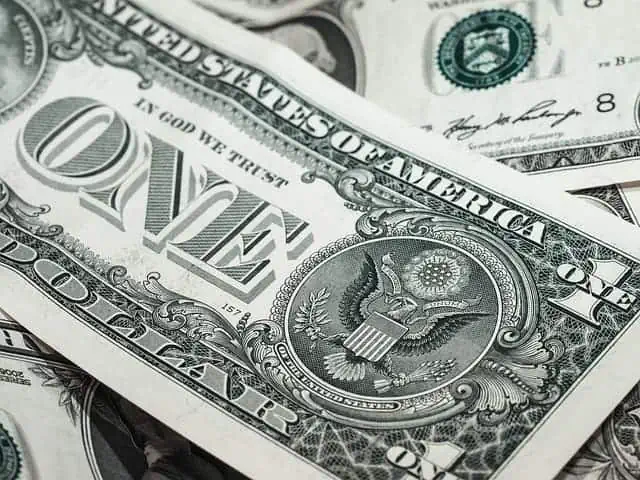 Under the financial stress and burden resulting from the effects of the pandemic, businesses may be more receptive to sharing the cost of credit card fees with their customers. Even under normal circumstances, credit card processing is expensive for businesses, especially small businesses with tighter budgets.
To improve cash flow, as well as to prevent closing up shop for good, businesses can share the costs of credit card processing by participating in cash discount merchant services.
Cash Discount Merchant Services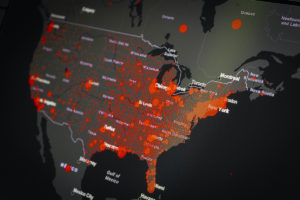 Unlike a credit card surcharge, a cash discount involves charging a service fee on all transactions while providing a discount for customers who pay with cash. While surcharges add a fee to the price when paid with a credit card exclusively, a cash discount program does as the name implies: provides a discount to purchases paid in cash.
Merchants can offset credit card processing fees by applying a service fee to all products with a cash discount program. At the same time, merchants provide discounts to customers who pay with cash or check. When merchants employ a cash discount program, credit card customers see an extra line item on their receipt for the service fee.
Not only does cash discount merchant services incentivize customers to pay with cash or check, but a cash discount program also allows merchants to pass the cost of credit card usage to the customer.
Cash Discount Program Compliance
Businesses must apply a fee on all transactions if they choose to use cash discount merchant services. When customers pay with cash, check, or an in-store gift card, the business then discounts the price by the amount of the fee.
There is no law prohibiting a cash discount program as long as the business notifies customers of the program in advance of their purchases. This is unlike surcharge fees, which are prohibited in many states.
Businesses must post signage notifying customers of the added service fee on all transactions with a discount for cash payments. To ensure compliance, a best practice is for businesses to post notifications throughout their business, including by the door and at the register.
Cost of Cash Discount Program
Versus adding credit card fees retroactively during the accounting process, the merchant servicer pays the service fees on the merchant's behalf. The merchant servicer will choose the best program for the business depending on sales volume and average ticket size. For businesses that maintain a certain level of business, merchant service providers can even offer free payment processing.
Host Merchant Services
If your business is considering implementing cash discount merchant services, Host Merchant Services can help with every step of the way. HMS delivers fantastic service without the headaches. When you work with HMS, we consider you part of the family. As part of our family, we want your business to grow. That's why we offer exceptional service with no contracts and no hidden fees. Businesses stay in the HMS family for our high-quality service and super low rates. You won't find exceptions in fine print. How can Host Merchant Services help your business navigate the challenges posed by the pandemic?