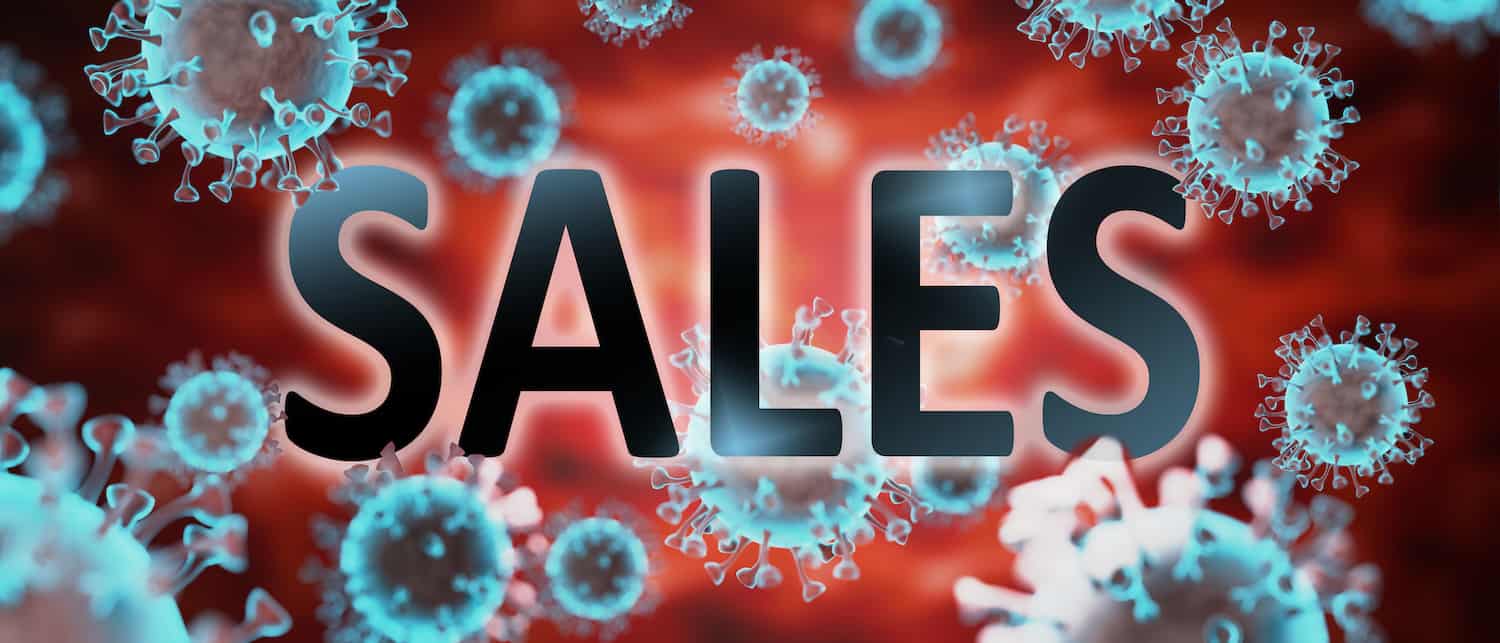 While you don't need to stop selling during the COVID-19 pandemic, you will need to change your approach to selling. At least for a few months and possibly longer, you'll want to shift the way you sell whether you're an agency owner who does all of the selling or if you have team members selling on your behalf. Adapt your sales strategies to this new reality with the following selling tips:
Making Adjustments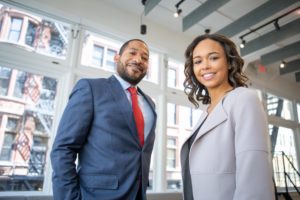 First things first, let's adjust your mindset. This process will take more time than you're accustomed to, and it will most likely be harder than you're accustomed to. If your plan is to still be in sales post-pandemic, you're in this for the long haul. Adjust your mindset and attitude accordingly.
Keep in mind your clients and potential clients may not have their own business at the top of their mind, let alone what you're selling to them. This is where you practice patience, as well as compassion and empathy. For both your clients and your sales team, adjust as necessary. Do more listening than speaking. Always keep in mind that the person you're talking to, whether it's your client or your sales team member, may have a sick member of the family or may have even lost someone to COVID.
Providing Value
Your value proposition will most likely be different under pandemic circumstances. In addition to updating your value proposition, you'll also want to update your persona to match the circumstance. As always, place yourself in your buyer's shoes to determine the best approach. By juxtaposing the priorities and roles pre-pandemic with the top issue preventing leaders from achieving priorities adjusted to reality under the pandemic, you can use your client's description of the issue in your own rhetoric under your adapted persona.
By supporting remote teams and empowering managers to coach remotely, you can leverage the new normal when decision makers push back during outreach. Always keep in mind where your prospect is located, their industry, and the market they serve when making outreach. Be empathetic to prospects located in COVID-19 hotspots and industries heavily impacted by the virus.
Host Merchant Services
During these turbulent economic times, depend on a stable and reliable payment processor to partner with your business to minimize the impact of worldwide instability. Payment processing should be the least of your concerns. Delivering personalized service and clarity, Host Merchant Services takes the time to explain your payment processing. We want you to understand your monthly statement, and we will ensure that your statement matches our promises during our sales presentation. If you do have questions, you can reach a live representative any time, any day. HMS offers wonderful customer service, as well as great rates.
Host Merchant Services even explains where our profit lies in the pricing structure to be fully transparent in all directions. Pricing fairness and transparency is our strategy in helping our customers find success with their businesses.