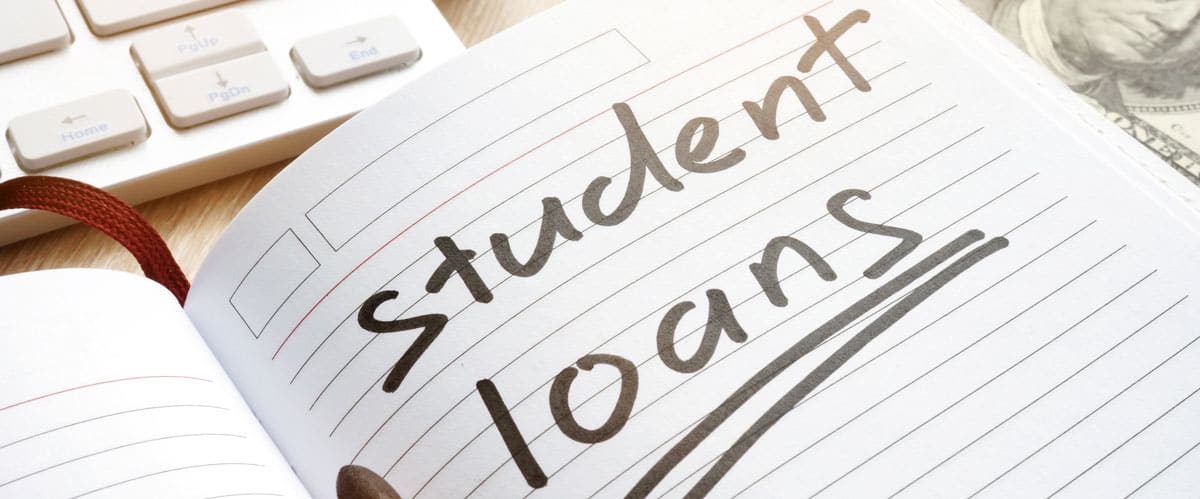 This week, the Consumer Financial Protection Bureau (CFPB), a consumer protection agency created by the Dodd-Frank Act of 2010, has filed lawsuits against a number of people and companies involved in student loan debt relief services.
According to the CFPB, these companies illegally obtained consumer reports, charged illegal advance fees for services, and engaged in many forms of deceptive behavior.
In the complaint, the CFPB alleges that Monster Loans, a mortgage lender named in the suit, violated the Fair Credit Reporting Act (FCRA) by obtaining the consumer report data for millions of consumers with student loans from a credit bureau under the pretense of using the information to offer mortgages. Instead, between 2015 and 2017, Monster Loans sold the reports to student loan debt relief companies to market services. The lawsuit also alleges that Lend Tech Loans violated the FCRA between 2017 and 2019 by obtaining credit bureau reports for consumers to market student debt relief services.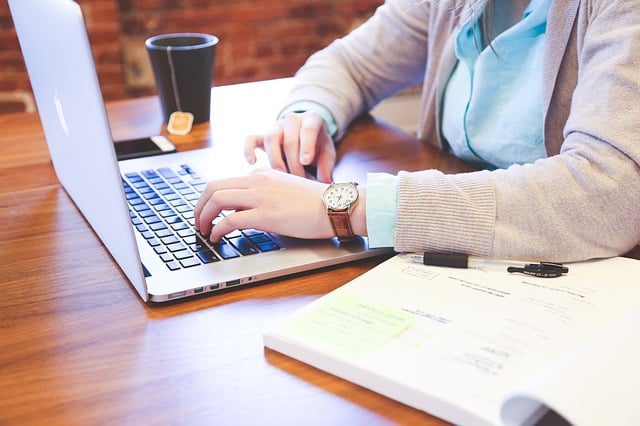 In addition to violations of the FCRA, the CFPB alleges that several defendants violated the Consumer Financial Protection Act of 2010 and the Telemarketing Sales Rule (TSR) while marketing and providing student debt relief services through deceptive representation about services. Defendants allegedly misrepresented to consumers that their interest rates would be reduced, their credit scores would improve, and the Department of Education would become their loan servicer. Several defendants also illegally charged over $15 million in fees in advance of consumers receiving adjustments to their loans or making payments toward the adjusted student loans.
The CFPB has filed suits against:
Mortgage lender Chou Team Realty, LLC doing business as Monster Loans
Lend Tech Loans, Inc., an allegedly sham brokerage firm
Student loan debt relief companies Docu Prep Center, Inc. (doing business as DocuPrep Center and Certified Document Center); Assure Direct Services, Inc.; Certified Doc Prep Services, LP; Secure Preparation Services, Inc.; Direct Document Solutions, Inc.; and Docs Done Right, Inc.
Individuals Thomas "Tom" Chou, Bilal Abdelfattah (also known as Bill Abdel and Belal Abdelfattah), Robert Hoose, Sean Cowell, Jawad Nesheiwat, Eduardo Martinez, Frank Anthony Sebreros, and David Sklar.
The CFPB is seeking an injunction against the defendants in addition to damages, disgorgement of ill-gotten gains, redress for harmed consumers, and civil financial penalties.
The CFPB maintains supervision authority for institutions with over $10 billion in assets with examination and enforcement authority for financial institutions that provide financial products to consumers. The Consumer Financial Protection Act gives the Bureau the authority to protect consumers from abusive, deceptive, and unfair practices while overseeing mortgage lending and servicing. Consumers can also submit complaints about unfair financial practices, products, and security in the financial sector through the Bureau's database.