The world of merchant services is extremely exciting, yet it can be competitive. There are countless opportunities to make money in this industry, but throughout it all, you want to ensure that you are providing the best possible experience for your clients. Because of this, joining the best merchant services agent program is absolutely critical to finding success in this space.
In this article, you will find some of the key characteristics that you should search for when selecting a merchant services agent program. By keeping these characteristics in mind, you will increase the chances that you select the best possible merchant services ISO program.
Factors to Consider When Selecting the Best Merchant Services Agent Program
To select the best merchant services agent program, you will first want to find a program that offers stellar customer service. The worst-case scenario is hearing complaints from your clients and not being able to get in touch with your merchant services ISO program. Even if the problem at hand isn't necessarily your fault, you will suffer the consequences if you can't get a representative from your merchant services agent program on the phone. Before making your choice, therefore, you must ensure that your merchant services agent program has a dedicated staff that can quickly and accurately answer any questions that you may have. While it may not seem like a large issue now, ignoring this factor can put your client relationships at risk.
Next, search for a program that offers boarding options from large payment processing platforms. Having access to many of the largest payment processing platforms—like First Data and TSYS—provides you with some valuable peace of mind. It significantly minimizes the chances of your clients encountering any technological or integration issues. Instead of worrying about whether their point of sale or billing software will integrate with the platforms within your program, your client can spend more time focusing on growing their businesses. It's a win-win for both you and your clients.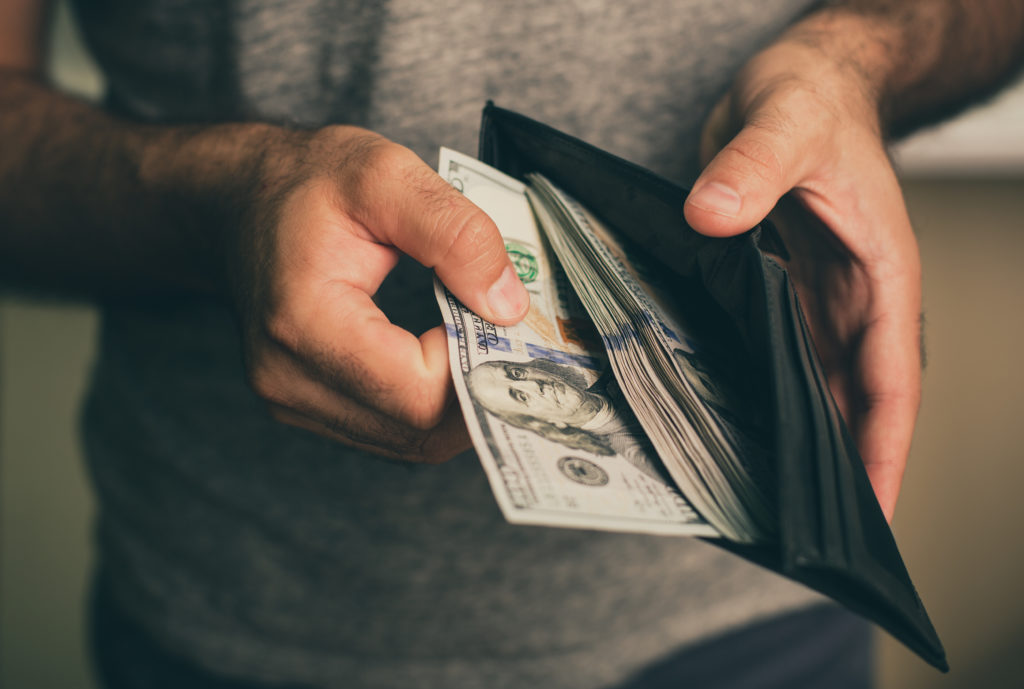 A terrific merchant services agent program also offers great cash discount opportunities. Cash discount programs allow merchants to offset their entire payment processing bill. In other words, they let merchants collect the entirety of their revenue while taking advantage of great payment processing tools. These programs work by automatically adding the cost of the transaction to that transaction, allowing merchants to skip payment processing fees. While you will want to read the fine print on these types of programs, they are a valuable added benefit that you can reference when pitching potential clients. 
Finally, your merchant services agent program should be able to take on high-risk accounts. While the definition of "high-risk" may somewhat vary, high-risk accounts can include things like medical marijuana, travel agencies, non-US gaming, tobacco, and pharmacy accounts. Even though you may not be working on these accounts at the moment, having this optionality is extremely valuable as you search for additional clients. Instead of needing to find another merchant services agent program to accommodate these "high-risk" businesses, you can seamlessly work with these merchants to grow your business. This puts less stress on you as you are scaling your business.
Seizing the Opportunity
This is not an exclusive list, but we encourage you to look for the factors above when selecting your merchant services ISO program. When completing your research, we also recommend that you search for and read reviews. Doing so can help you confirm that a particular merchant services agent program provides real value for its agents.
Finally, while we may be biased, we believe that our merchant services agent program is second to none. At Host Merchant Services, we are proud of our terrific customer service and are confident that you will be happy with our white-glove service. We are proud to offer an extensive number of boarding partners. Some of our partners include TSYS and First Data, which are two of the largest payment processing platforms in the world. Finally, we offer cash discount programs and multiple high-risk bank partnerships, providing you with additional benefits and features that you can pitch to your clients.
To learn more about our independent sales agent program, click here. If you have any questions about our program, don't hesitate to reach out.