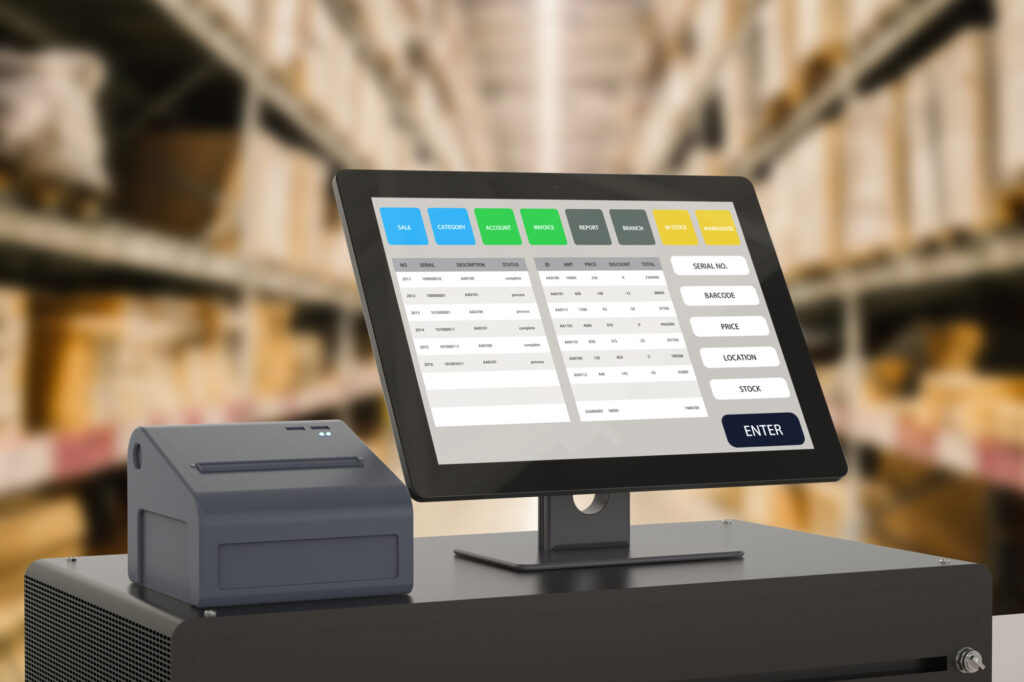 Perks Of Upgrading Your POS
It is time to bury the old school systems and keep up with the technological advancements. This will help to avert the long-term problems and challenges that may come with using 'old-school.'
For instance, your business may be at risk of breach of security if not missing out on powerful tools that come with newer equipment. One has to keep 'their ear on the ground' to know of the latest updates.
The 15th Annual Customer Engagement Survey from Boston Retail Partners noted that the life expectancy of Point Of Sale hardware has toned down from 8 to 10 years to just 3 to 4 years. Cloud-based POS systems are currently dictating the market and need constant upgrades to prevent obsolescence.
Why Should You Update Your Point Of Sale System?
1.Broad Range Of Payment Options
The customer is kept in mind giving him options to pay in the most convenient way for him or her. Currently, Mobile payment processing is trending overtaking credit card processing.
There are no longer long queues to make payments. Thus there is higher customer satisfaction, reduced wait time and higher productivity.
2.A Decrease In Irregularities
Theft and mismatches in between reports, bank statements, and other payment processing methods, are reduced, and mismatches have been drastically cut. Credit card processing is also more secure.
3.Employee Scheduling
Coming up with rosters have been made more efficient, and schedules can be based on analysis of demand, taking into consideration on-peak and off-peak periods. This is an addition to the single system that handled and managed to schedule.
4.Cuts on Administrative Overheads
An average of 2 days per month can be saved about administrative costs when accounting software and integrated POS are used.
5.Loyalty Trend
This puts an end to demographic-based loyalty and inspires loyalty based on behavior as data from transactions during payment processing is linked directly to the customer. This can help to rightfully award discounts to the frequenters.
6.Customer Contact
This can be a grand marketing strategy, and the business can notify a customer of upcoming offers, promotions, discounts and any other issue that may involve them.
With the customer updated, sales can rocket, and customer retention can take hold. Customer contact can be done via emails, and phone texts among other methods like social media.
7.No Limitations To Geographical Access
Access can be from anywhere in the world, and thus management has been made portable, and despite the distance, it is instant.
8.Advanced Analytics
These involve using external information to know how it will impact business and help in making decisions. For instance, local events, weather conditions, etc.
9.Managing Activities From A Dashboard
Levels of inventories, can be efficiently managed as the Point Of Sale system will help in noting down what has gone out and deliveries coming in.
10.Linking of Departments
Departments, branches, stations, etc. can all be connected and the sales assessed from a single point reducing costs of traveling for information and investments.