Google Pay and Apple Pay offer a convenient and secure way to pay for goods and services with nothing more than your smartphone. But, how to find stores that accept Apple Pay and Google Pay in 2023?
If it's been a while since you gave them much thought, you'll be surprised to learn they are both accepted at thousands of stores from major retailers and websites to smaller businesses. If you're looking to accept Apple Pay for your business you can get started here.

Invest In Crypto. Get A $10 Bonus
Before you leave your wallet behind, it's a good idea to double-check that the store will actually accept one of these payment options. Here's how to easily
find stores that accept Apple Pay and Google Pay
.
How to Find Stores That Accept Apple Pay And Google Pay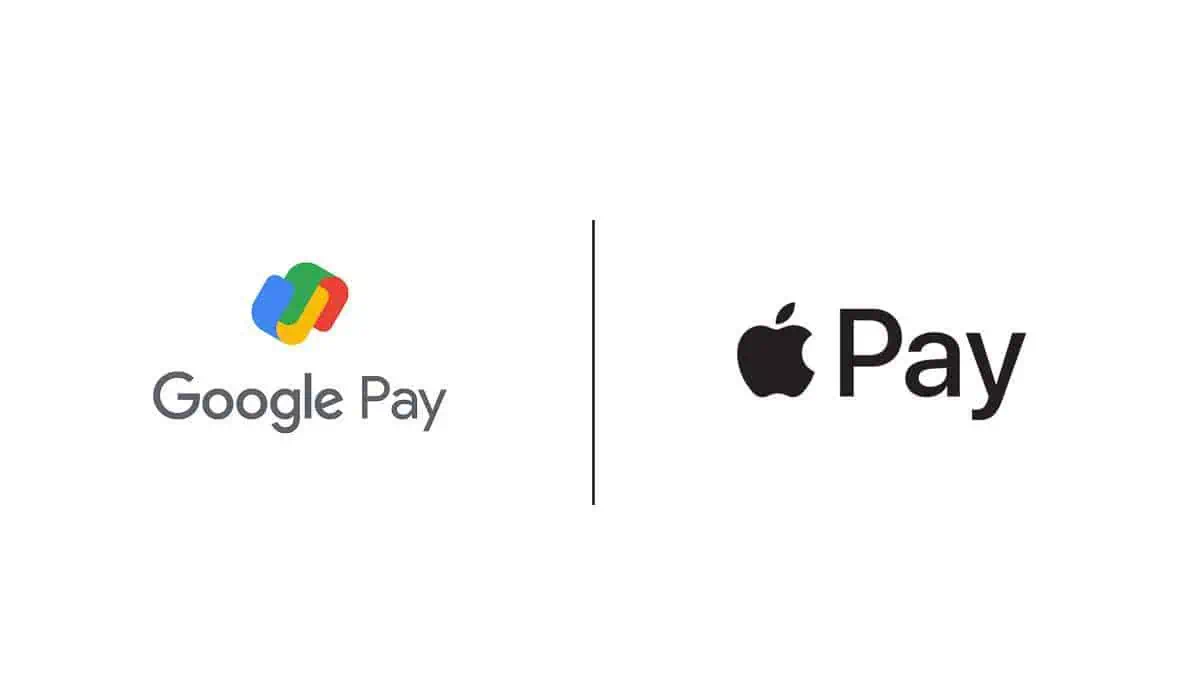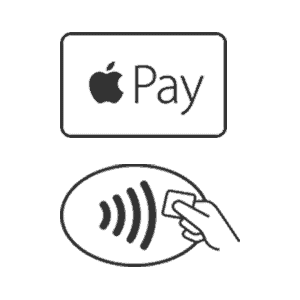 Invest In Crypto. Get A $10 Bonus
Using Apple Pay
To use Apple Pay, you will simply need to hold your iPhone up to a wireless credit card machine at the store and use Touch ID to complete the transaction. You don't need to launch the Wallet app or even wake up your iPhone — it will happen automatically when it's in range of the wireless terminal – this is called contactless payments.
Apple Pay is accepted in so many places, it's hard to maintain a complete list. You can use this payment system in boutique stores, hotels, grocery stores, retailers, many apps, and participating websites with supporting merchant services.
A sample of stores that accept the payment include:
Restaurant and fast food chains such as Jamba Juice, Jersey Mike's, Jimmy John's, Baskin Robbins, McDonald's, and White Castle
Target accepts Apple Pay in the US at all locations.
Retailers like Gamestop, Disney Store, Best Buy, Kohls, Five Below, Petco, and Petsmart
Office supply retailers Staples, Office Depot, and OfficeMax accept Apple Pay
Gas stations such as Chevron, Texaco, and ExxonMobil
Major drug stores including CVS and Walgreens
Grocery stores like Publix, Meijer, Albertsons, Trader Joe's, and Whole Foods
Costco accepts Apple Pay but only Visa and Visa Debit cards linked to the Apple Pay wallet.

Notably, Walmart still does NOT accept Apple Pay and is unlikely to accept it in the future. Major discounters such as Dollar Tree and Dollar General DO NOT accept Apple Pay.  Home improvement stores Home Depot and Lowes also do not take Apple Pay as of 2021.  Kroger is another notable major retailer that does not accept Apple Pay in 2021.
The Apple Pay payment system is now accepted in 21 countries and it is supported by dozens of U.S. banks, credit unions, and credit card issuers.
Finding Stores That Accept Apple Pay
Unfortunately, locating stores near you that accept this payment system still isn't straightforward. Aside from looking for the Apple icon on a drive-through or store window, there are two main options available.
The first is to open the Apple Maps app on your iPhone and search for a store. After tapping on the store's name, you can bring up more information. The Useful to Know section usually displays the Apple icon if the store accepts the payment method.
Another option is the Pay Finders app which uses crowd-sourced data from users of the payment system and information provided by business owners. You can view nearby stores on a map or search their database.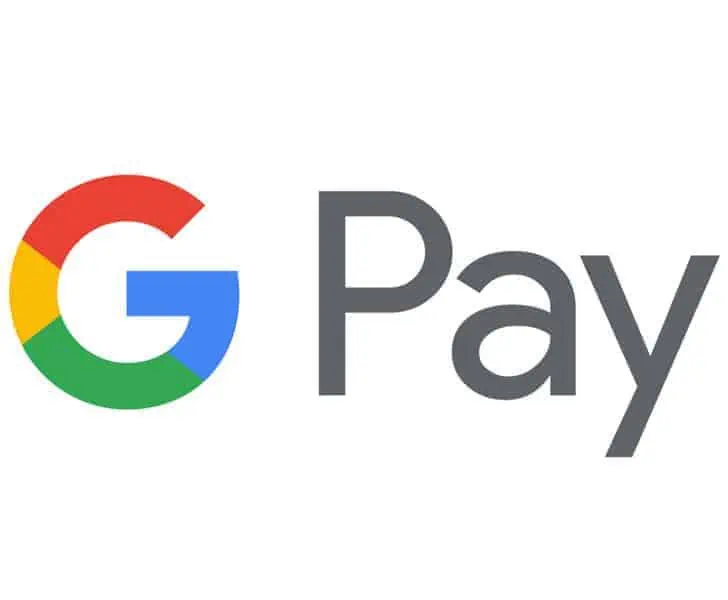 Finding Stores That Accept Google Pay
Google Pay has now replaced Android Pay which a redesigned app that makes it easier than ever to find stores nearby that let you checkout with your phone. Once you have cards added to your account, you can find nearby retailers from the Home tab of the app. When you reach the list of cards, pay attention to the last two.
The second-to-last card is an informational card with the NFC payment icon that allows you to use your phone as a digital wallet when Google Pay isn't accepted. The last card is labeled "Use Google

Pay Nearby." When you select this option, it will automatically show the three closest stores that accept the payment method. You can also choose "See More" for a longer list. The list will include everything from fast food chains and retailers to gas stations and grocery stores.
An ever-growing number of retailers are adopting NFC-compatible payment technology to improve customer convenience and credit card processing security. With greater efficiency, shorter lines, convenience, and security, mobile payments are certainly here to stay with benefits for customers and merchants alike. And it is not difficult anymore to find stores that accept Apple Pay and Google Pay.