Protecting Yourself After the Sonic Drive-In Breach
Customers who have recently been to a Sonic Drive-In may want to keep an eye on their debit or credit cards. The company recently reported that there was a breach in their merchant services system that resulted in the theft of debit and credit card information for five million consumers. Sonic Drive-In joins a long line of retailers and restaurants who have experienced similar theft of customer's personal financial information.
Data breaches of credit card processing systems are expected to continue as thieves seek access to financial information. It's important that as a consumer you know what steps you can take to decrease your chances of being impacted by breaches of the merchant services systems in the future.
Use Your Credit Card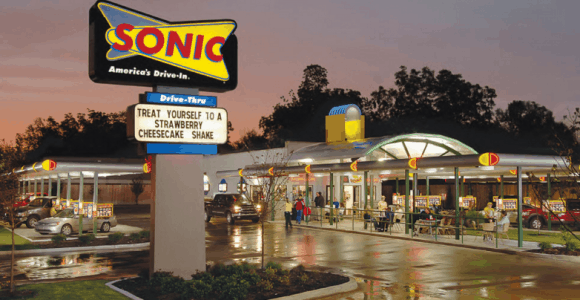 Start using your credit card rather than your debit card when making a purchase through a merchant services system. Laws limit your liability for fraudulent charges when using a credit card. In addition, it eliminates the risk that the thieves will have access to your bank account information which is possible if using a debit card and PIN number.
Sign for Transactions
Banks and financial institutions set consumers up with PIN numbers for debit cards and merchants have enabled their credit card processing systems to ask for PIN numbers by default. Your PIN number is stored along with your debit card information in the merchant services system. If a thief hacks into the system they could get your debit card information and your PIN, making it very easy for them to fraudulently make purchases or access the money in your bank account. Signatures eliminate the system from having your PIN information. In addition, Visa and MasterCard offer zero liability coverage on purchases made with signature transactions.
A Continuing Story
This isn't the first breach to a payment processing system recently. Earlier this year Chipotle confirmed that hackers installed software in the point of sale system to steal customer information. Amazon and Whole Foods were also the target of a data breaches this year. As breaches become more common, stronger security measures will undoubtably be put in place in an effort to prevent hackers.