Today we just want to remind all of our readers and subscribers of the upcoming Host Merchant Services webinar. On Tuesday June 12, 2012, at 10 a.m., CEO Lou Honick will be giving a 30-minute presentation on the Host Merchant Services Partnership Program as well as a quick introduction on how credit card processing works. After the presentation there will be a 10-minute Q&A period. The webinar is absolutely free to any and all interested in attending.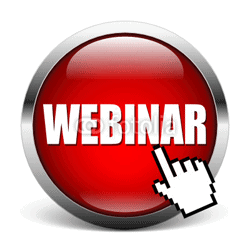 You can find the
registration form here
AT THIS LINK.
As stated before this webinar focuses on the partnership program — a bold offering from Host Merchant Services where we help businesses make money by sharing revenues with them from referrals they bring to us. The system goes beyond the normal lead-referral system, giving the partners potential for a much larger share of the revenue. HMS does all the work on its own to set up the partner's customers for credit card processing. Host Merchant Services provides the partner's customers with a complete payment processing and financial transaction service quickly and easily. Once the customer has their merchant account set up and has begun processing, the partner then begins to earn a steady and consistent stream of shared revenue with each and every monthly processing statement.
For More Information
You can visit our Partnership FAQ Page HERE AT THIS LINK to get more information. Or contact the company at 1-877-571-4678.
Or you can Register for the Free Webinar and get walked through the entire process, see how the partnership works, and learn about how Host Merchant Services will make you money and keep your customers happy.