The Entrepreneurial Studies Program and the Entrepreneurship Club at the University of Delaware will continue their successful and informative Free Lunch Friday series — with a little help from Host Merchant Services CEO Lou Honick.
Each Friday at 12:30 p.m., students, faculty, staff, alumni and friends of the University are welcome to attend a 15 to 20-minute presentation on an aspect of entrepreneurship, followed by a 30-minute question and answer session. The next Free Lunch Friday event is Friday, March 2, and will feature a presentation on "The Past and Future of Cloud Computing" by Lou Honick, CEO of Host Merchant Services, which provides credit card and payment processing services for small and medium businesses, web hosting companies and their customers.
Honick has more than 14 years of experience as an entrepreneur, and began his career as the founder of HostMySite.com. He works to revolutionize transactions between customer services and partnerships in the payment processing industry.
Honick has received many awards and was named among Inc. magazine's top 30 entrepreneurs under 30 in 2005.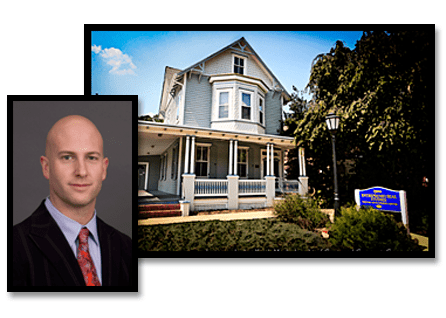 Free Lunch Friday workshops are hosted at the UD Venture Development Center, located at 196 South College Ave. Anyone interested in entrepreneurship is encouraged to attend. Seating is on a first-come, first served basis. Food and refreshments are free to attendees.
For more information on entrepreneurship-related events, see the calendar on the entrepreneurial Studies website. Questions should be directed to the e-studies program at [email protected].