You've been thinking about starting your own business for years. The opportunity to step out on your own and launch the business has finally come — but wait. The macro-economic conditions are so severe that your business seems doomed to failure even before it starts. Should you make the leap and launch your business during tough economic times? Or should you wait until the economy turns the corner and starts to really pick up before starting that new venture?
While business decisions like this are always difficult, and every sector is unique in its competitors and profit margins, the true stories and insights of entrepreneurs who have started businesses in tough economic times may give you some guidance.
One important fact to consider is this: the economy is not standing still and goes through cycles of boom and bust with relative regularity. As evidenced by the excellent Wikipedia article on Recessions in the United States — one can view the dates of recessions since the 'Panic of 1797' through to today's 'Great Recession'. These business cycles are highly unpredictable, making the chance that your business will face a tough macro-economic situation during its life very likely.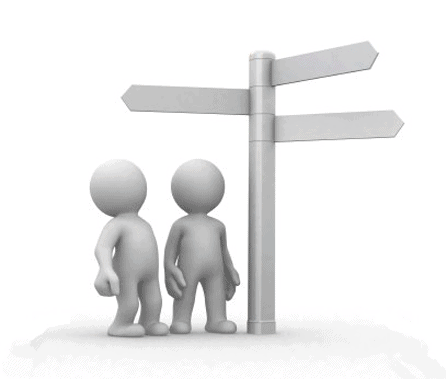 Rather than try to "time" your business launch, experts agree that having sufficient capital to survive regardless of the economy around you and a sound business strategy are the real prerequisites for getting a successful new business off the ground.
Consider the actions of serial entrepreneur, Neil Heuer, who has founded a new business right in the teeth of the most severe economic downturn since the Great Depression and chose to compete in the decimated Florida real estate and remodeling sector. Mr. Heuer started Grand Woodworking in Naples, Florida in June of 2011. Specializing in Naples custom cabinetry and unique high end custom designed woodworking for South Florida's affluent homeowners, Grand Woodworking competes by producing hand crafted wood designs of exacting specifications and uncompromising quality.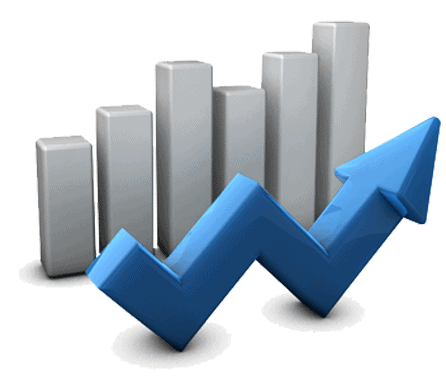 Mr. Heuer explained his reasoning for starting his business during the Great Recession, "We think now is an excellent time because people are looking to remodel their homes instead of just buying new. People are trying to make their current home new to them. Also technology is moving quickly and people are looking to re-house their glass big heavy CRT televisions with nice flat panel televisions for watching movies. Now is also a good time because people are cost conscious when making decisions investing in their home and we are convinced we can build an excellent quality product for the best price and be able to put the Grand Woodworking name on it."
When further asked for what advice he would give now to a potential business owner about starting a business during an economic downturn, Mr. Heuer commented, "First believe in your product. You must believe you are the best by doing what you plan on doing. Mediocrity isn't acceptable to customers want more. They expect more but most importantly they deserve more. Consider it more like being partners with your customers. Work with the the customer and understand their needs and what they want the end result to be. Get the customer to depend on you."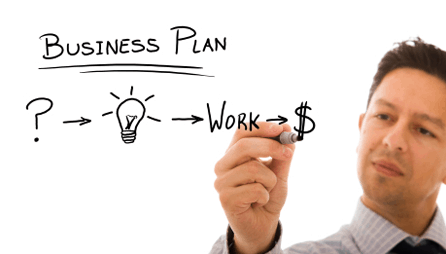 Another successful entrepreneur who founded a company during a volatile economic period is Daniel Foster. In the year 2000 Mr. Foster and co-founder Stuart Melling began an Internet business selling web hosting services to developers and small business in and around Manchester, United Kingdom. They named the company after their apartment address and 34SP.com was off and running. Today the company specializes in a variety of hosting products including UK website hostingand business web hosting. Host Merchant Services asked Mr, Foster about his startup experience and what advice he would give today's potential business owners, "We started 34SP.com on graduating from university in summer 2000, just after the peak of the dot com boom. It seemed that anyone with any idea could start a company and one thing they all needed was somewhere to host their website. We started without any borrowing, so it was important to be cash flow positive from day one. I'd recommend this approach to anyone starting a small business, even if it means starting with relatively modest targets. You can always beat your own targets but if you have to reach goals set by lenders, the consequences soon become obvious. Also, I'm not sure there is a best time to start a business. If you have a good idea, give it a go! Starting 34SP.com and being my own boss was one of the best decisions I ever took, and I can't imagine working any other way. 34SP.com was started at the start of a recession, so with the economy hopefully now on the mend, now is surely the best time possible to run with that idea you've been thinking about for years!"
So there is some great advice from two people just like yourself who started businesses when economic conditions were less than perfect and have persevered despite the odds. Keep your eye on that dream of owning your own business, and don't be afraid to take actions to make your dreams a reality.