Online businesses are becoming more and more popular as a source of income. Successful online entrepreneurs are able to live completely off their online earnings. For those interested in starting a virtual venture, however, it can be a daunting task to get a web business up and running.
Eight Steps to Start an Online Business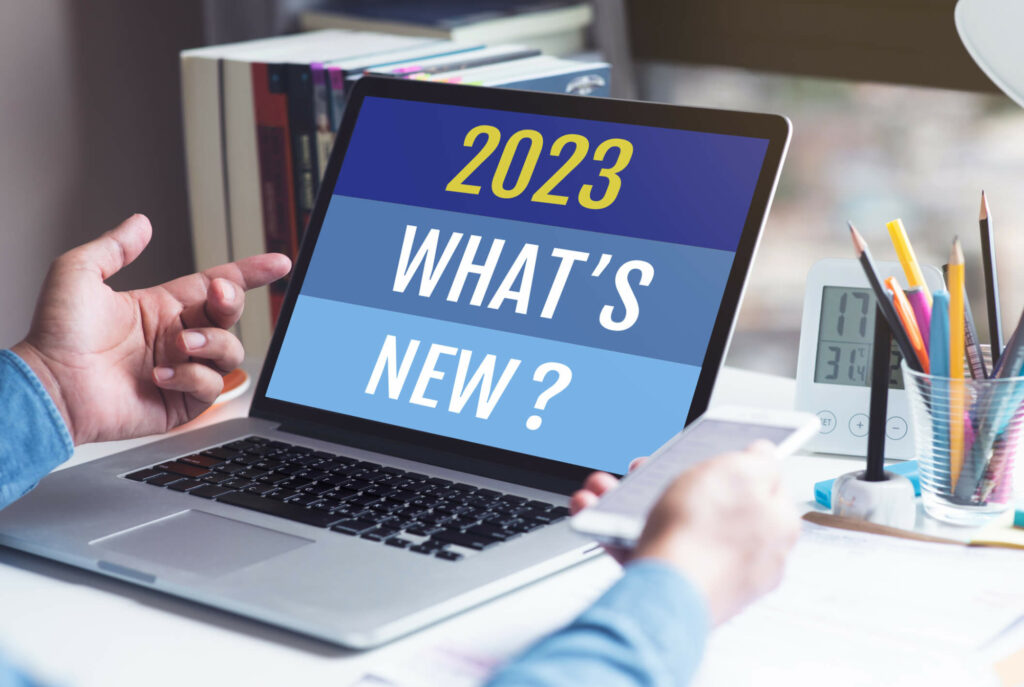 It doesn't have to be overwhelming. The Official Merchant Services Blog will help you determine how to start your own online business with these eight simple steps.
Step 1:
Buy a domain name that is related to your online business. You need a web address for your potential customers and it should reflect what it is your business is selling. If you are selling gardening tools online, for example, a good domain name would be www.cheap-gardening-equipment.com, rather than www.gardntoolz.com. One popular site where you can purchase a domain name is www.opensrs.com.
Step 2:
Once you have the name for your business, you then need a place to store your web site. So the next step is to get yourself a web hosting account. Host Merchant Services is a unique Merchant Services provider in that it partners with web hosting companies. If you search our partners page, you will find a list of quality web hosts ready to meet your online business needs. 
Step 3:
Install a website on your hosting server. Now that you have a name, and space on a server to keep your site, you need to install the actual site. Our suggestion would be to install WordPress on your website, as it is the most commonly used open source website available online. It's also the tool Host Merchant Services uses. WordPress is easy to use, but if you feel out of your depth, you should ask your web host to give you a tutorial on how to do this; they'll probably even have videos or a step-by-step guide for you to follow.
Step 4:
Install a free theme for your website. Go to https://wordpress.org/themes/ and take your pick. Installing a theme can be done in one click.
Step 5:
Find something to sell online. Having a product or service to sell is definitely something you need to decide on before going live. E-commerce and online businesses are more flexible than traditional brick and mortar storefronts. You can either source for or create your own products. You don't always have to sell your own goods. In fact, selling other peoples' products as an "affiliate" can be a faster way to start. Commissions are typically 50% to 70% for electronic products and 4% to15% for physical products.
Step 6:
Get a merchant account set up with Host Merchant Services so that you can start receiving money if you are selling your own products or services online. This is an important step for your online business. A lot of businesses still use the popular setups offered by companies like PayPal. But there are many competitive Merchant Service Providers that can save you money on the fees your business will accrue with each transaction. Host Merchant Services offers a very competitive e-commerce package to its merchants and due to its experience with web hosting partners, is able to customize an e-commerce solution to each individual merchant. That can help your online business make more money right from the start.
Step 7:
Drive traffic to your website by telling friends on Facebook and Twitter, by writing articles on your website to generate search engine traffic, participating in discussions in related forums or blogs and even give Google and Facebook advertising a try. Track your web traffic by using www.google.com/analytics to see where your marketing dollars are going.
Step 8:
Repeat step 7 and don't give up!